I had the pleasure of photographing this gorgeous family last Sunday morning.
I've known Karen forever – we spent many school holidays camping together when we were children.
Now we each have our own families and it's lovely to catch up and spend time together when we cross paths at the beach on our own holidays.
I hope you enjoy this sneak peek of some of my favourite images.
There are so many more and I hope you love them like I do.
The image below was the very first photo I took. I can see it on the cover of a family photo album – kids on the front and parents on the back!
This image is my absolute favourite!
I've cropped it long and skinny and I love the bold architecture as the backdrop to the boys walking their dog.
It would look amazing framed behind glass and printed on some fine art metallic paper!
Credit goes to Mark for this 'super cool' shot!
I love it when families get involved – this is just too cool!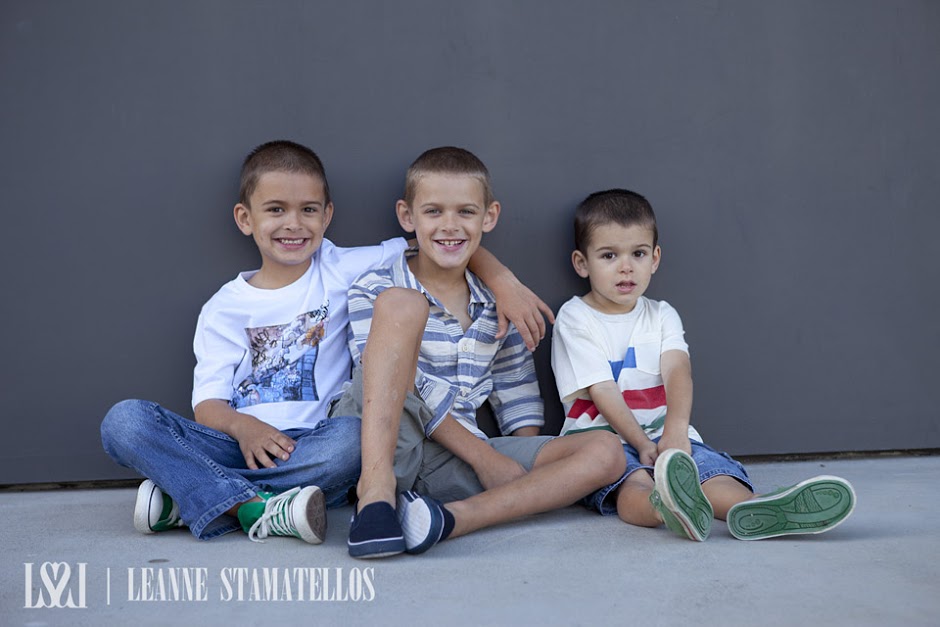 Gracie, is the family's newest addition – a gorgeous boxer.
I'm so glad she was included in the shoot – she's really part of the family.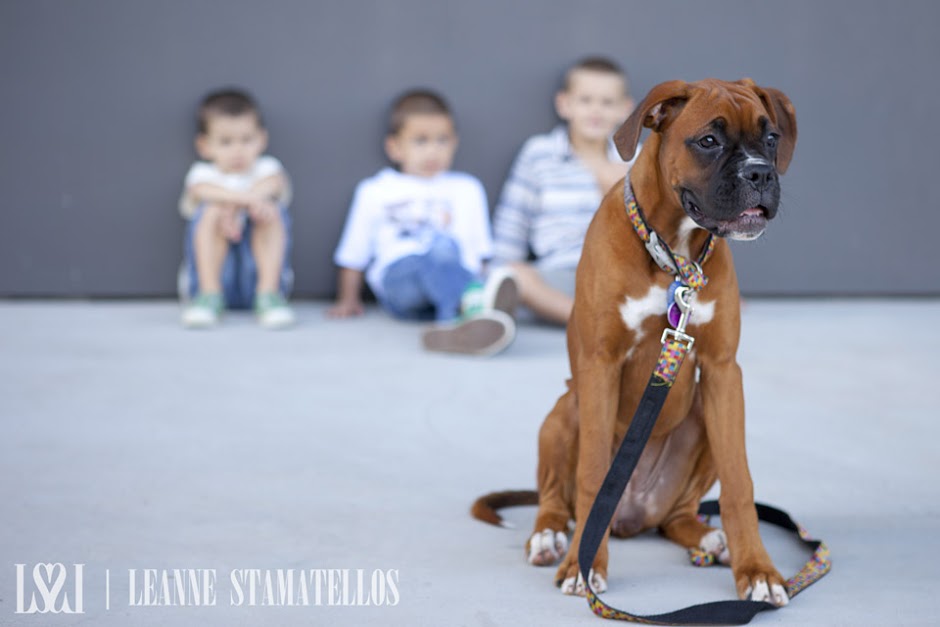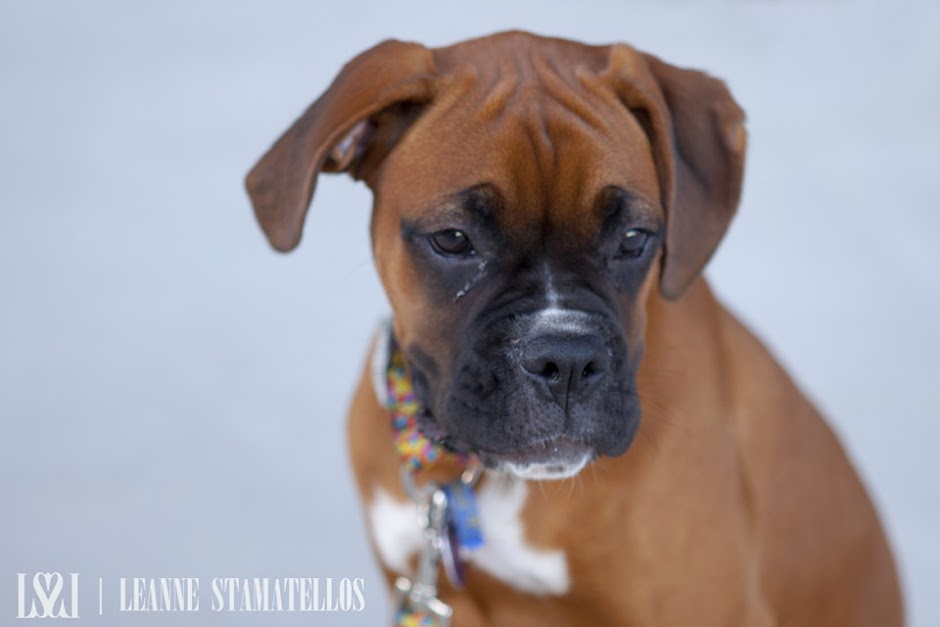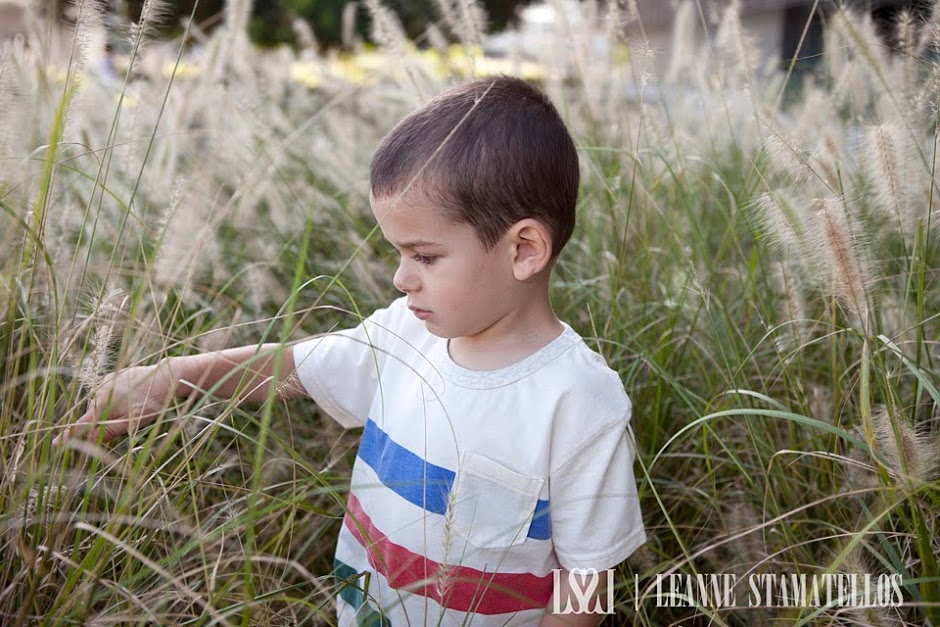 I thought it might be nice to get a couple of romantic shots – thanks to Jo and Jack who helped pose their parents for me – not sure I could have done it without them!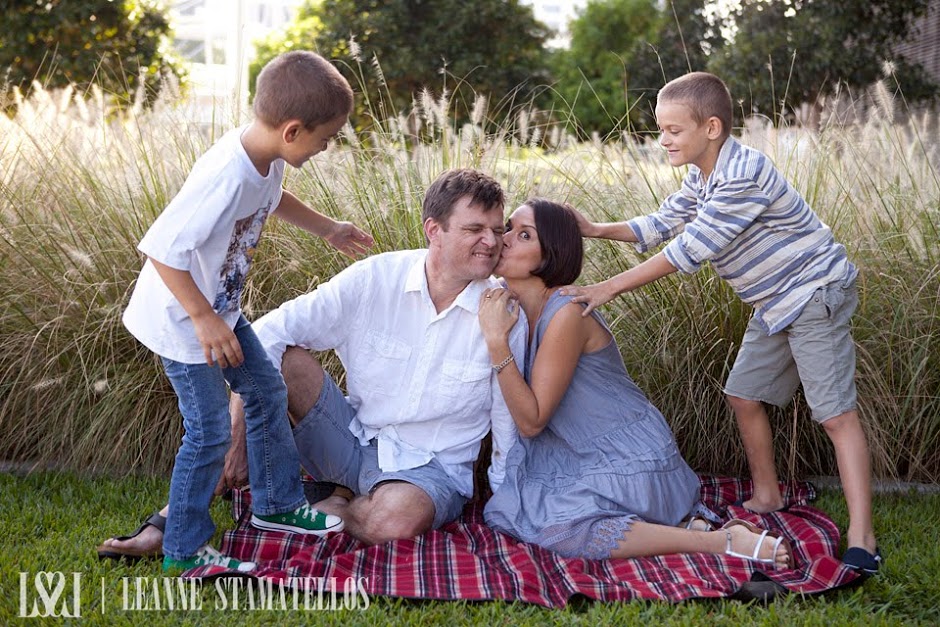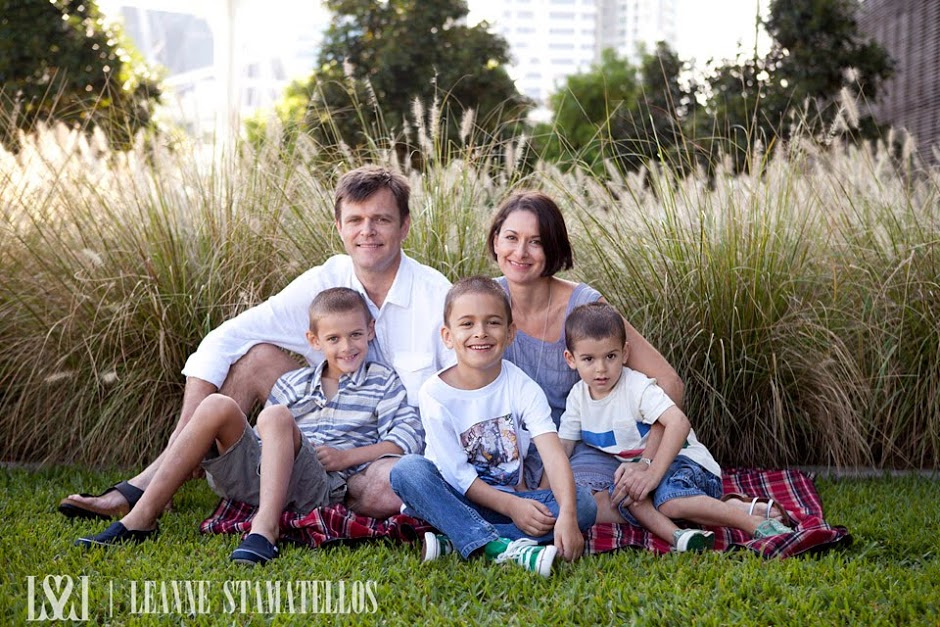 And a really special photo that I think captures this family at their best – love these mini polaroid photos so much!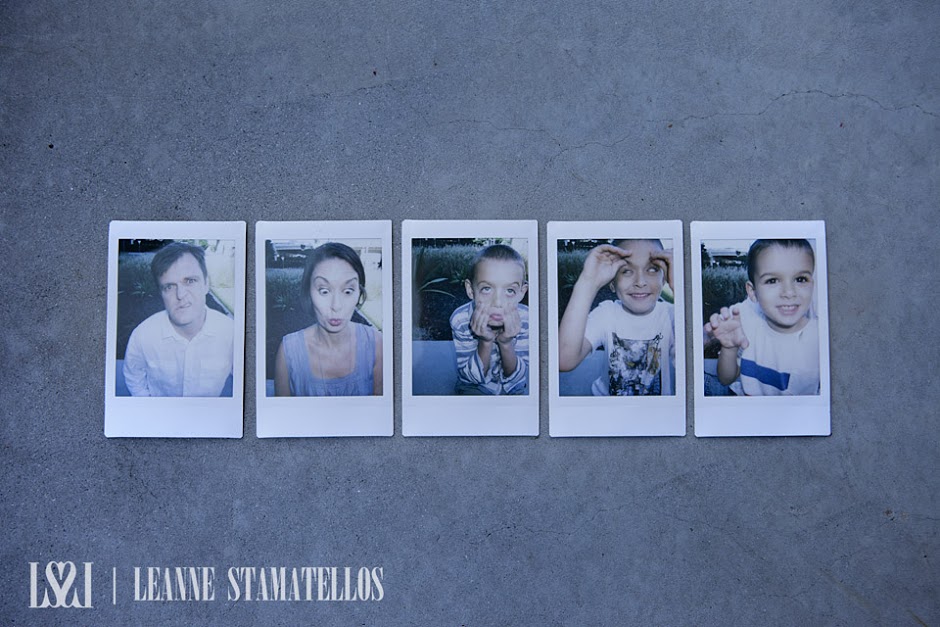 Thanks again for a lovely morning – look forward to showing you the rest of your family photos.