Who doesn't love hearing all the details about a marriage proposal?
I had goosebumps when Rachel posted with photos on facebook of her beautiful news.
Just before Christmas, George surprised Rachel with a holiday to New York.
While in Times Square one evening,
he asked her to glance up at one of the massive the billboards.
With the most romantic words and photos glowing on the billboard for her to read and for everyone to see,
he asked her to marry him and be his soul mate.
Tears of joy and without hesitation, she said yes!
It was an absolute pleasure to photograph Rachel and George before their incredibly, fabulous Engagement Party. It was a great celebration surrounded by their family and friends who partied late into the evening.
Enjoy some of my favourite photos from their special day!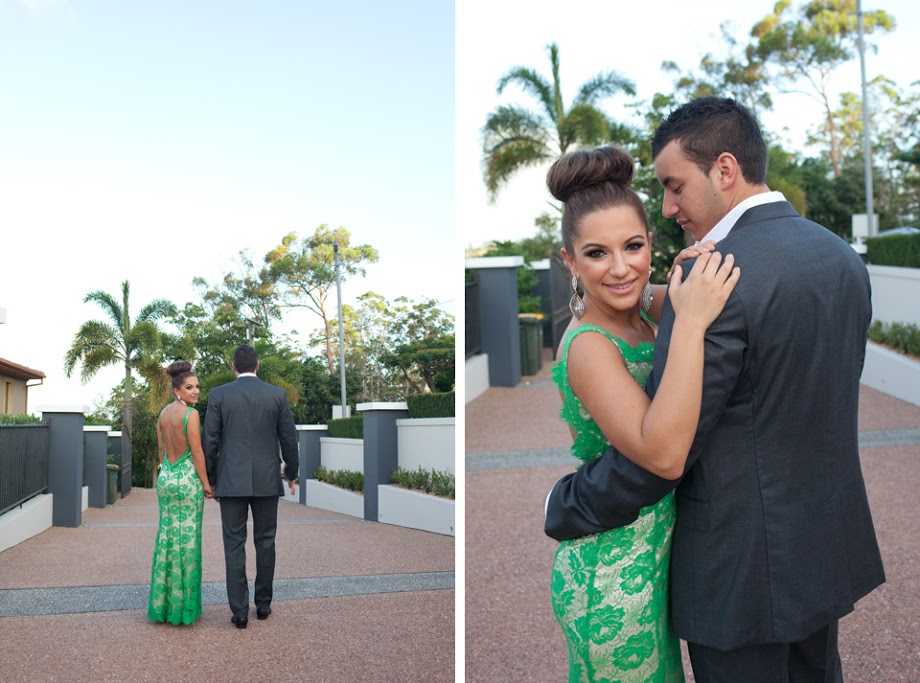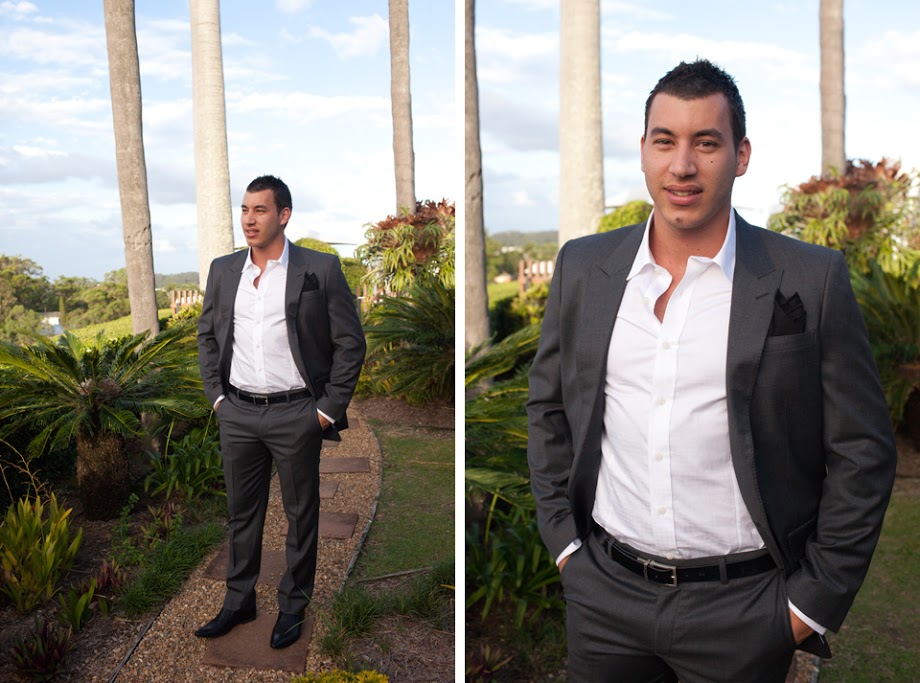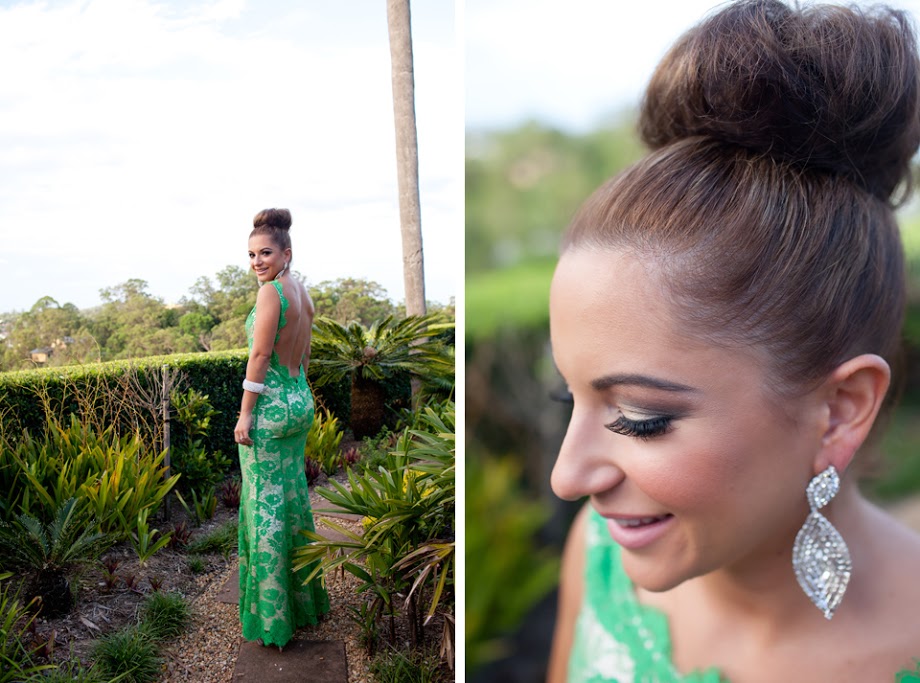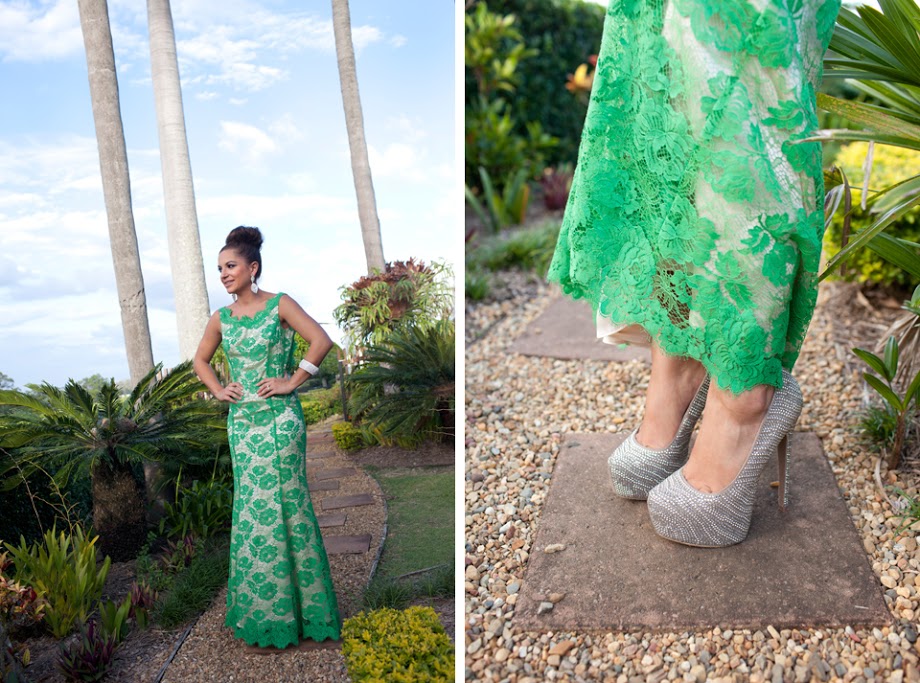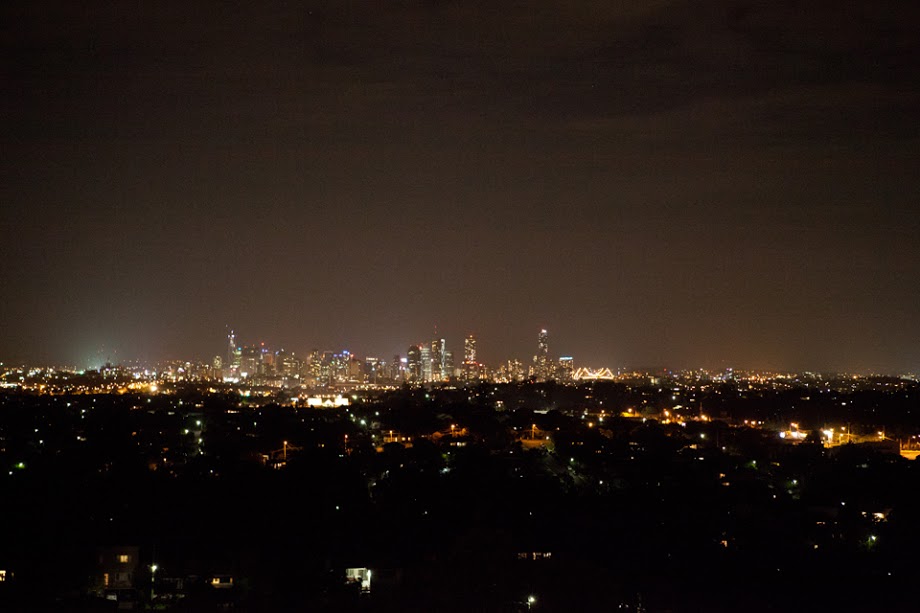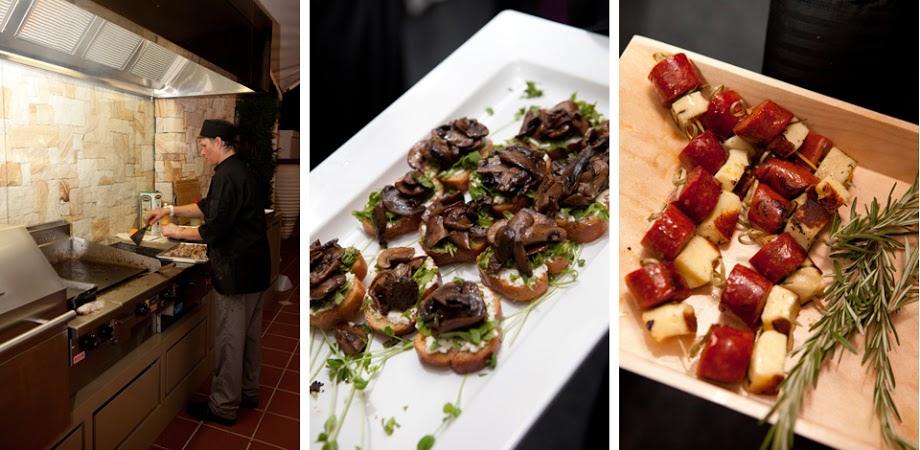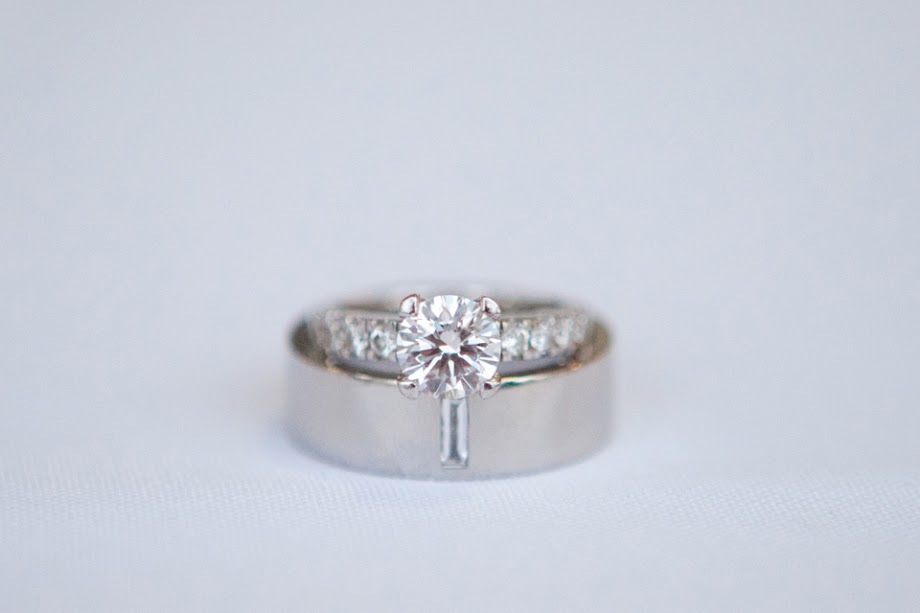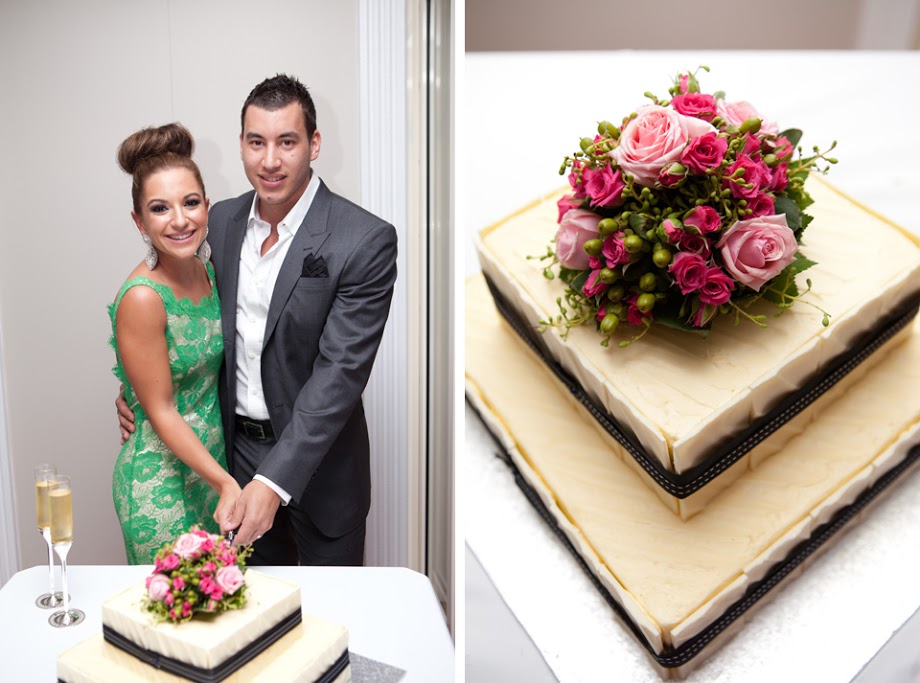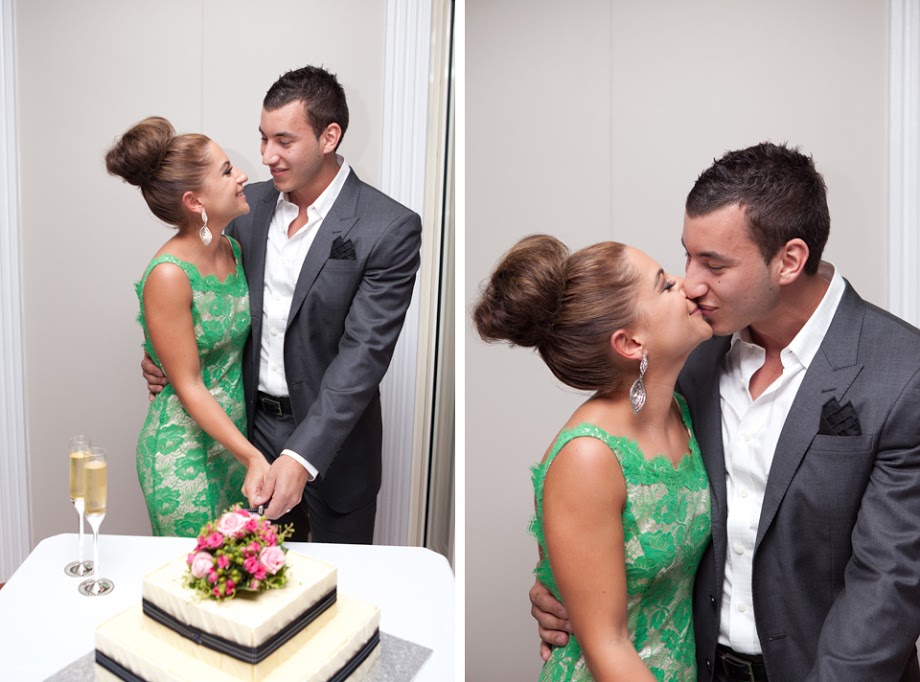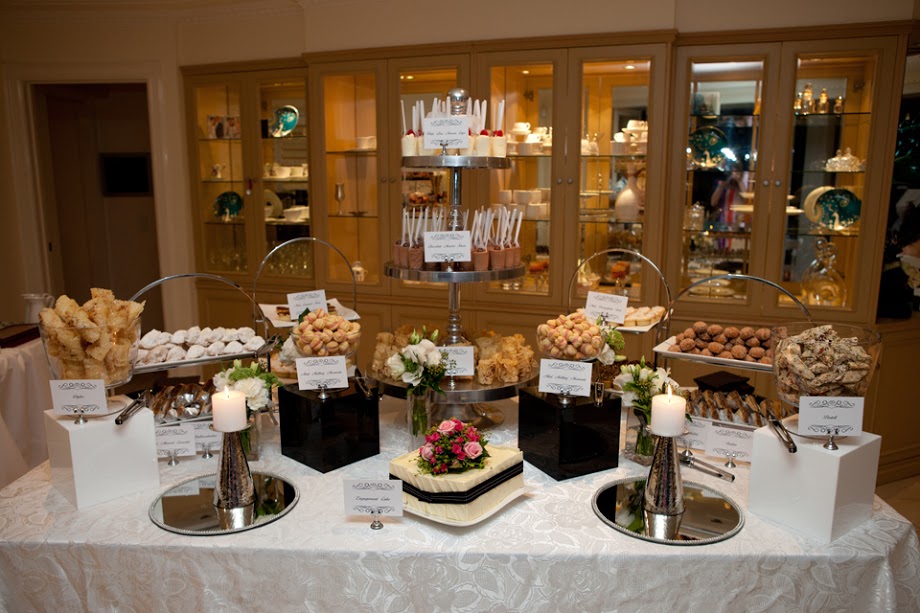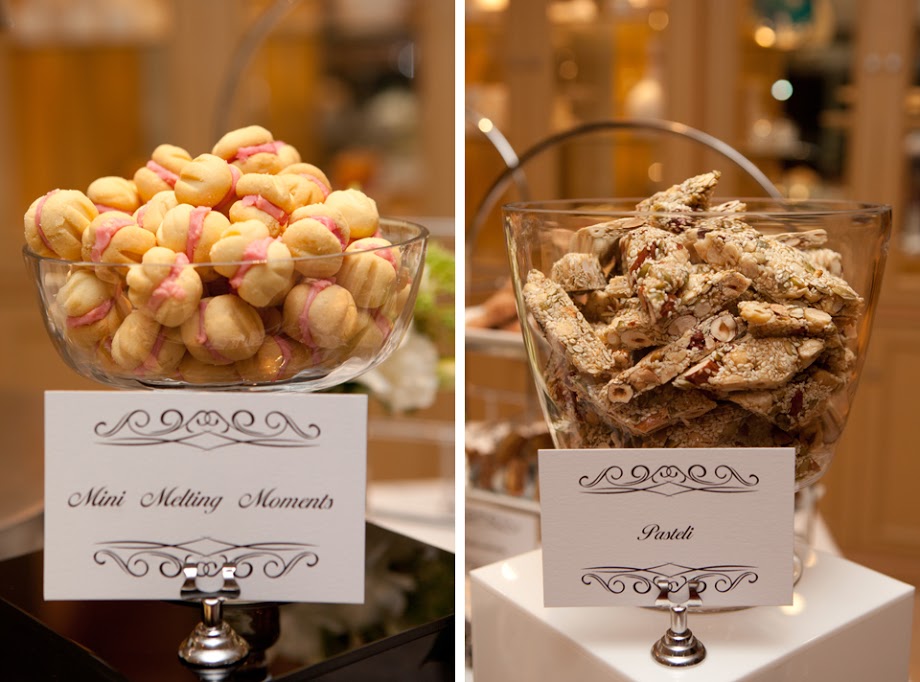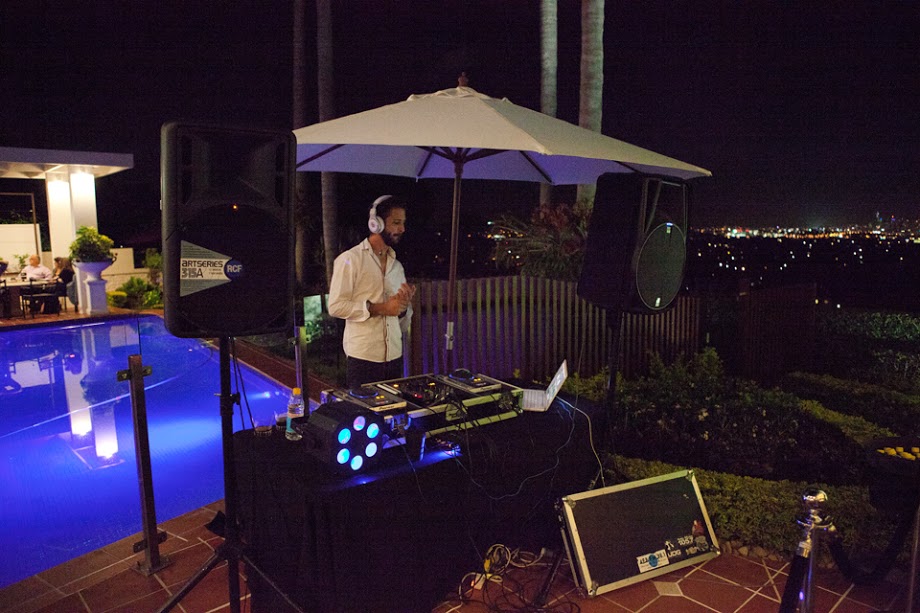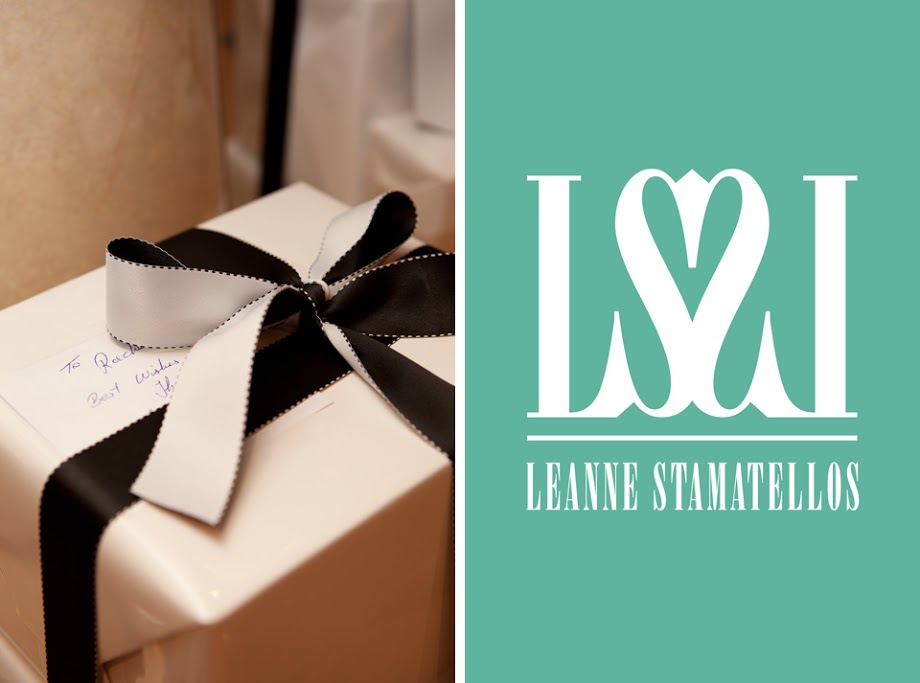 Catering – Chez Nous Corporate
Cake – Priestleys Gourmet Delights
Marquees – Moreton Hire
DJ – Nicky Zee
Makeup – Mandi Blushma
Hair – CBD Hair Artistry