I absolutely loved photographing this family.
Gabrielle is a beautiful, kind and gorgeous woman with two of the most wonderful children ever! I loved photographing their very special connection and we had lots of fun hanging out together, laughing and getting our feet all sandy.
Enjoy some of my favourite photos from their session.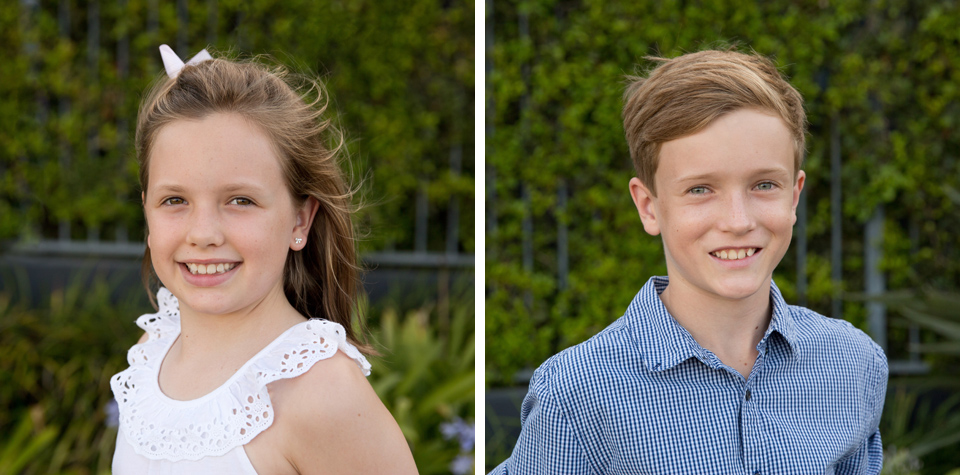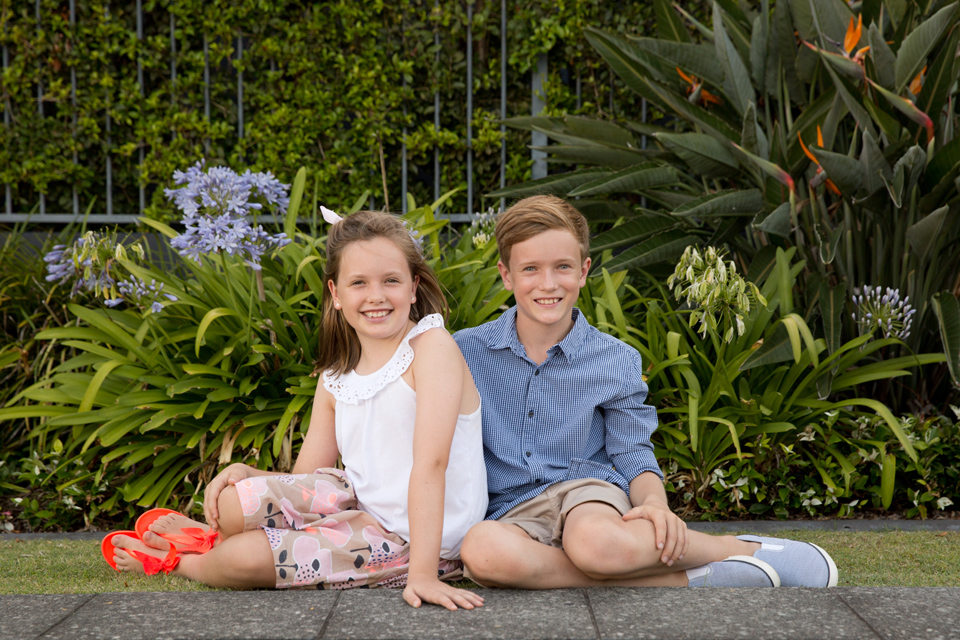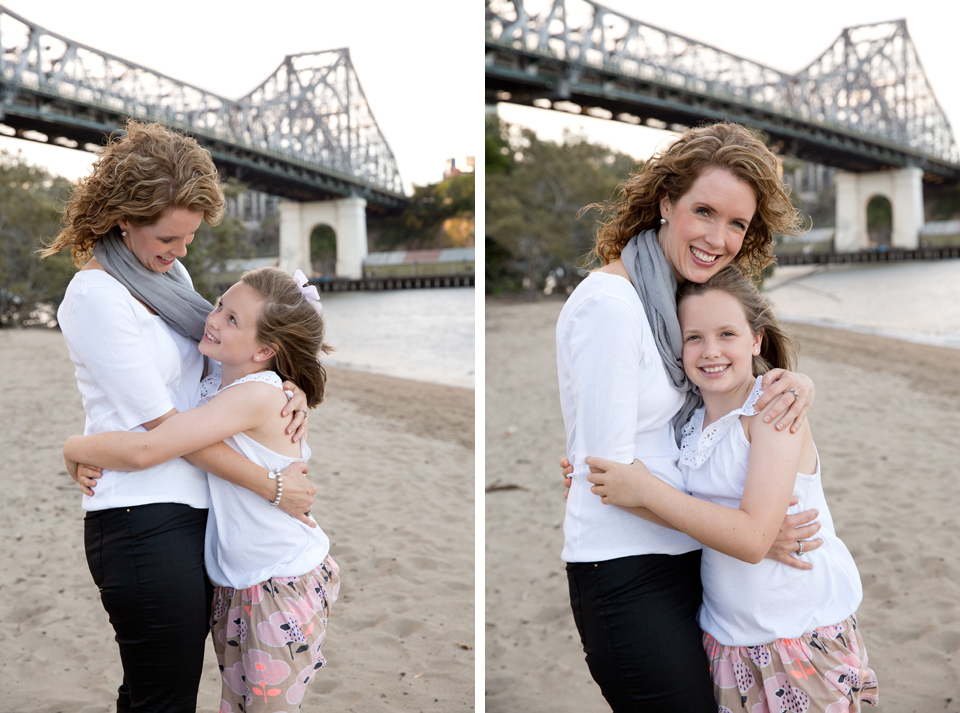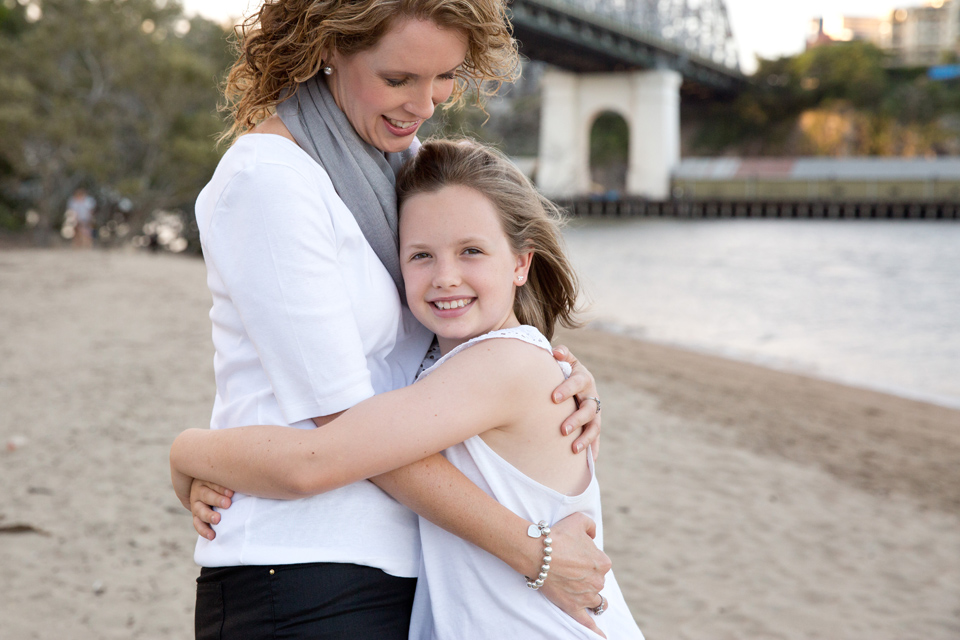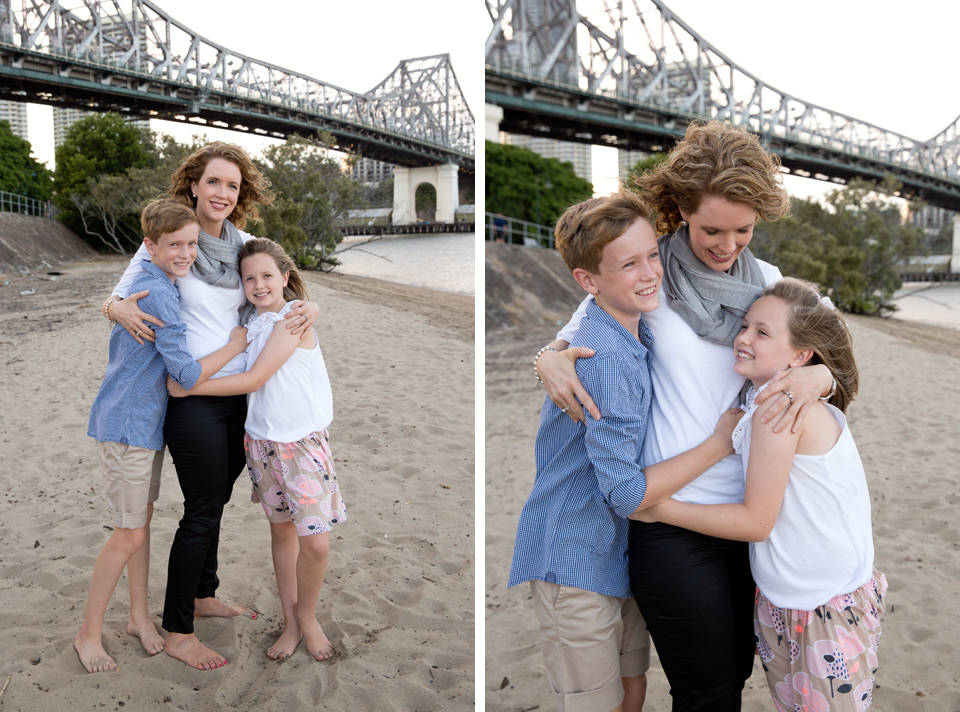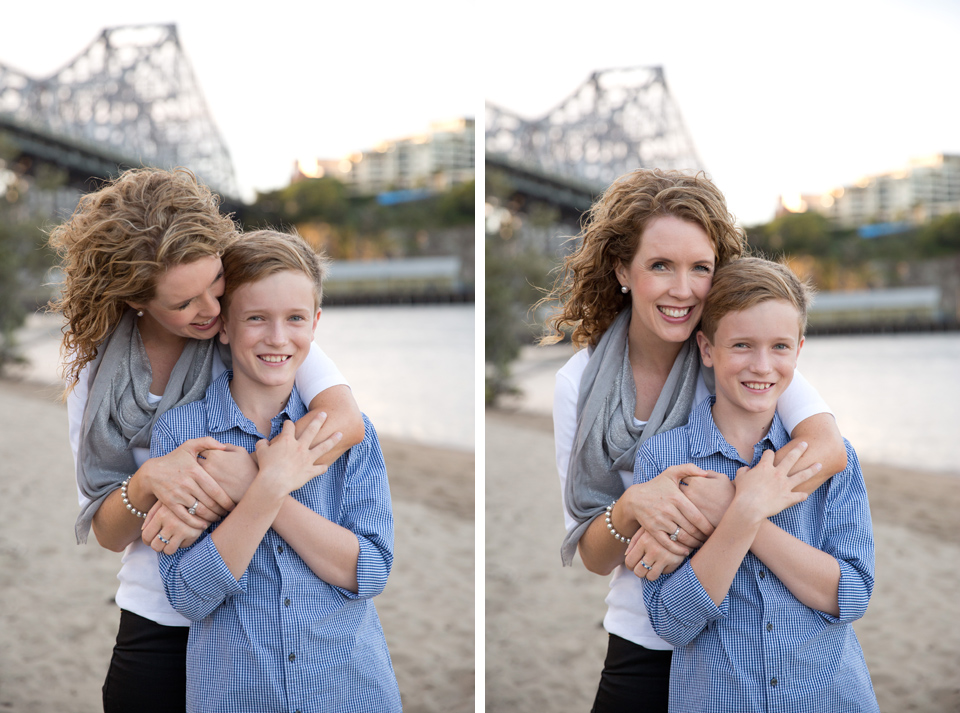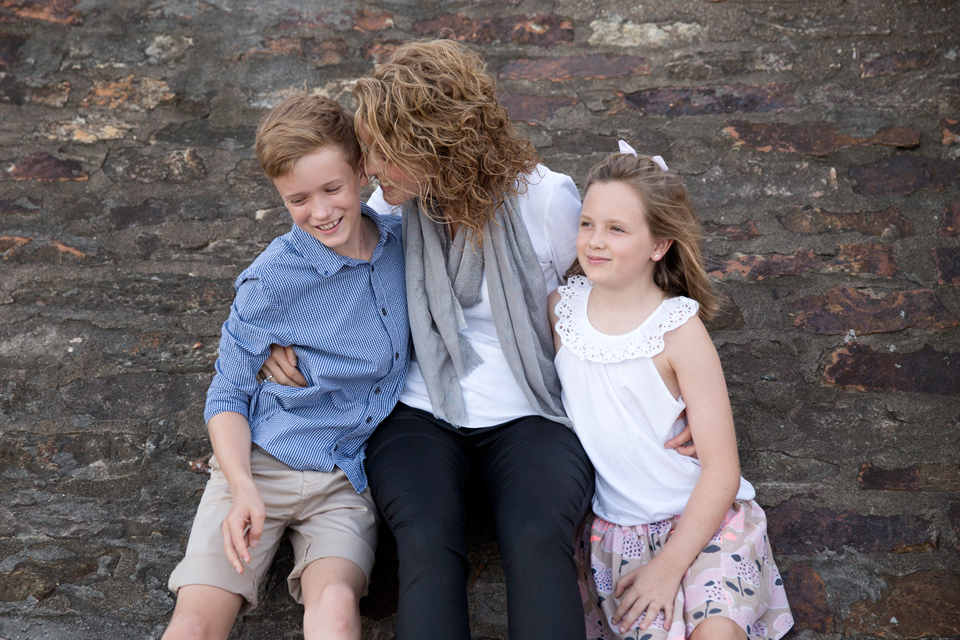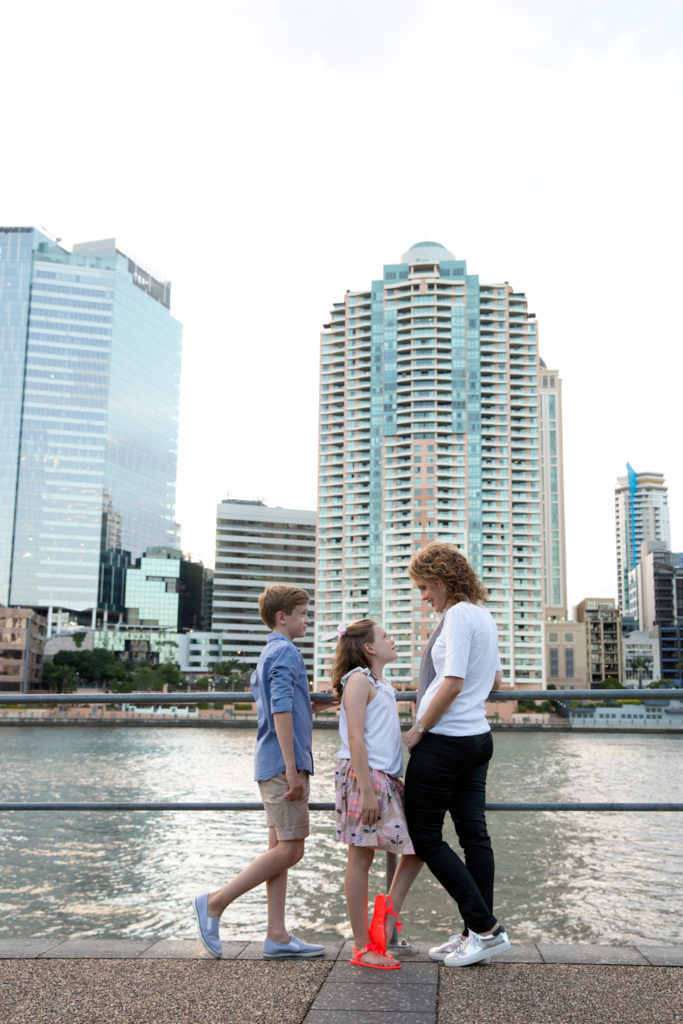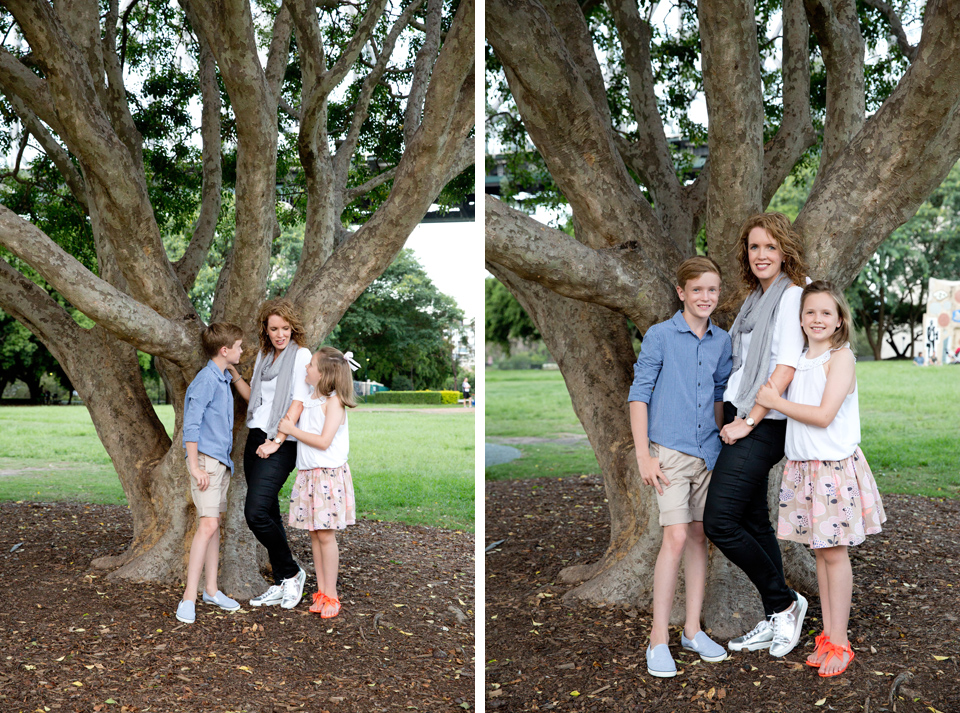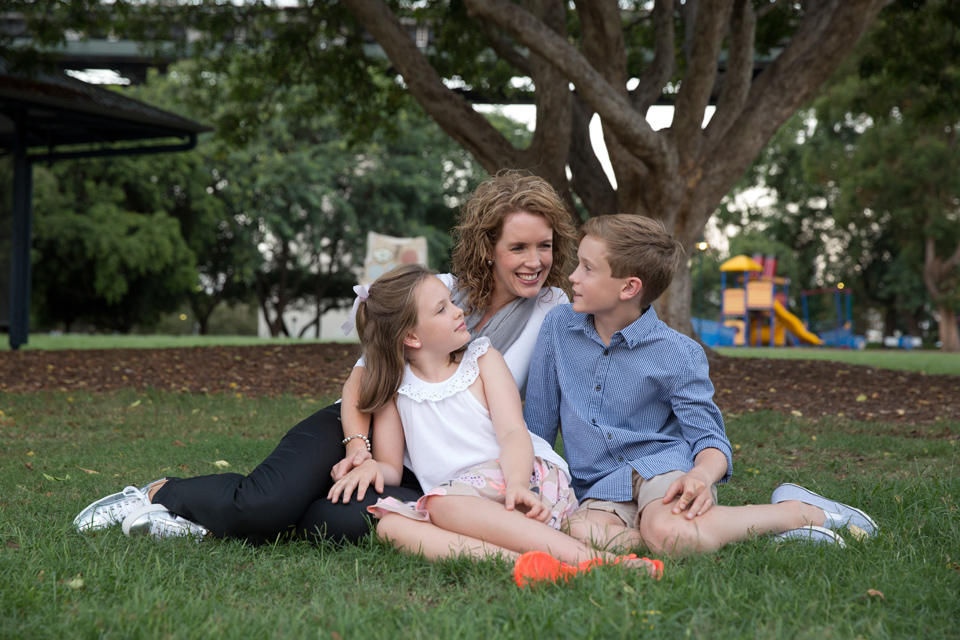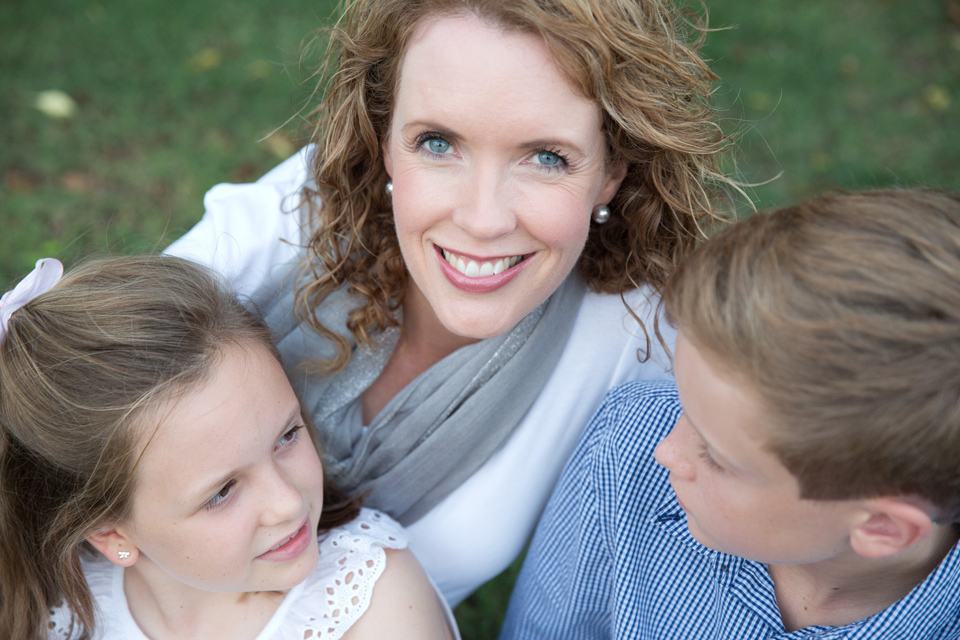 'Leanne is a beautiful person, inside and out, and having a session with her was so easy. She was so patient with the children and warm and welcoming to all of us. I loved that she captured the moment in time that I wanted and provided us with high quality images. Friends of mine had told me about their wonderful experience with Leanne and that's what made me choose her. She was and is wonderful!' – Gabrielle