I loved catching up with this family to update their photos. It had been 6 years since their last session and I still can't believe how much the boys had grown since then – Click HERE.
They decide to have me photograph them in their backyard … and I loved it! Boys being boys – just hanging out, throwing darts and jumping on the trampoline.
Enjoy this small handful of some of my favourite photos.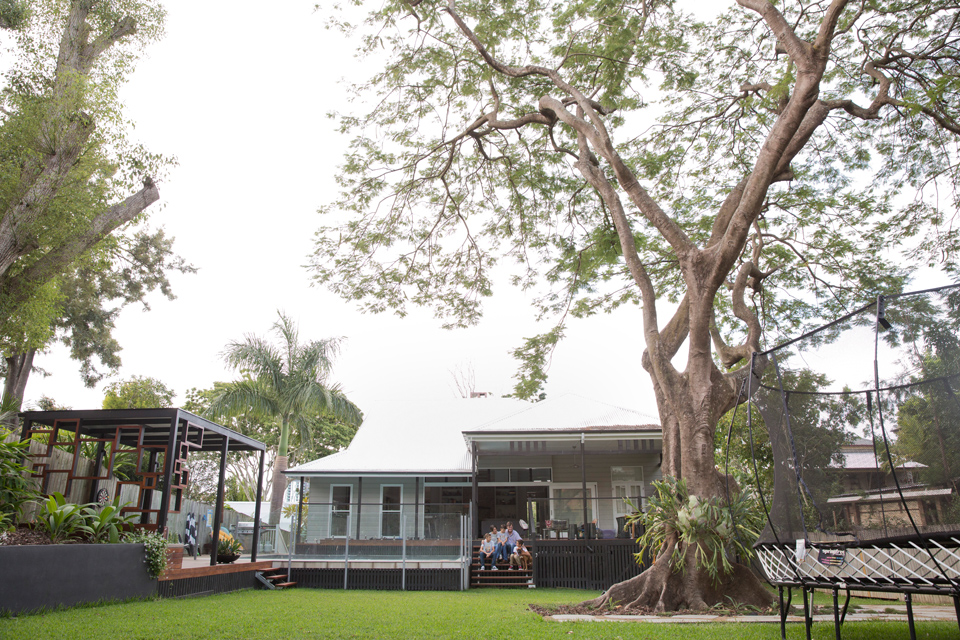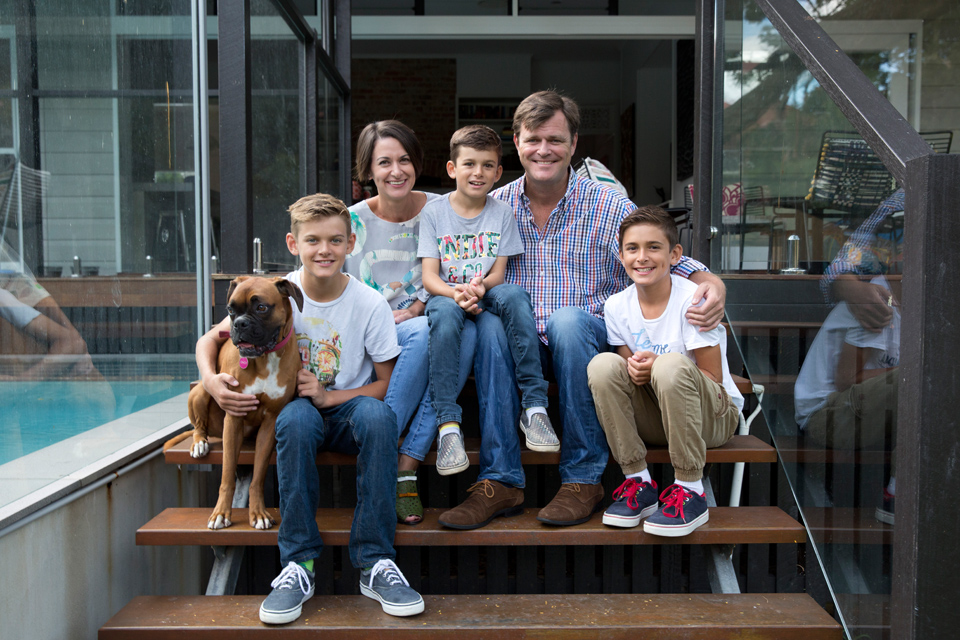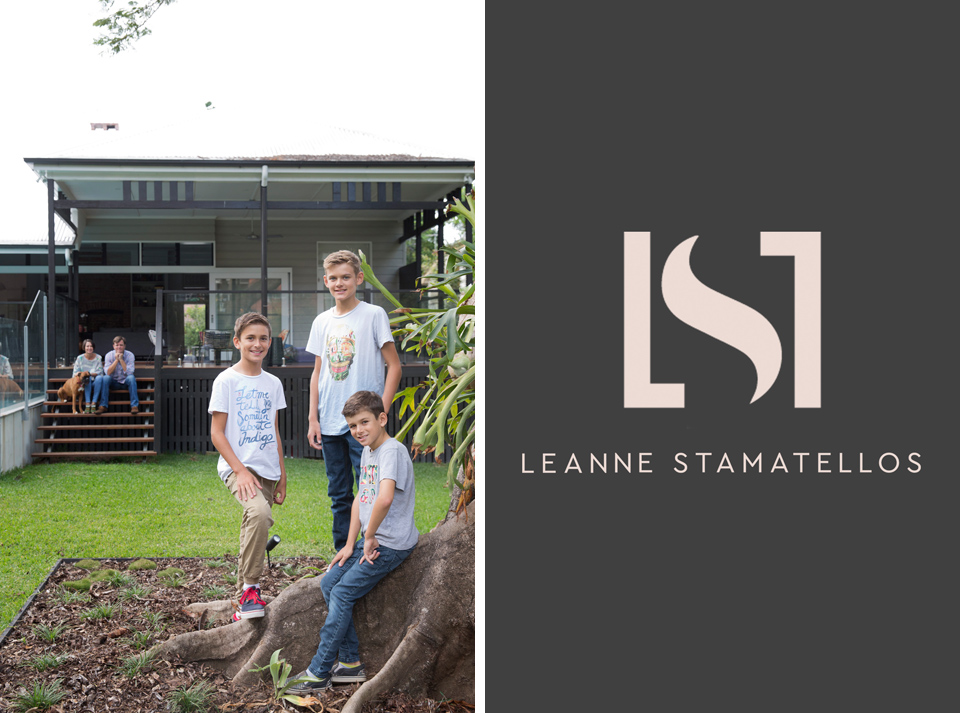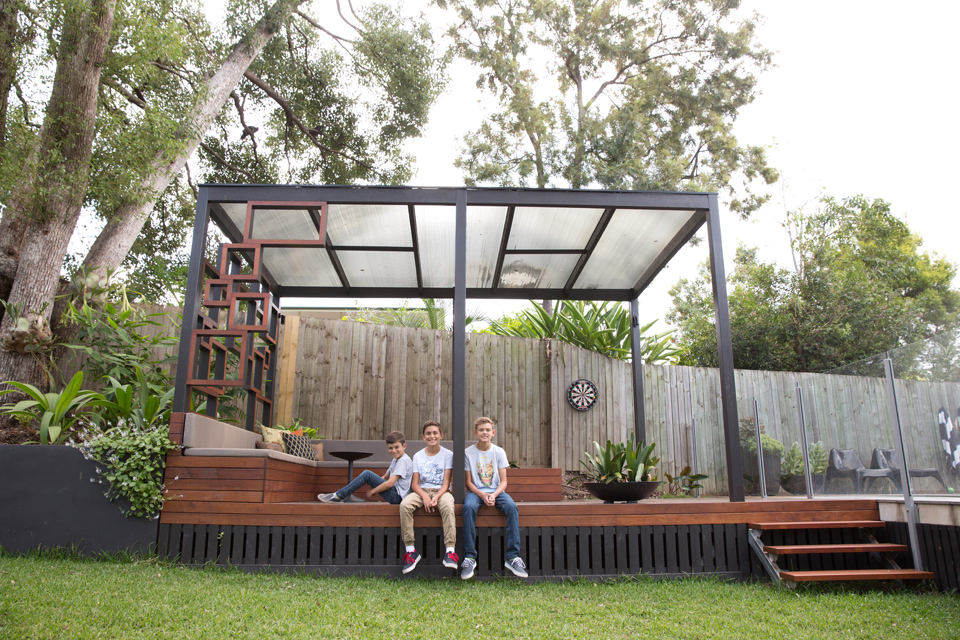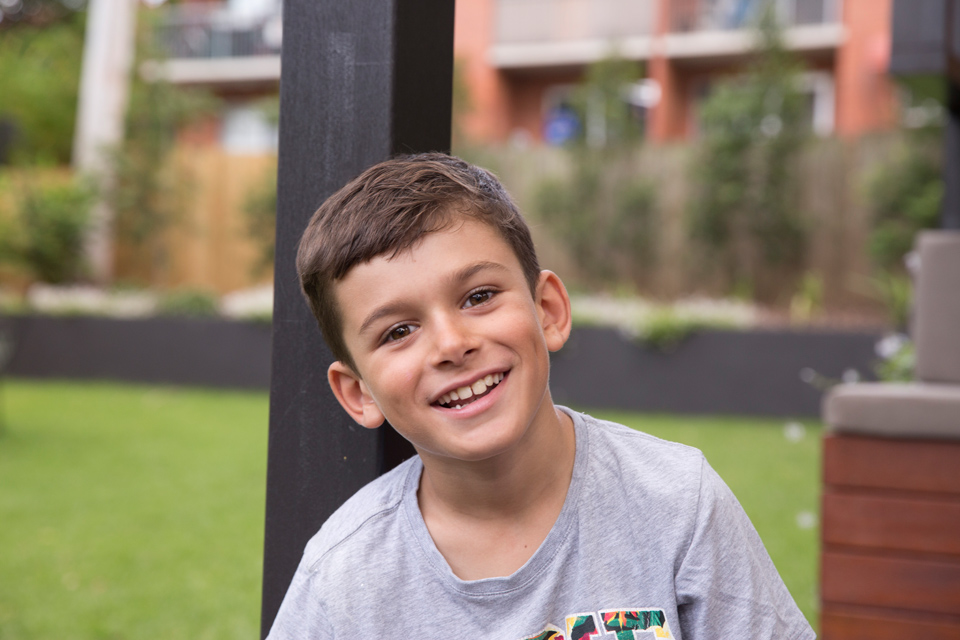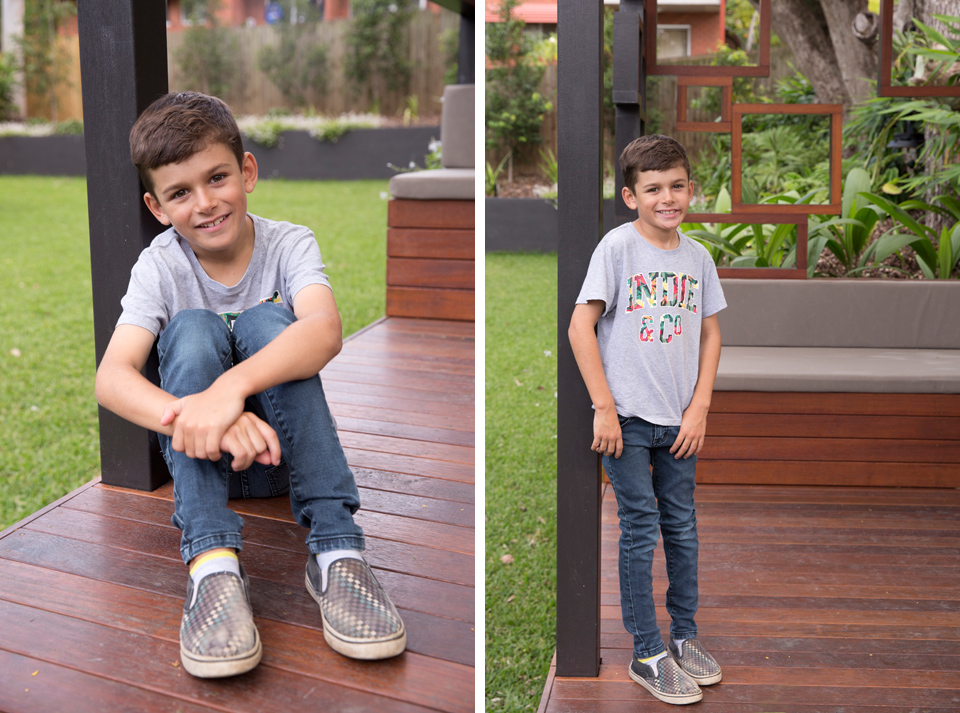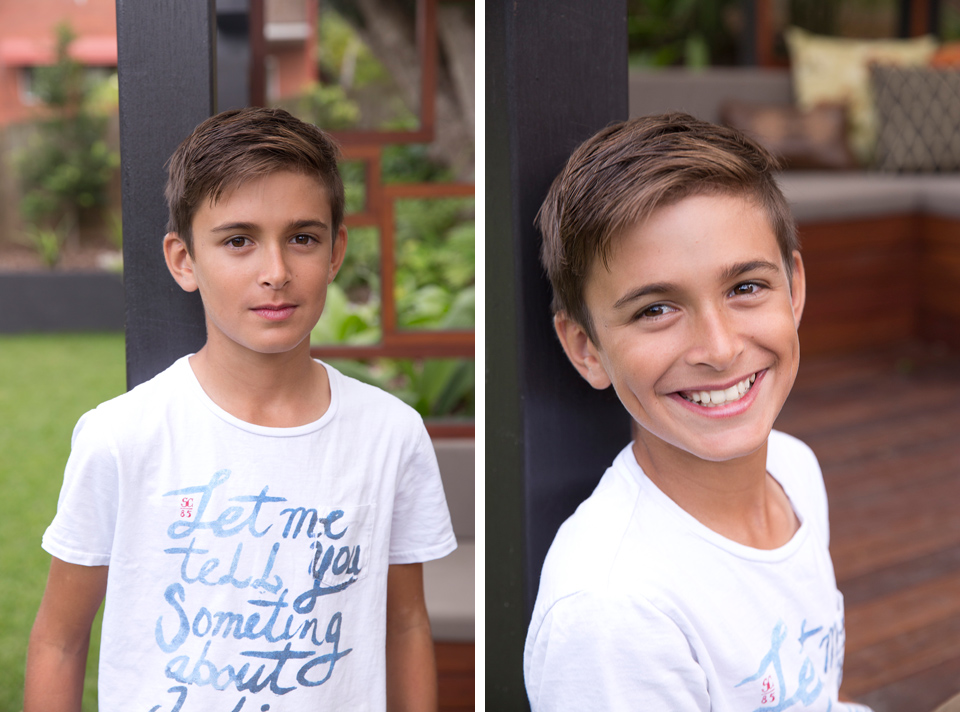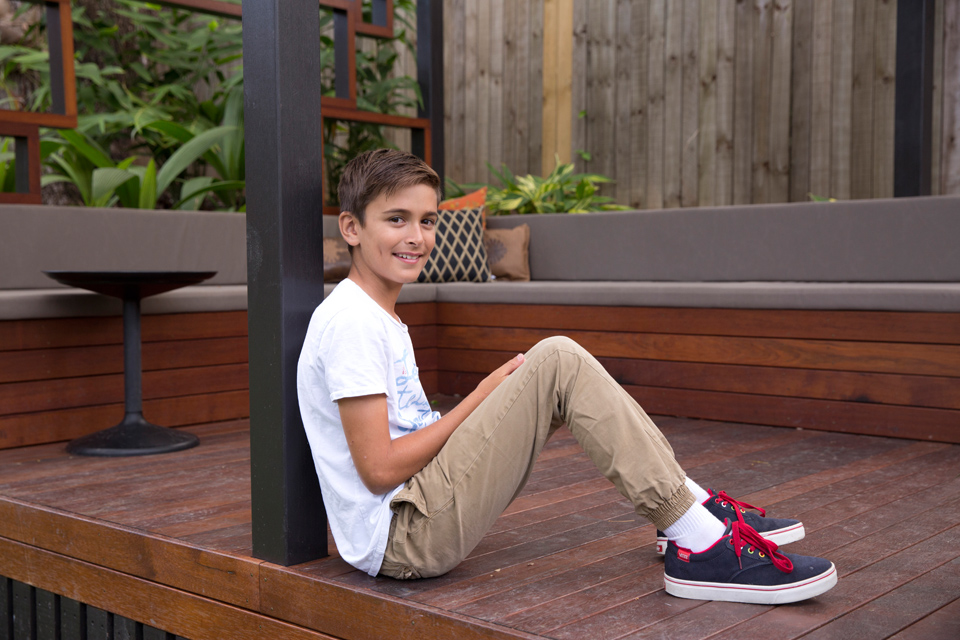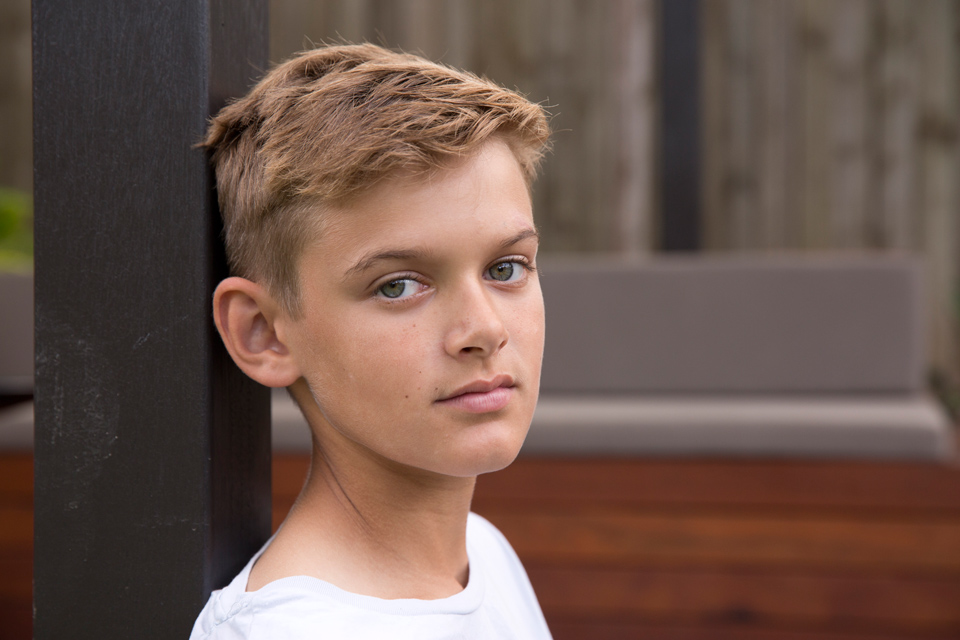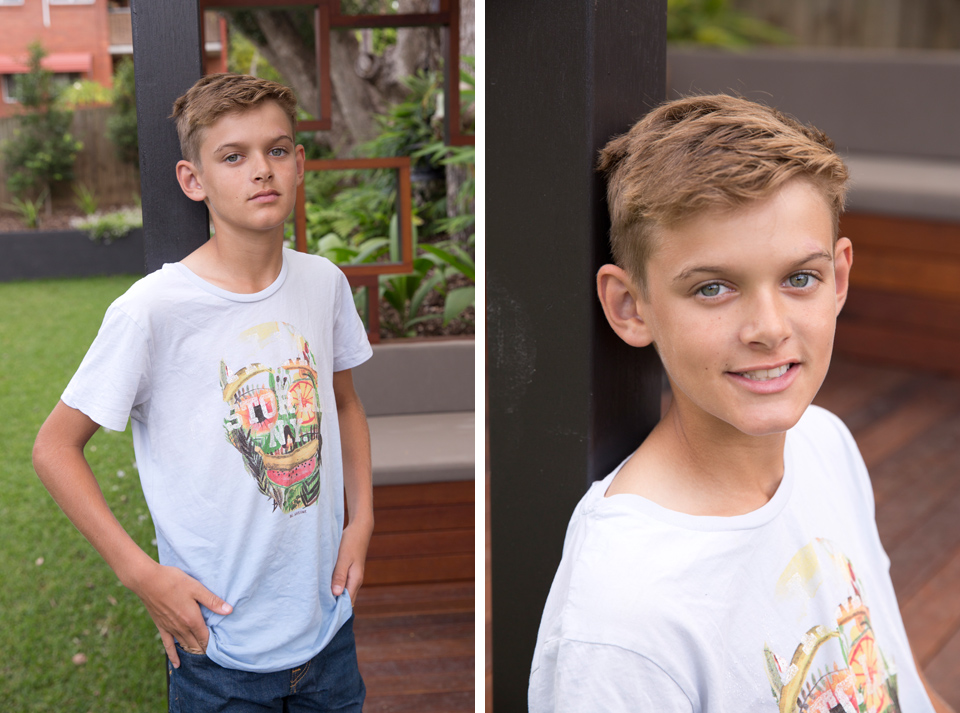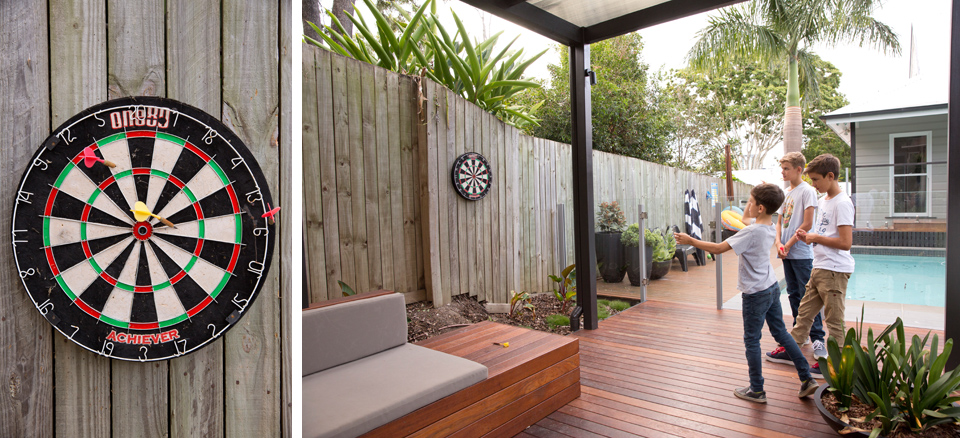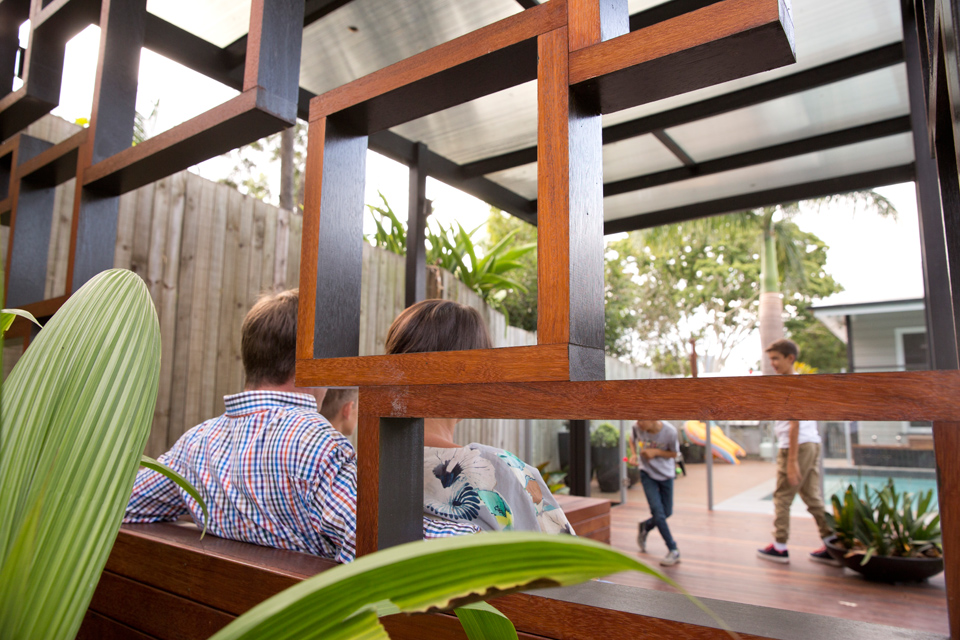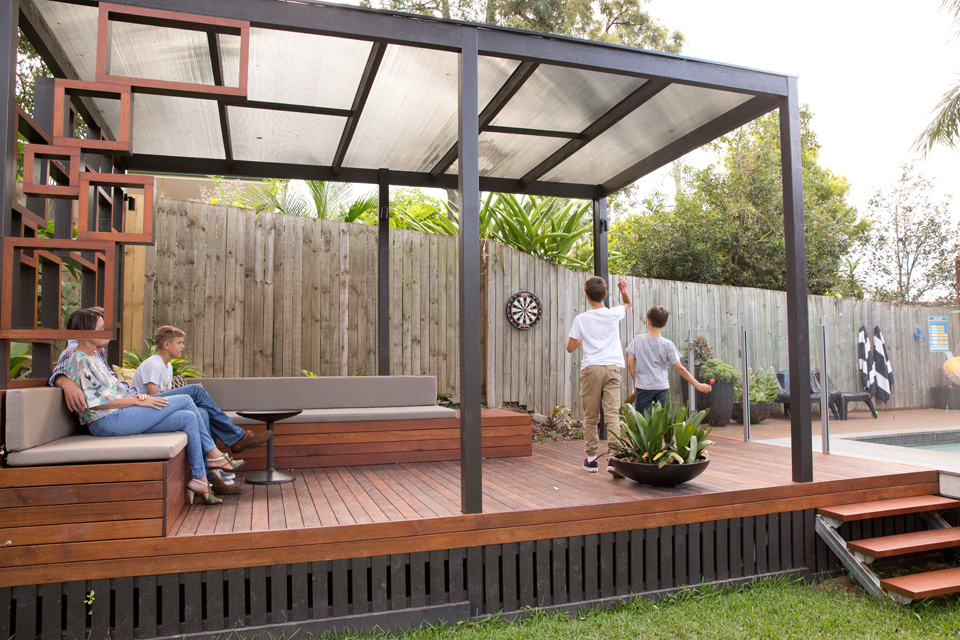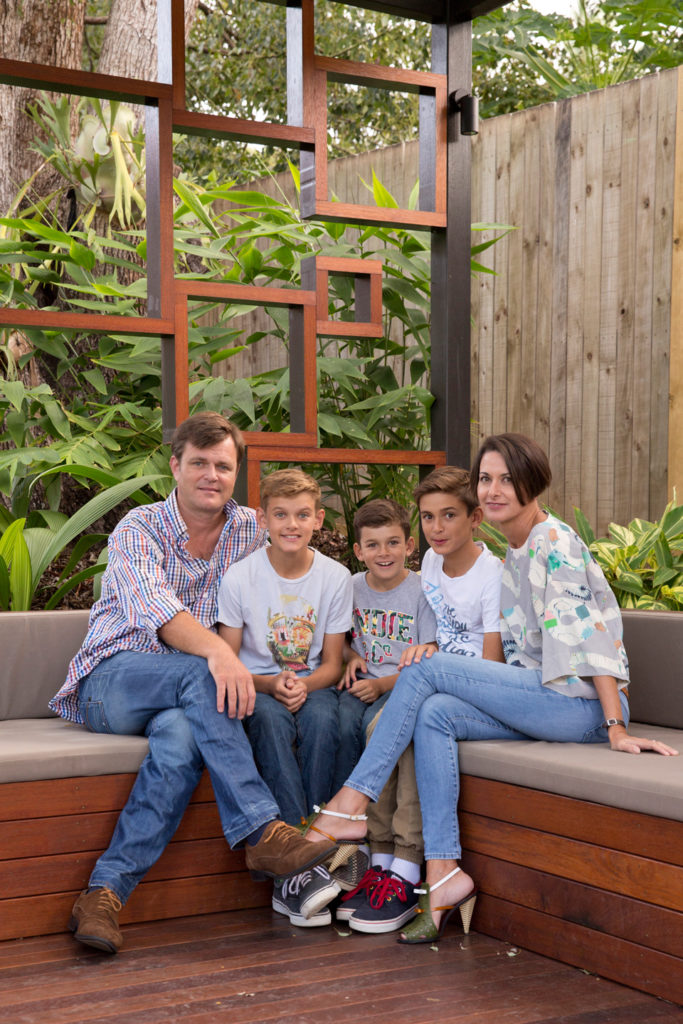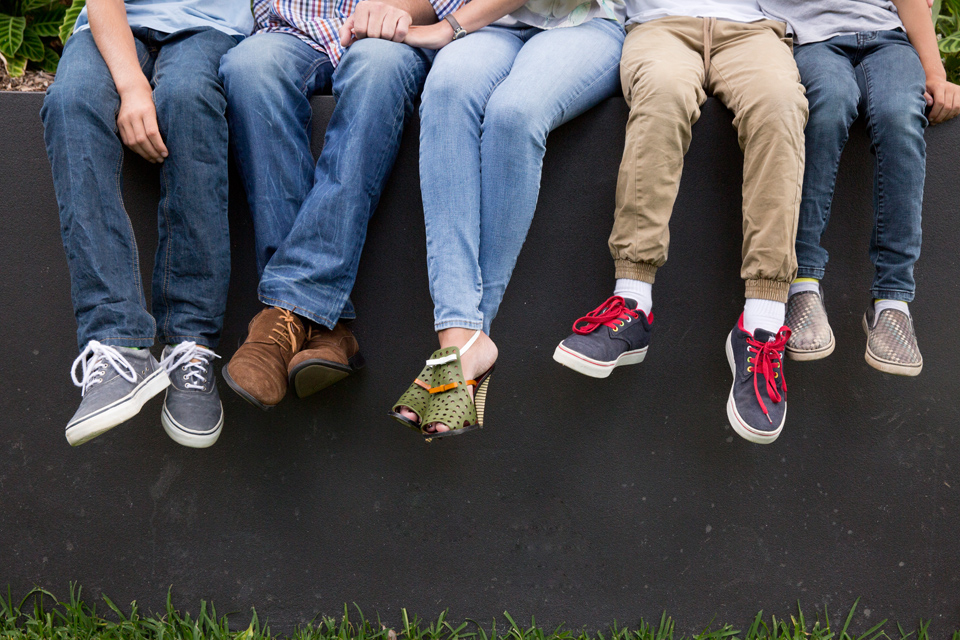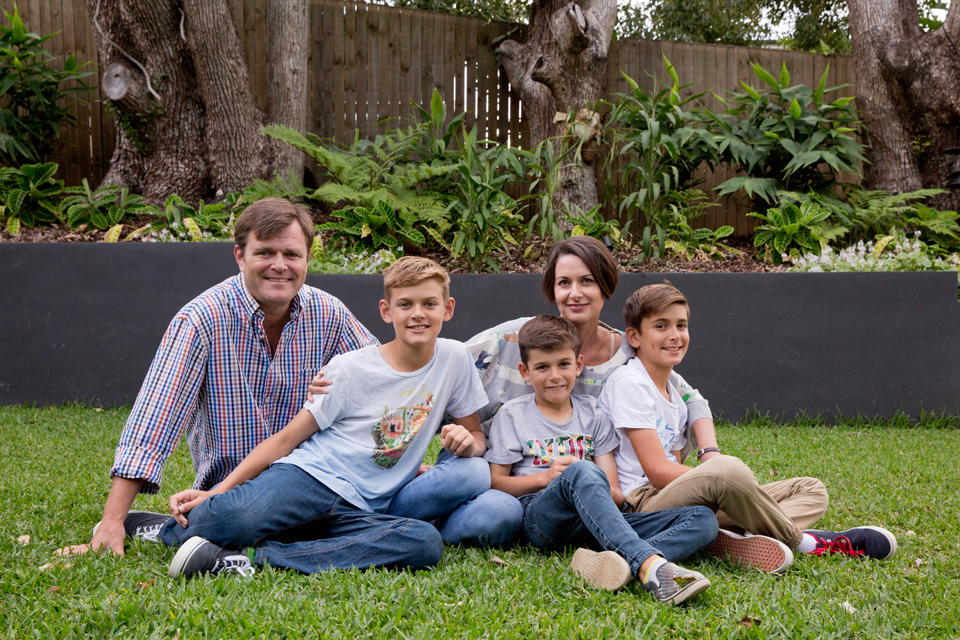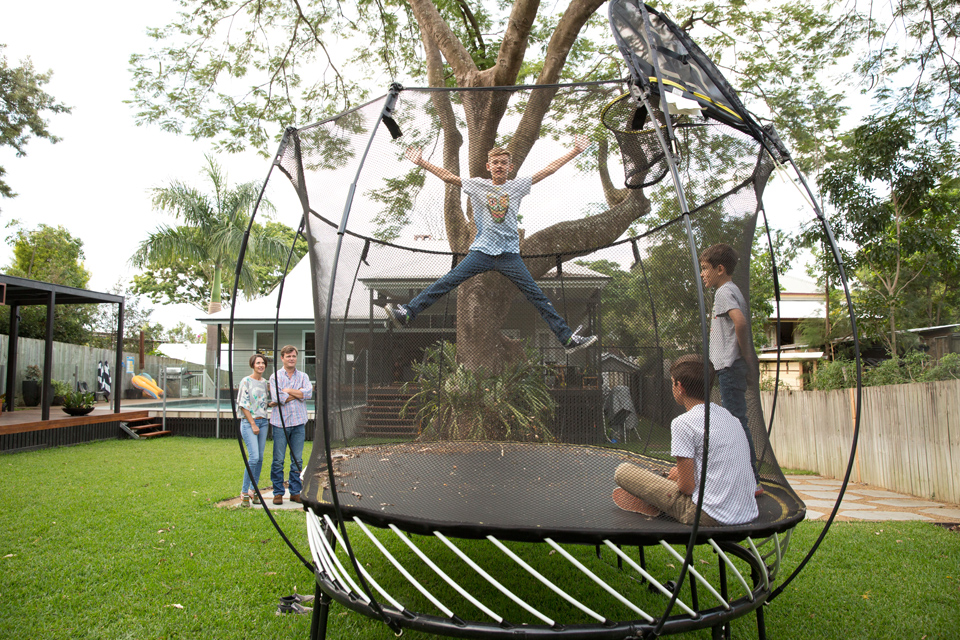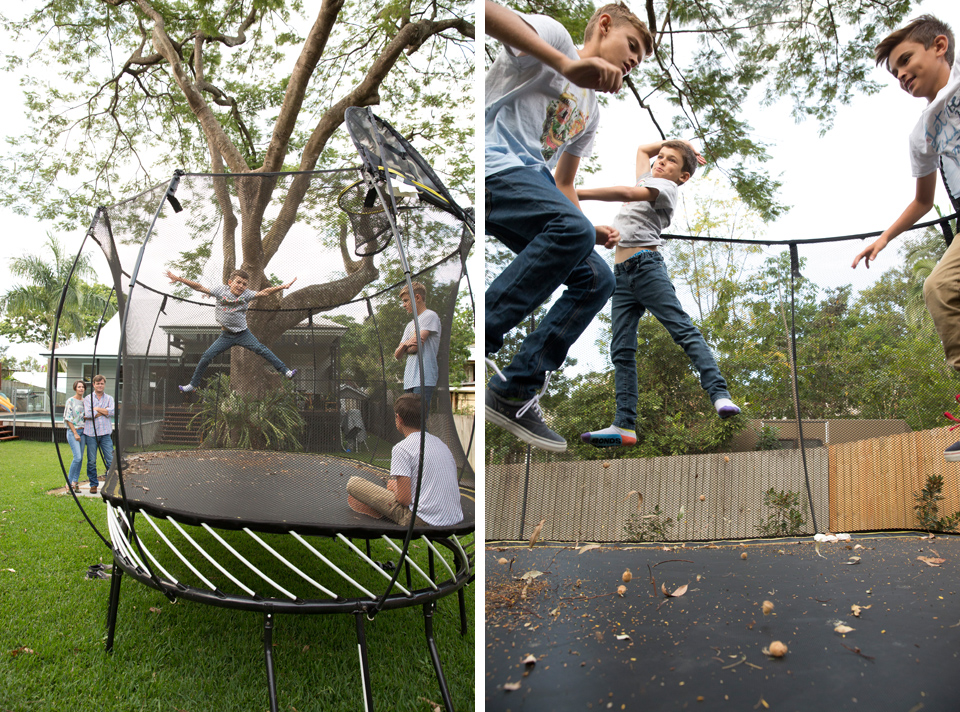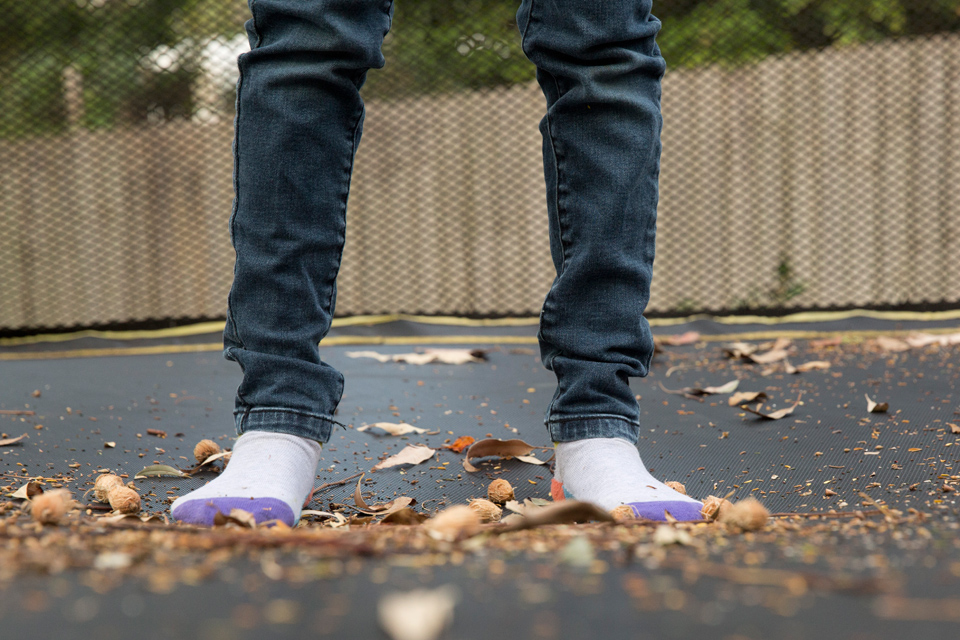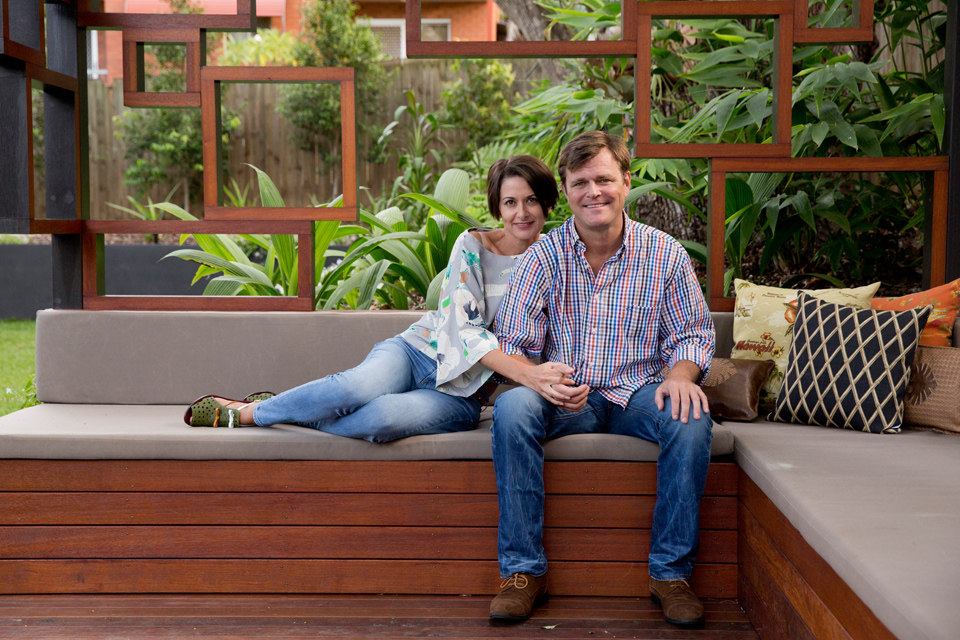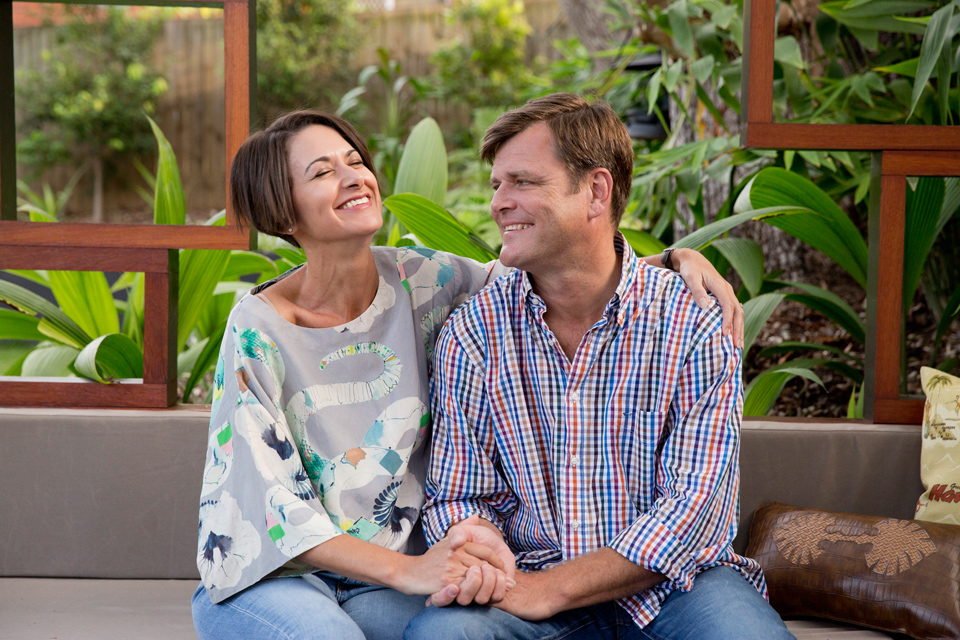 "Apart from the amazing memories Leanne captures, she is so relaxed in her approach and gets the family relaxed as a result.
She is great at directing the shoot and have faith in her, even if you may think something may be a little out there (in a good way).
Leanne is committed to capturing the perfect family memories." – Karen