There's something so very special about having photos taken in your home with your newborn baby. Always being able to show your child where they first lived, their bedroom, their cot and the place they were loved so much when they were just a little baby.
It was a joy to see Jonathan and Jemma with their first born, baby Kristina and document this precious time in her life and in theirs.
Enjoy this small handful of my favourite images.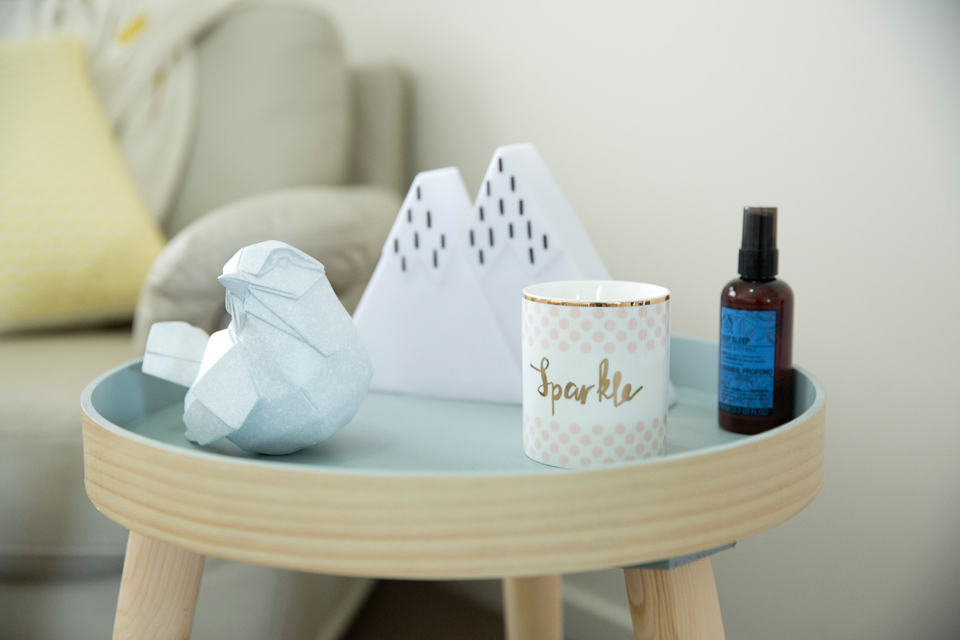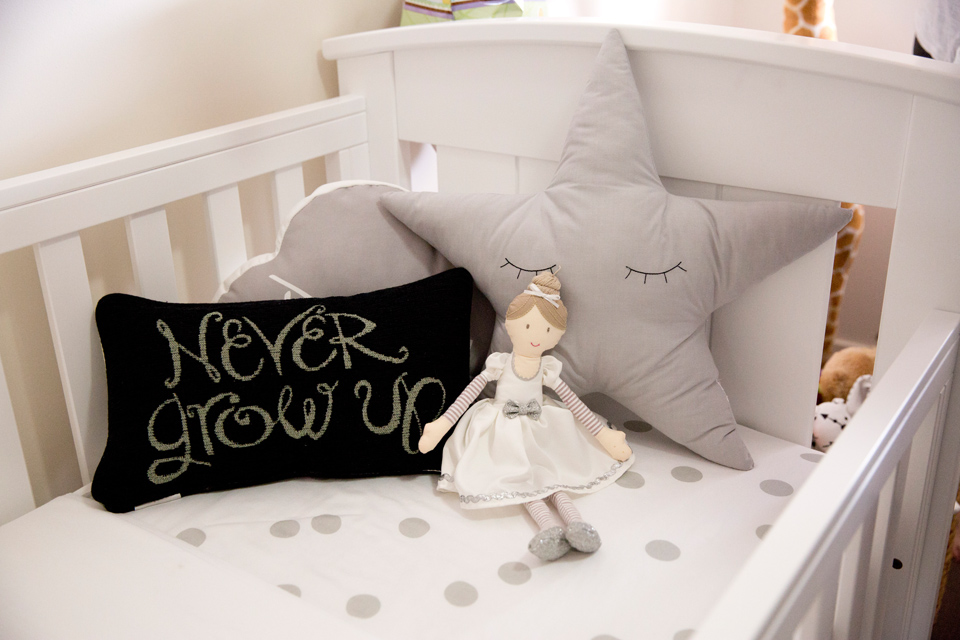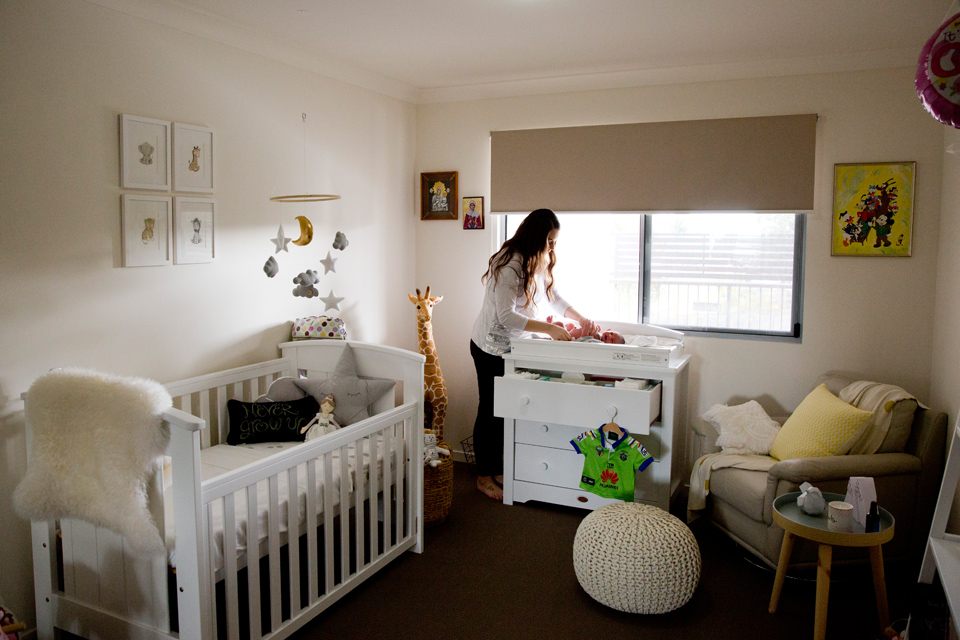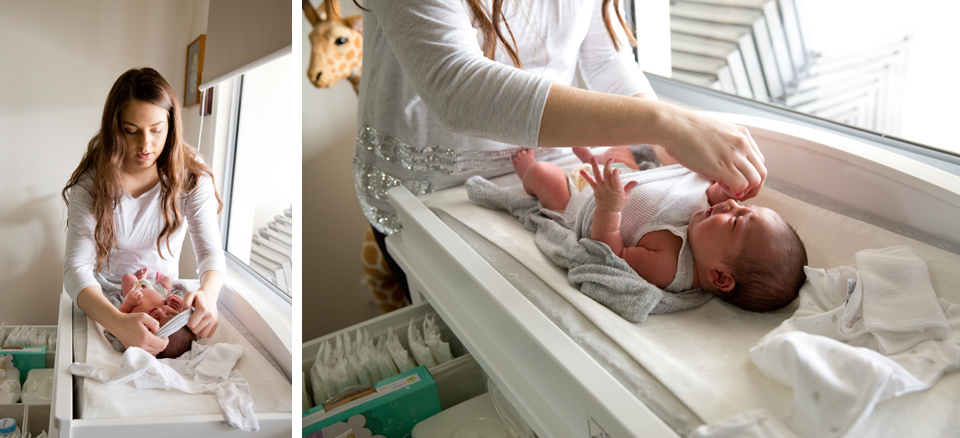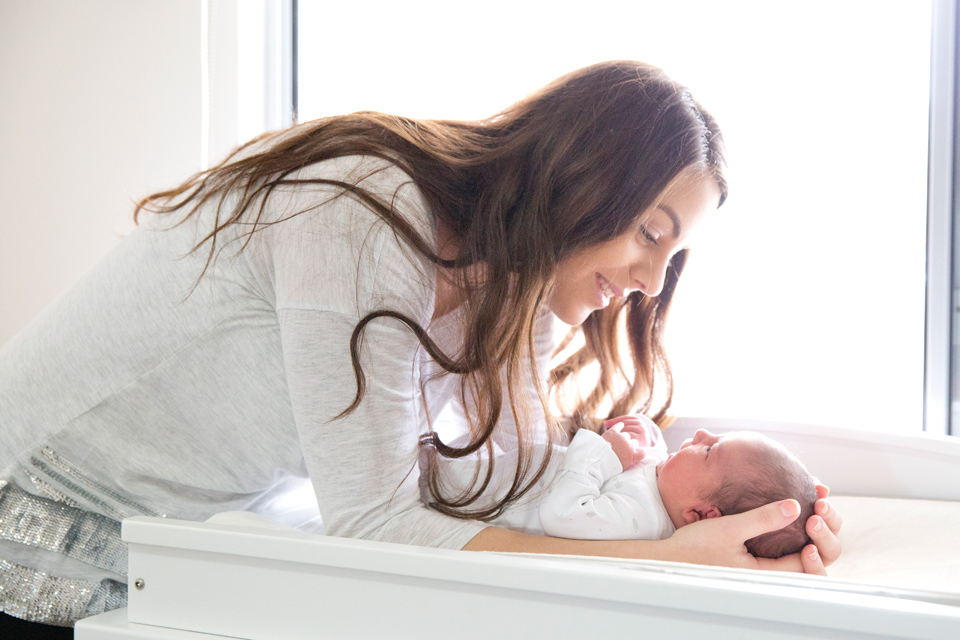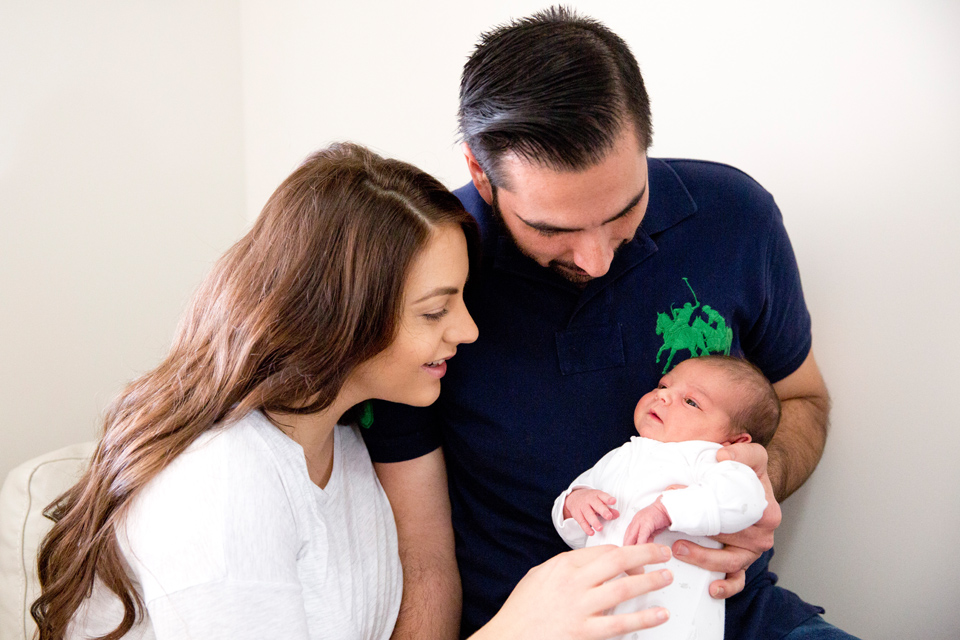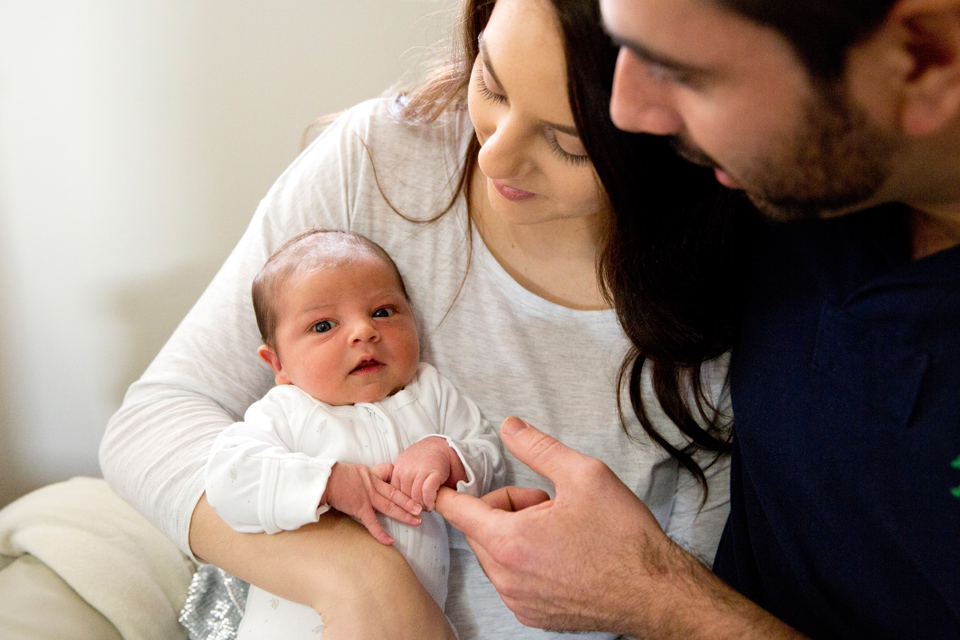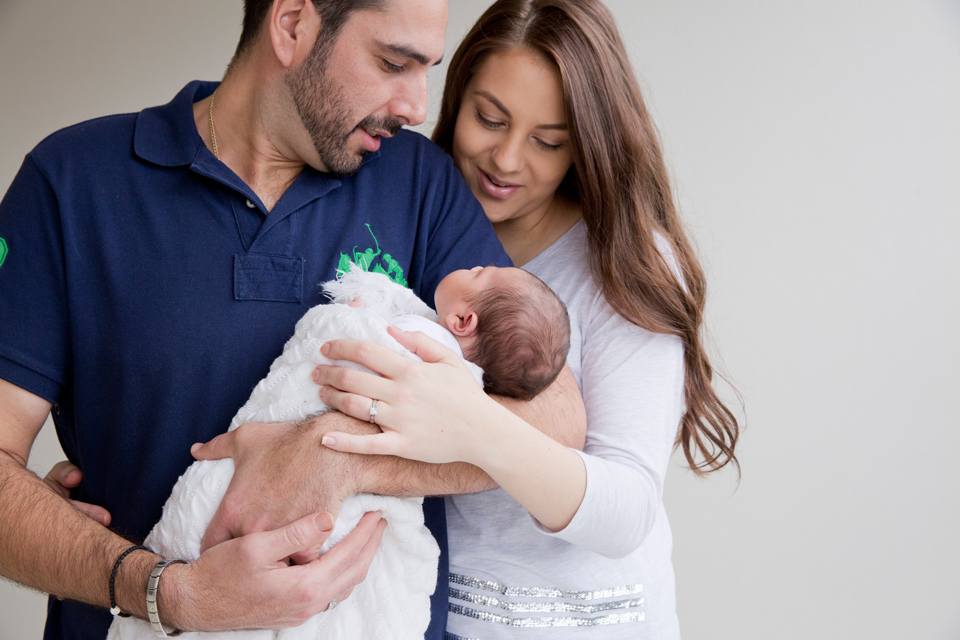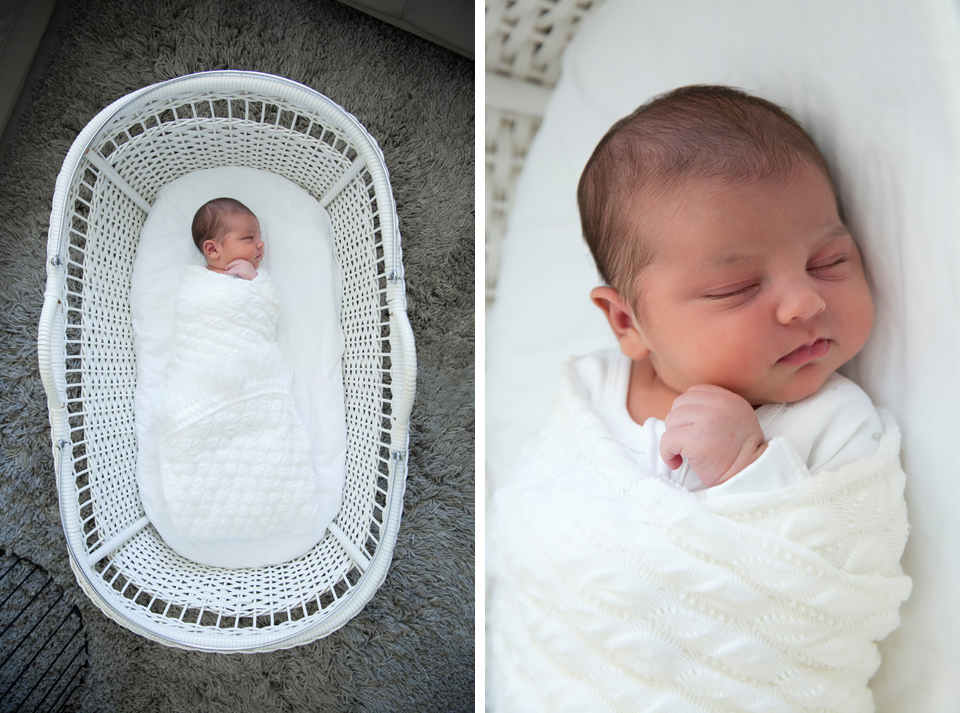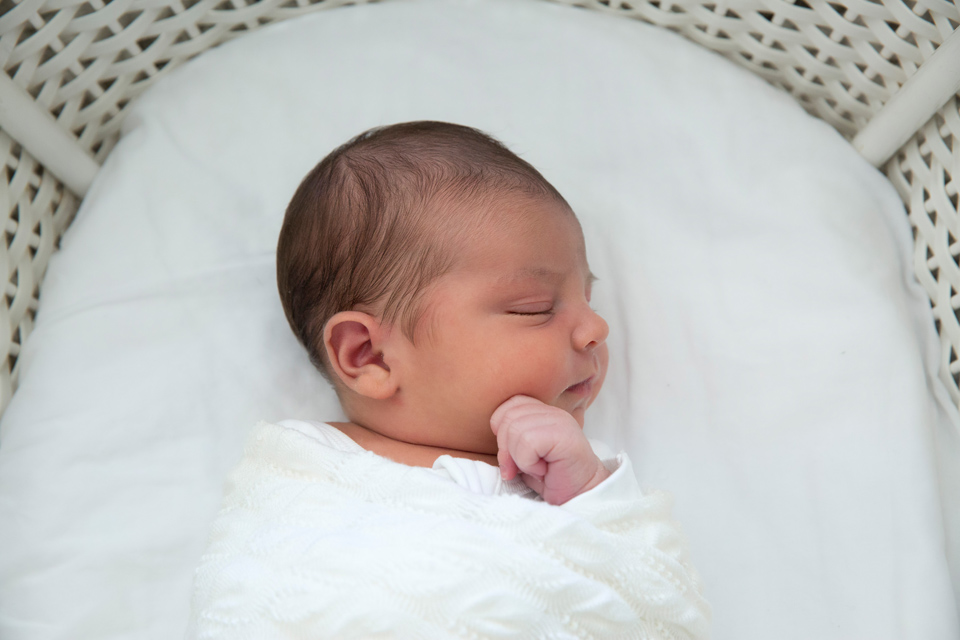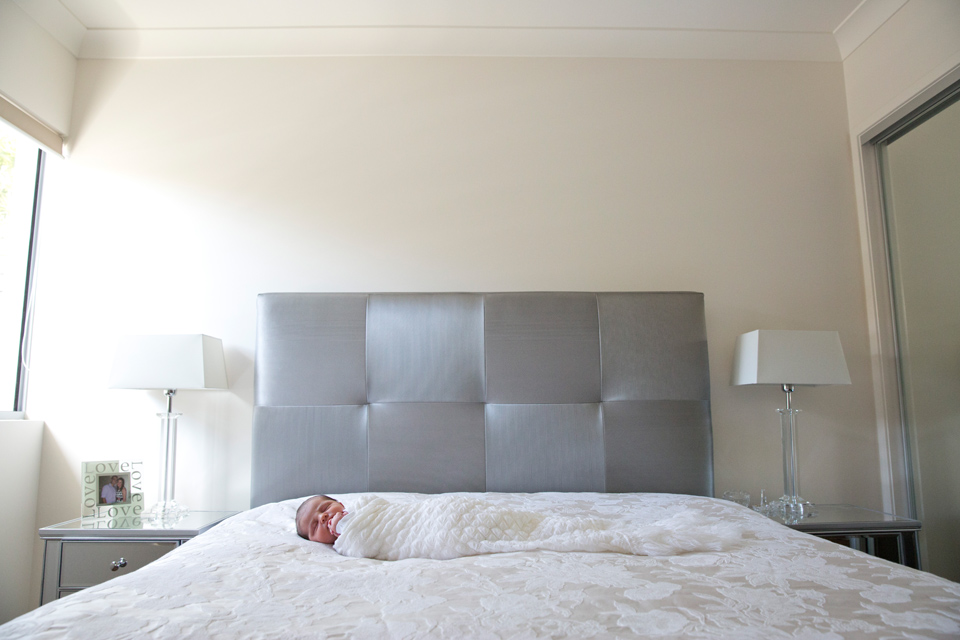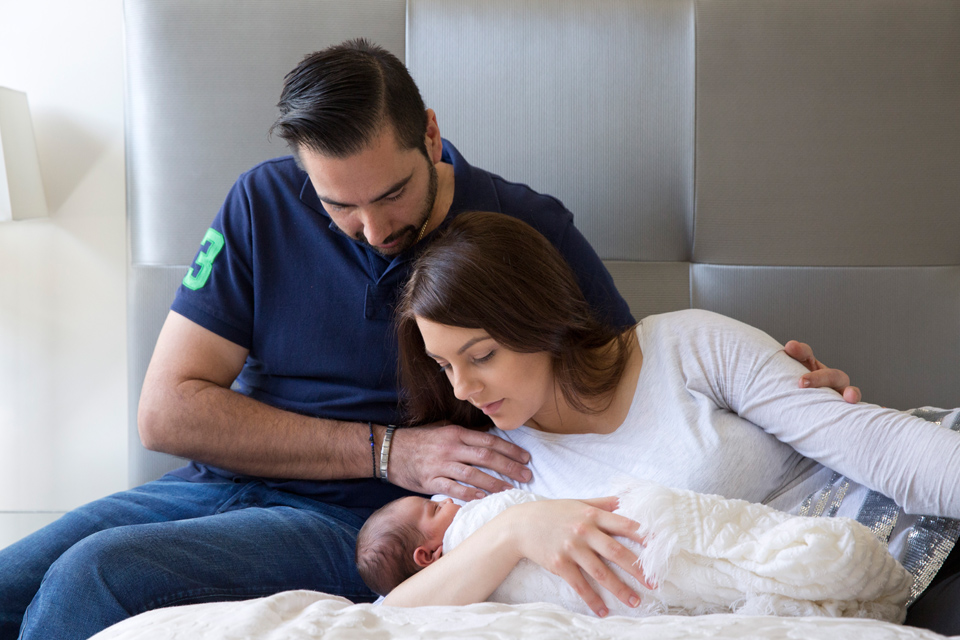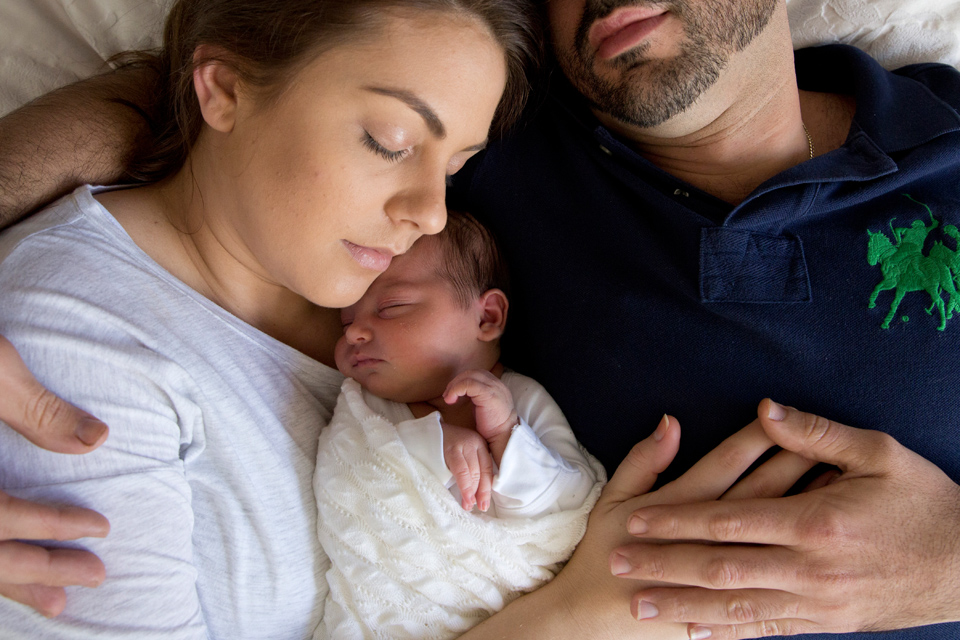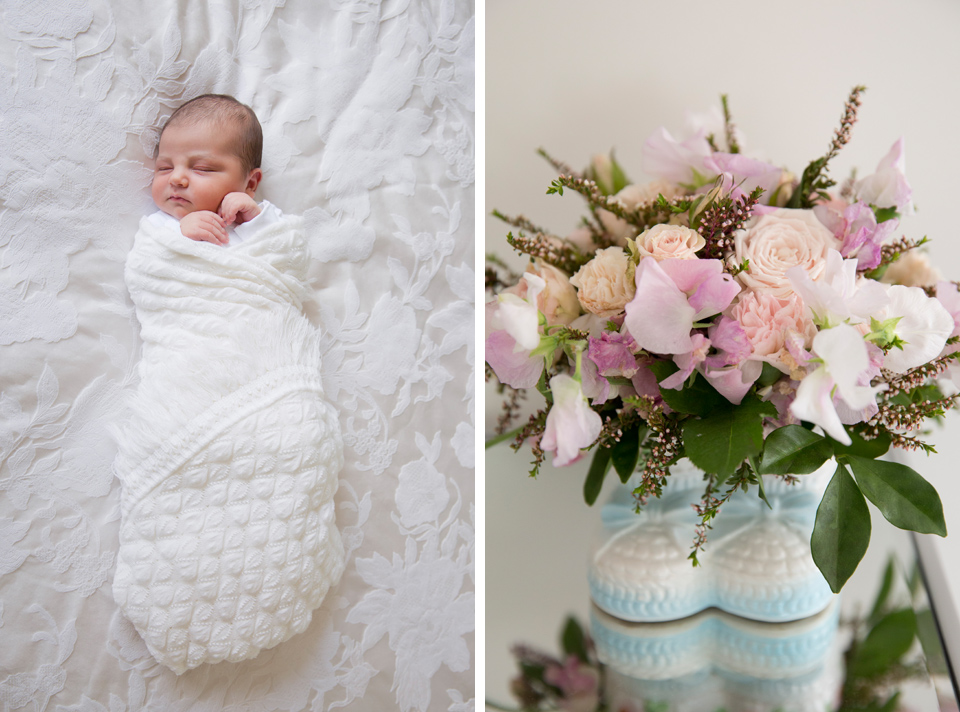 "I had no hesitation at all in choosing Leanne to photograph our newborn baby. I had seen her natural and relaxed style of photography through close friends and loved it. She is so passionate about what she does and was willing to take her time to get 'that shot.' She was so efficient with getting the photos into our hands and I seriously look at my baby's storybook album everyday and see how quickly she is growing. I would recommend her to my girlfriends and family because I know how amazing her work is." – Jemma