We live in the most beautiful city, don't we!
Brisbane city was just glorious this particular Sunday morning as we went for a stroll along the river's edge. I loved that this family brought their dog, Bundy, with them – such a precious part of their lives.
Enjoy this handful of some of my favourite photos – especially the 'crazy faces' shots at the end which required no encouragement from me – these guys were naturals!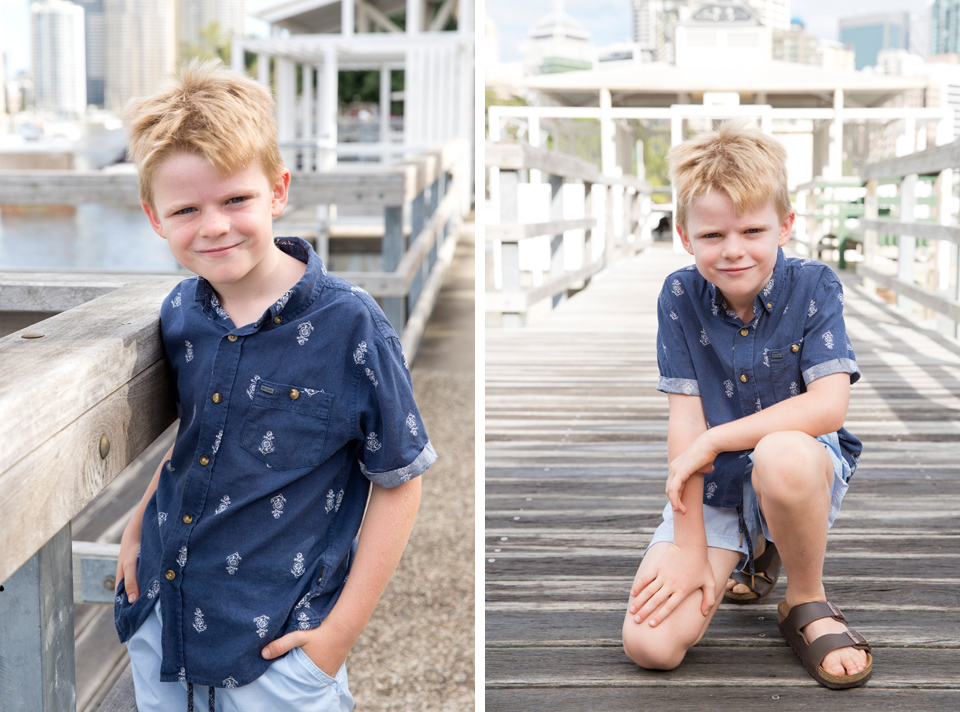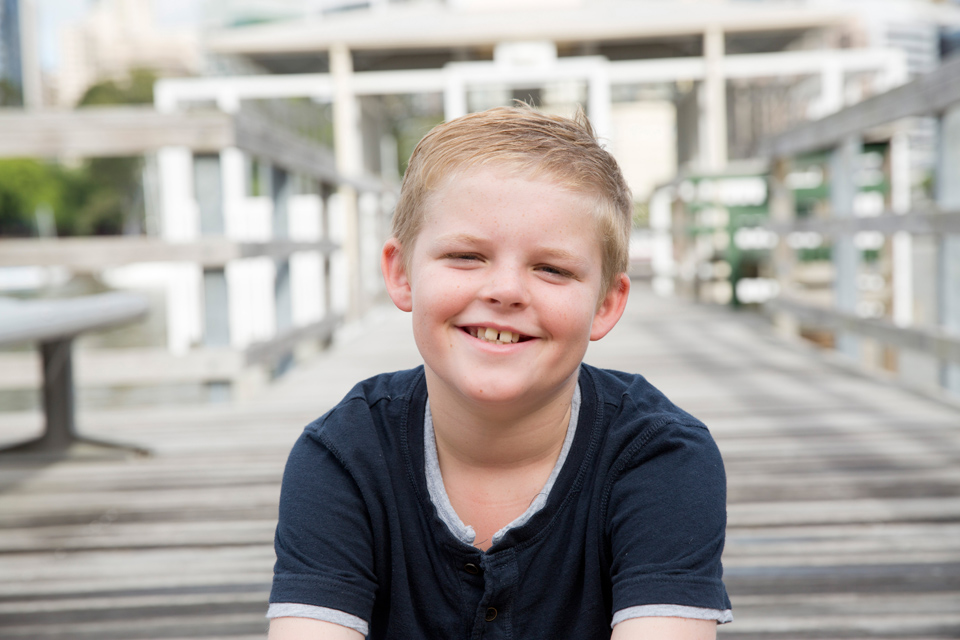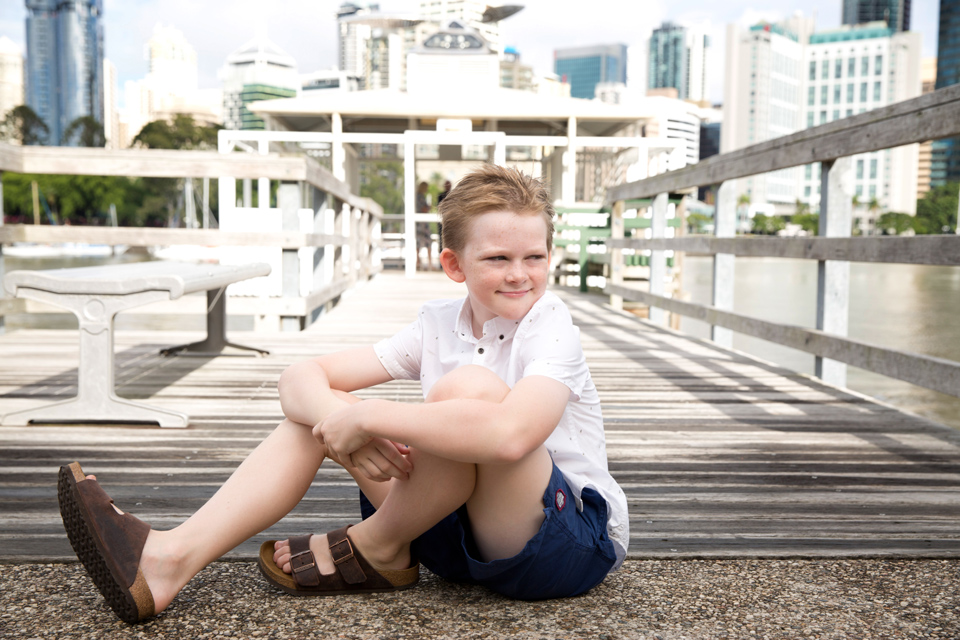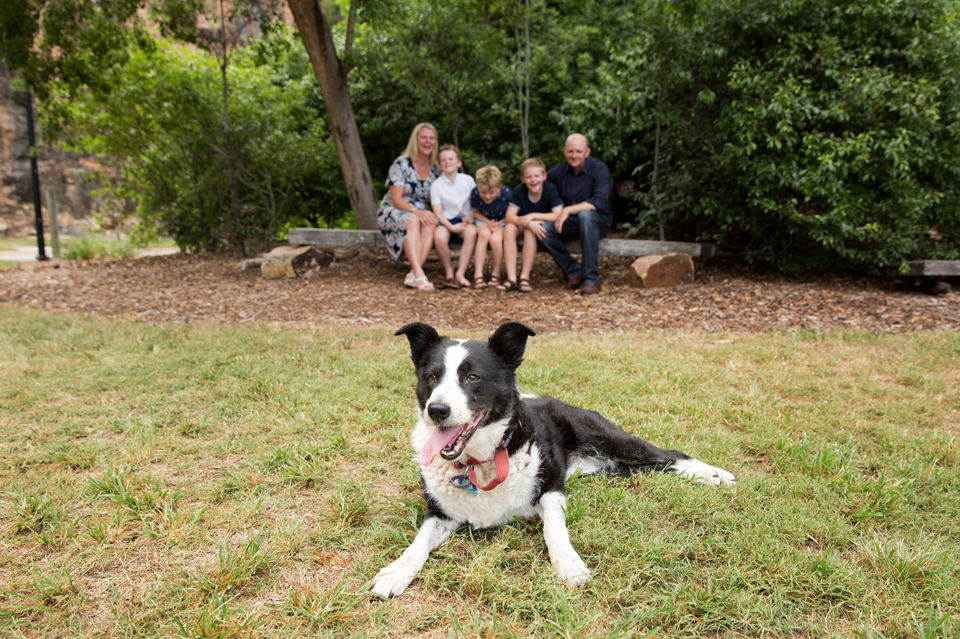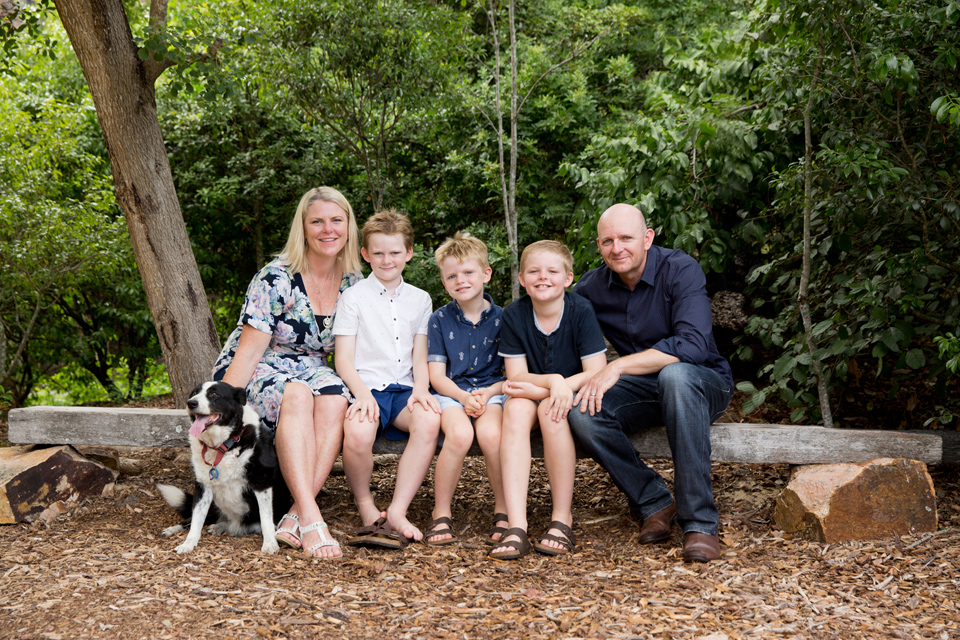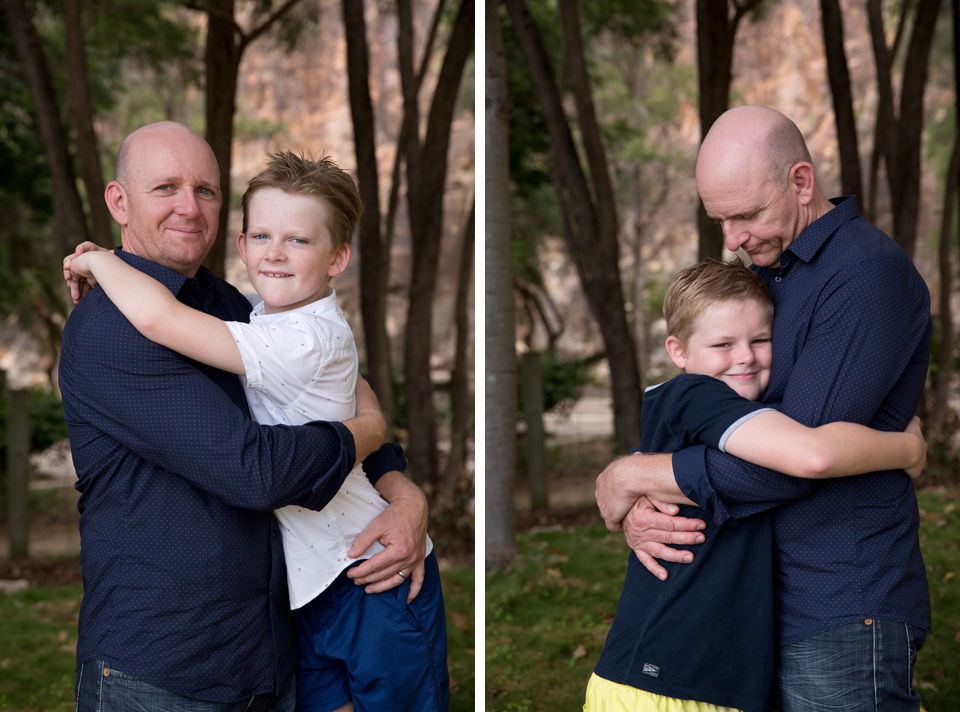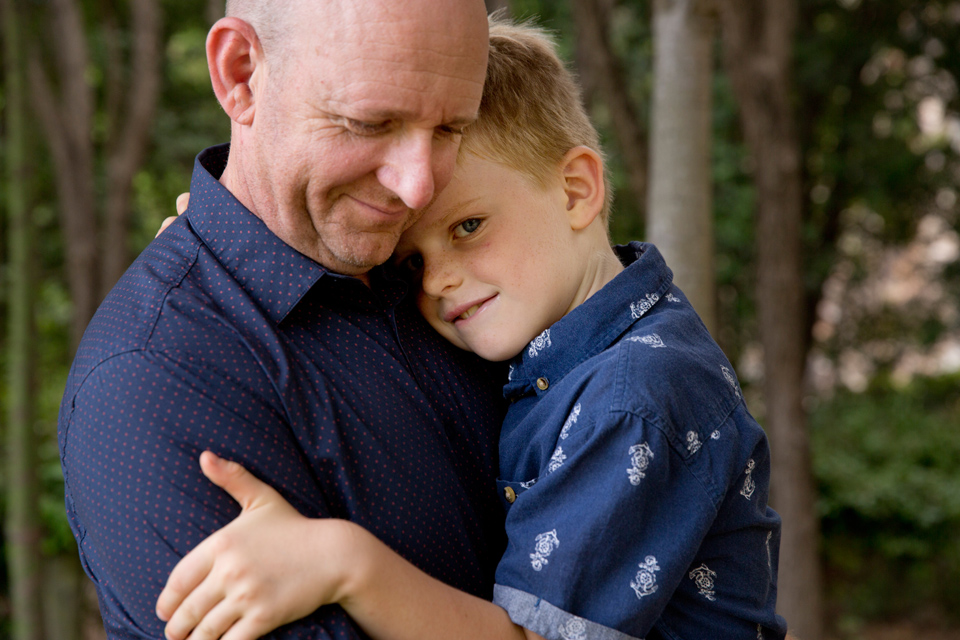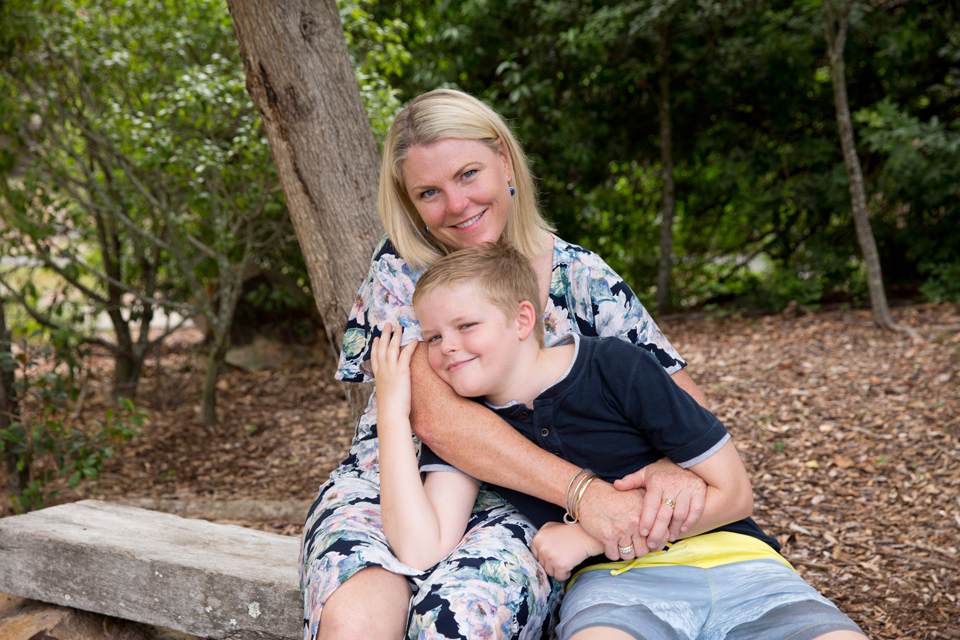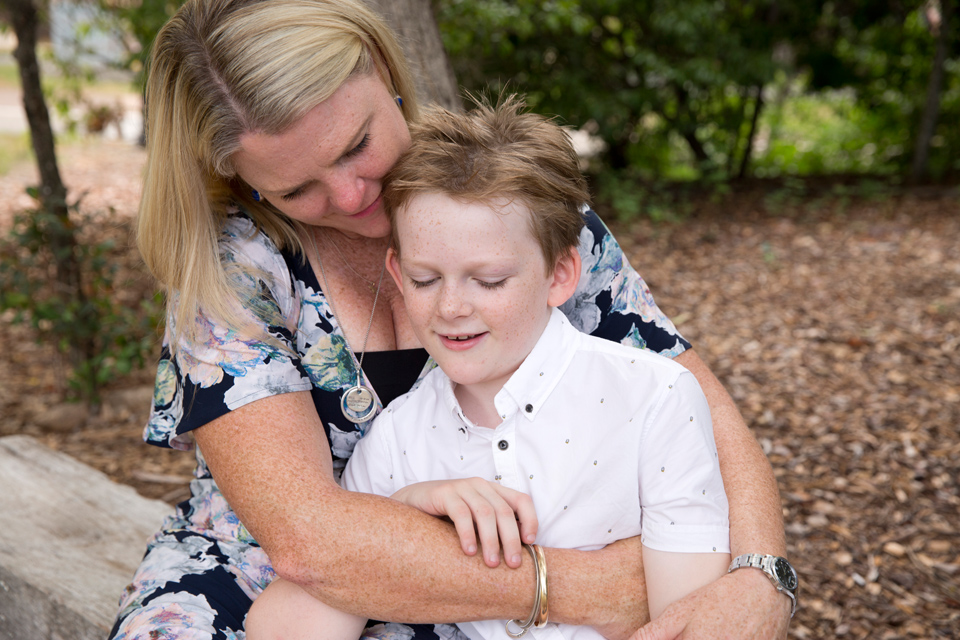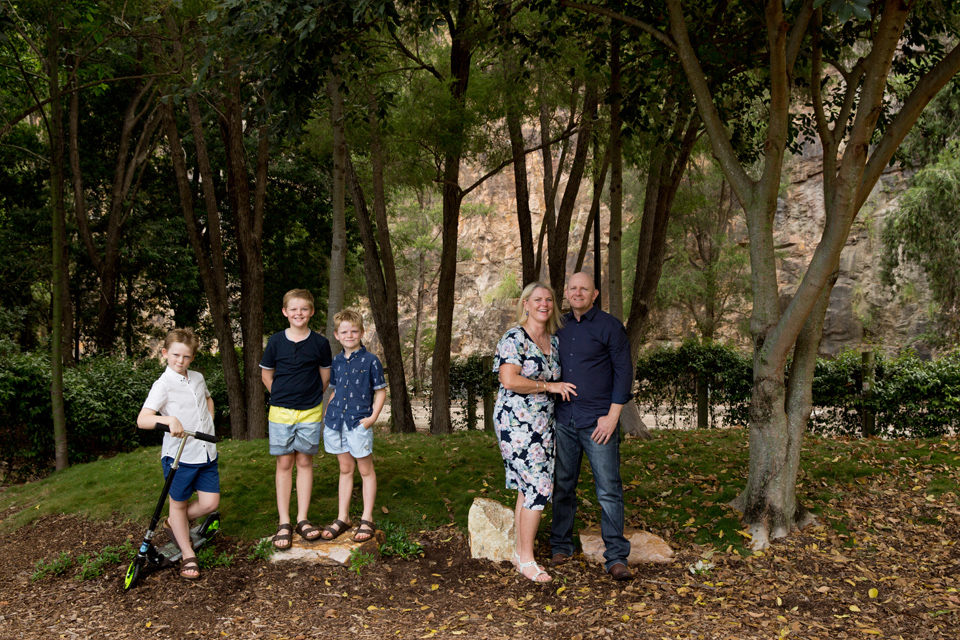 "The photos of my boys really capture their individual characters and their lovely quirkiness . I just love them so much. The photos are gold and the ability to capture that is a god given talent. Leanne is also very good at dressing a room with beautiful photos. Her ability to identify the photos that were keepers, guide me to what products suited my space and place them thoughtfully in my home was really the full service and invaluable. She kept me within my budget and with a sense of wanting to do it all again in a few years." – Tania