Classically beautiful, elegant, sophisticated, exquisite, graceful … simply breathtaking!
Lauren is all of this and so much more – a softly spoken, intelligent and gentle girl who I had the pleasure to photograph just before she left for her high school formal. We spent some time creating beautiful portraits of her alone to mark the occasion and then with her family and formal partner before she left to celebrate at The RNA Brisbane Showgrounds.
Enjoy this small selection of some of my favourite photos from this special day.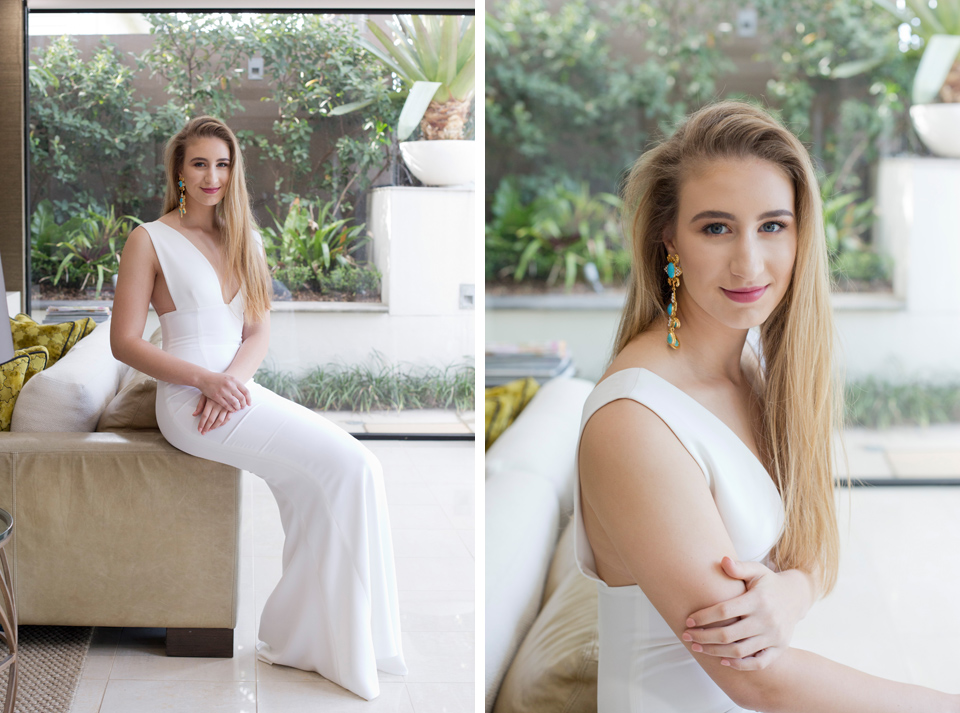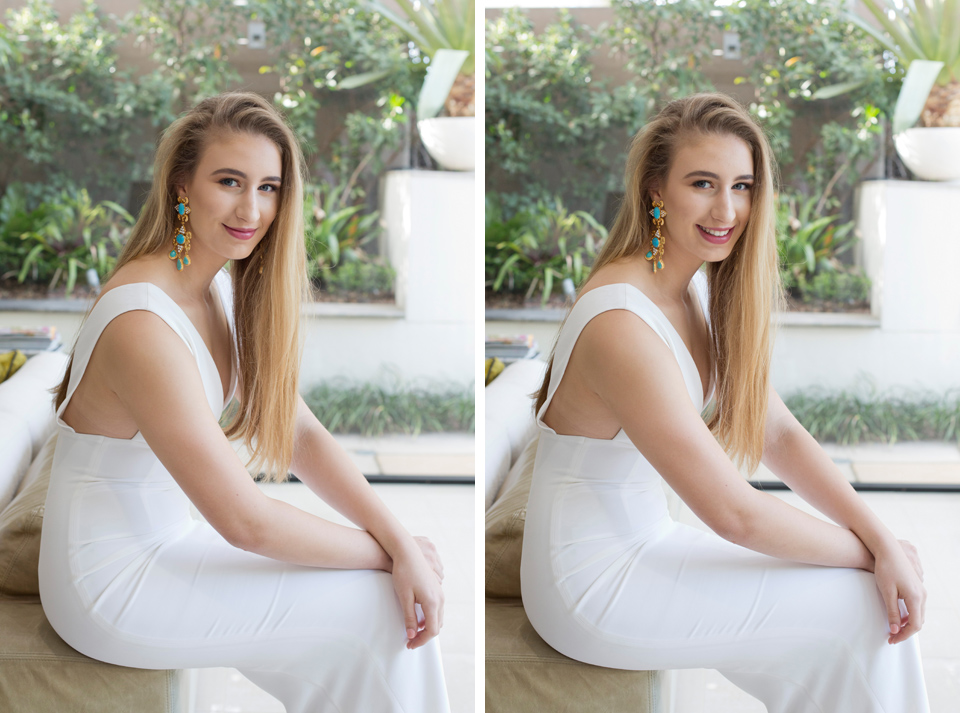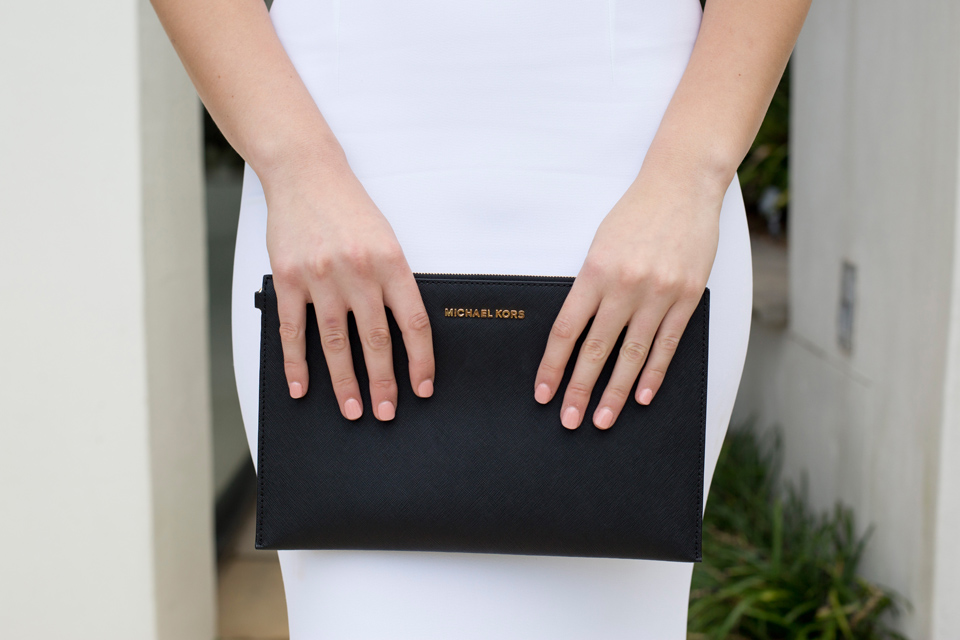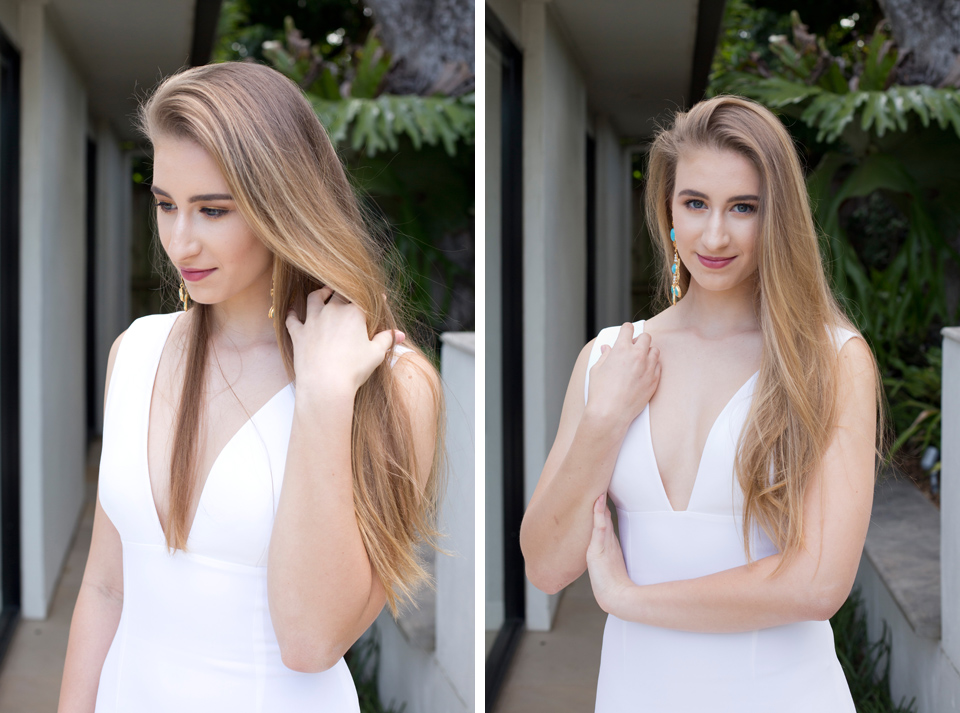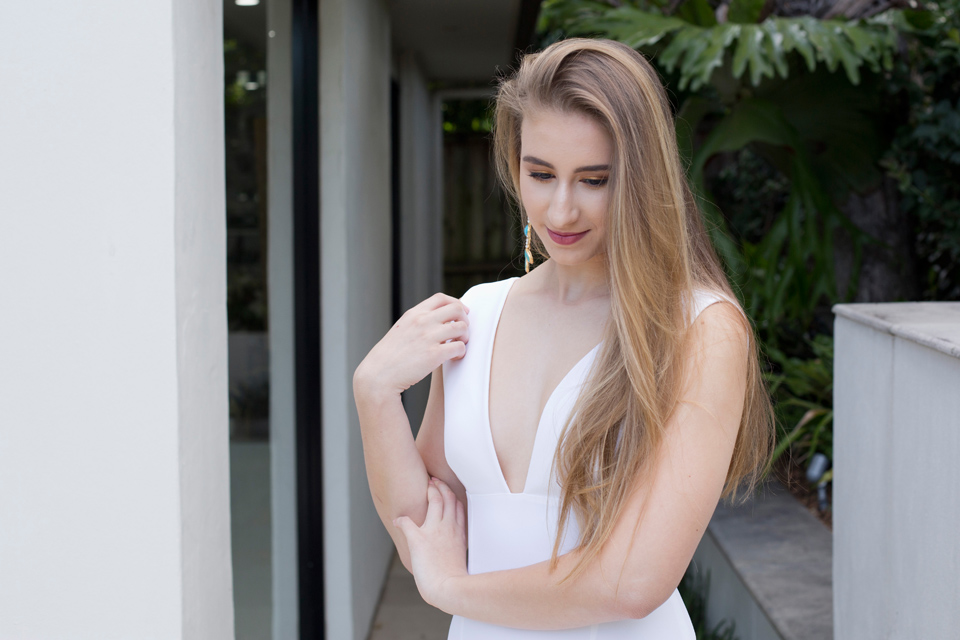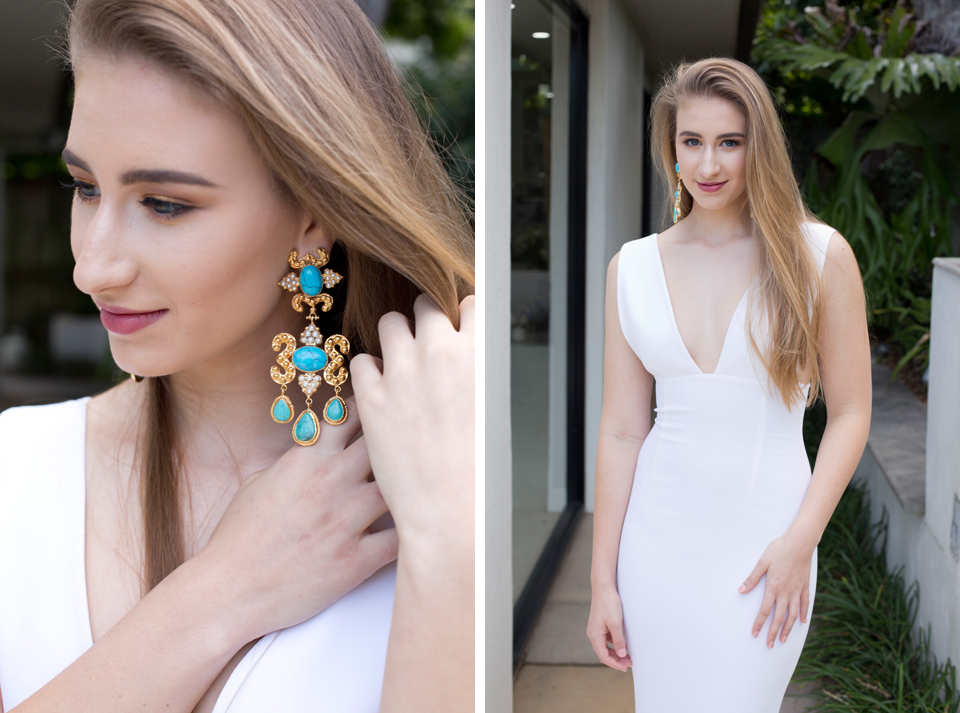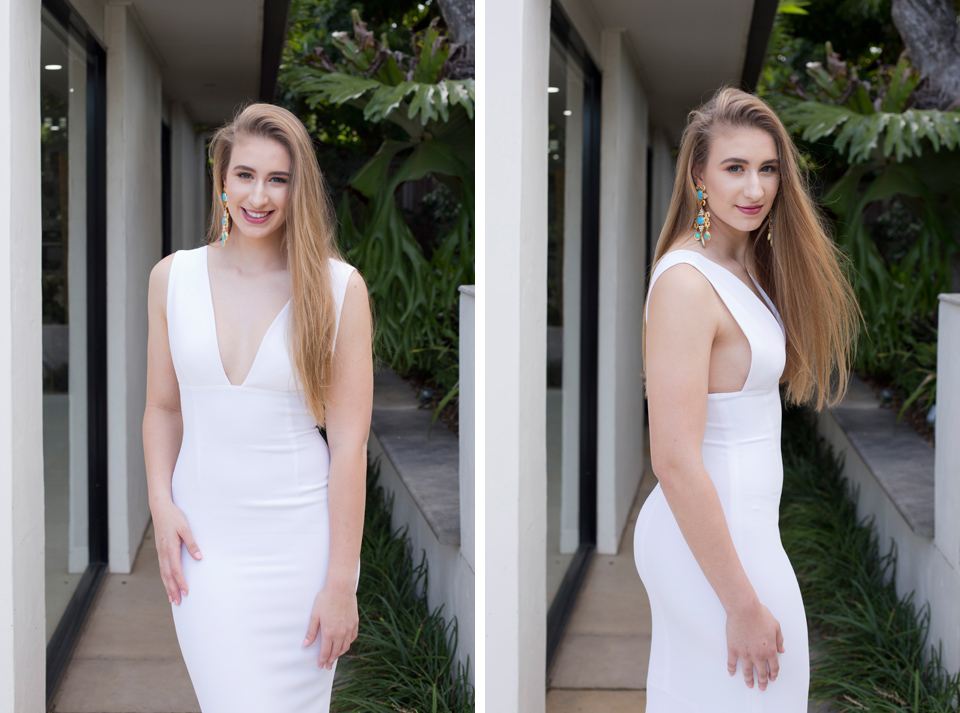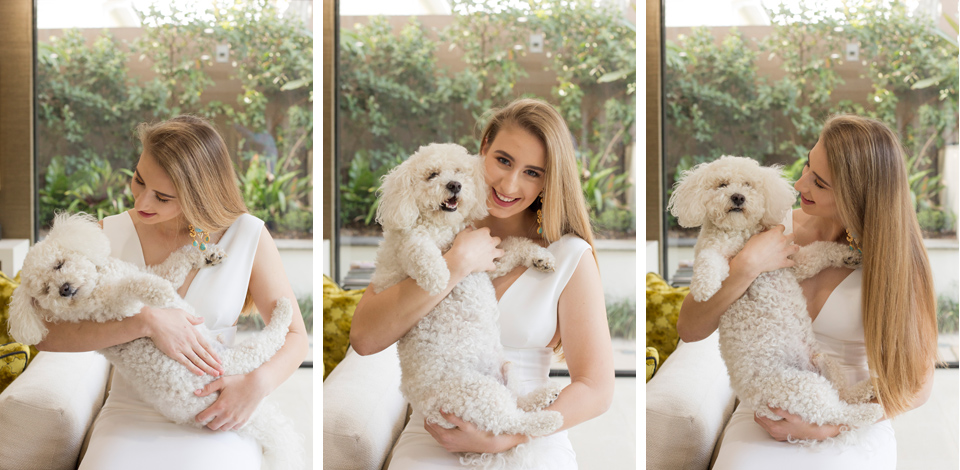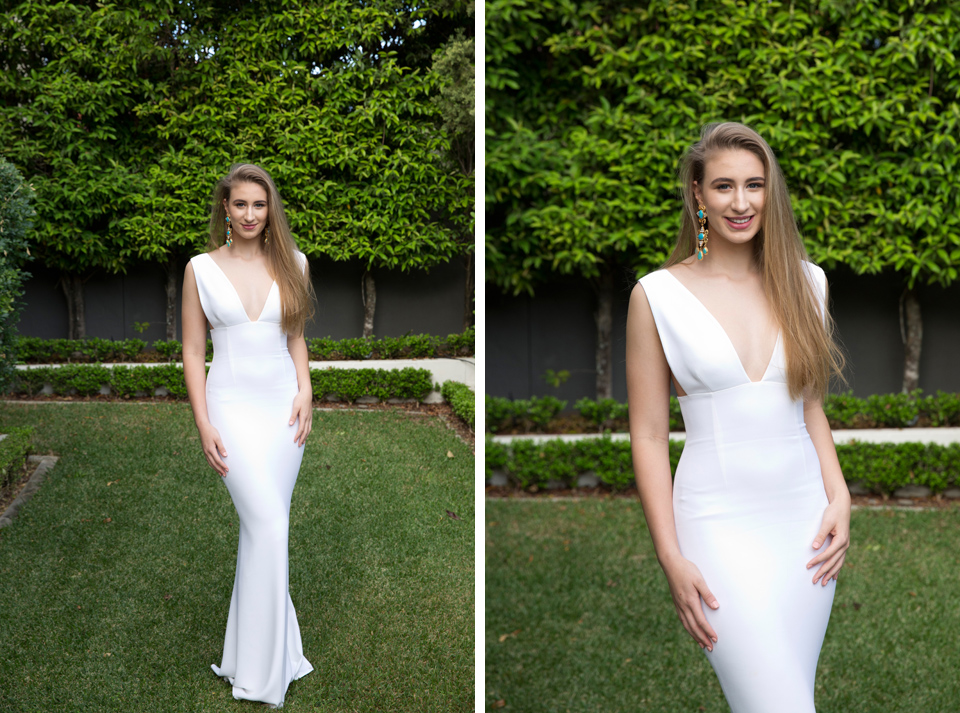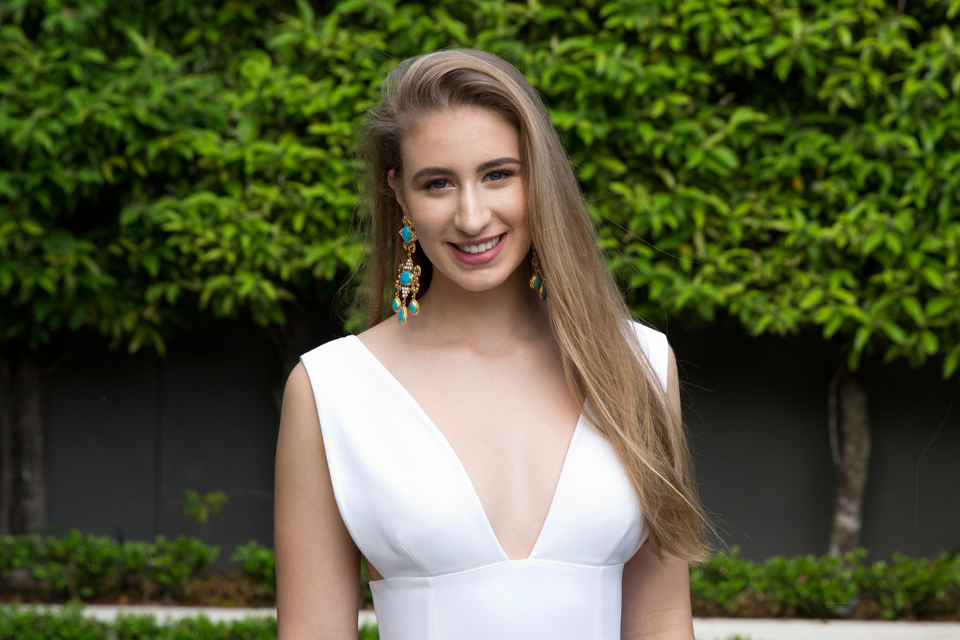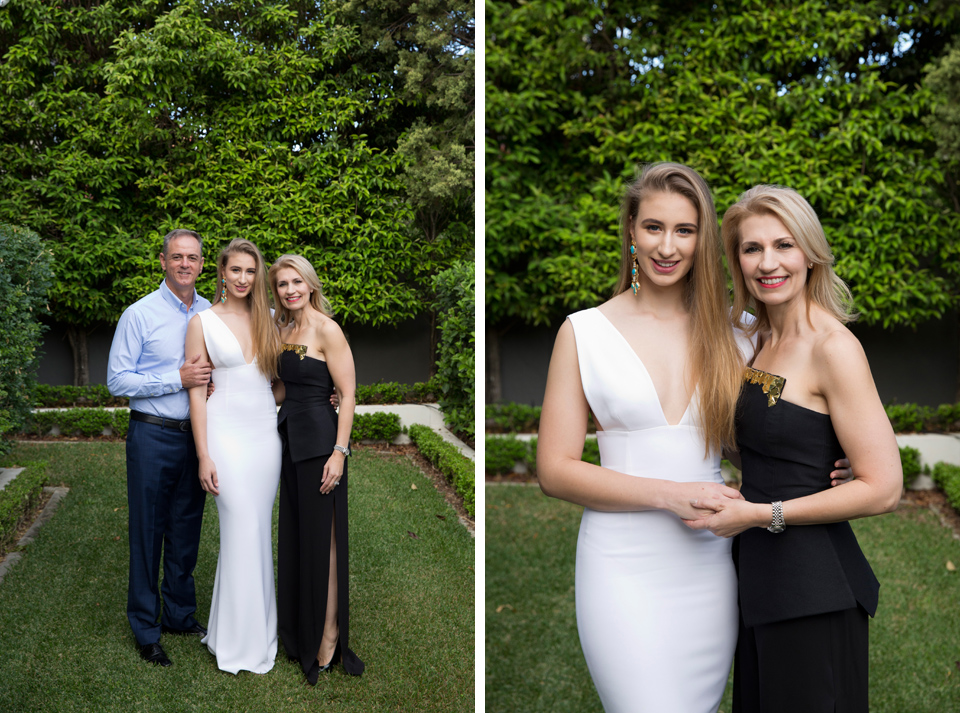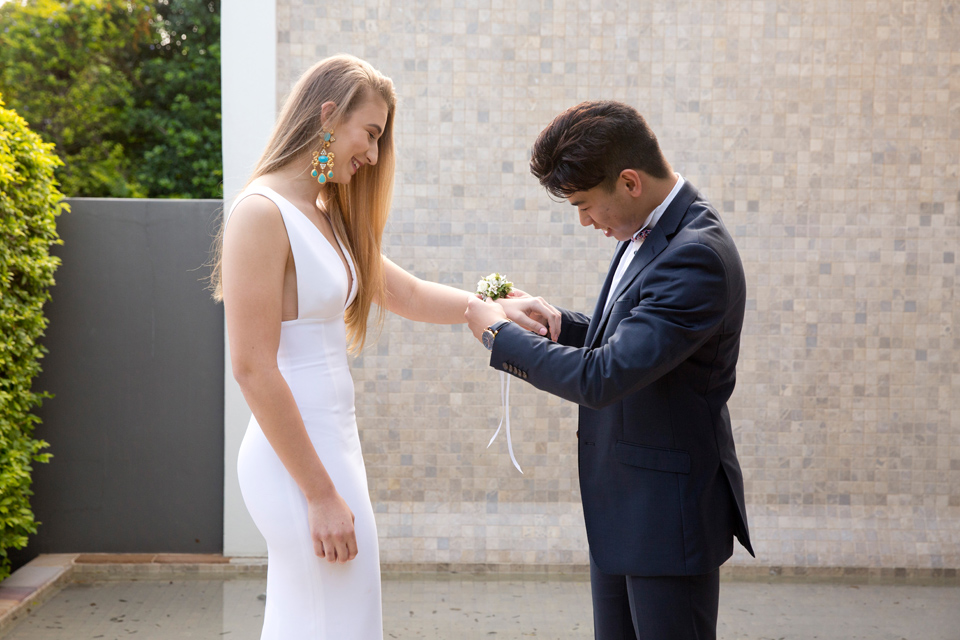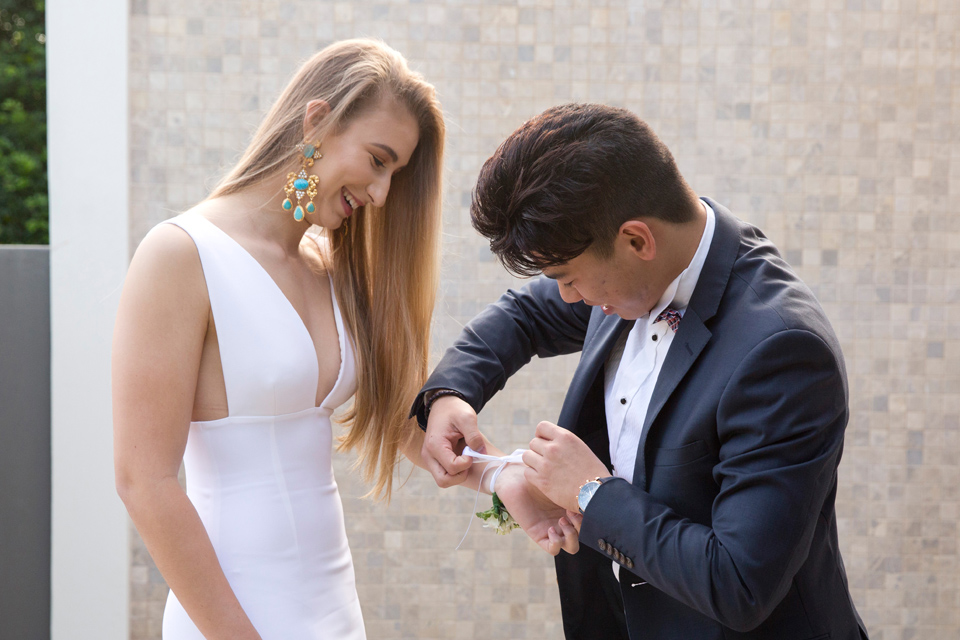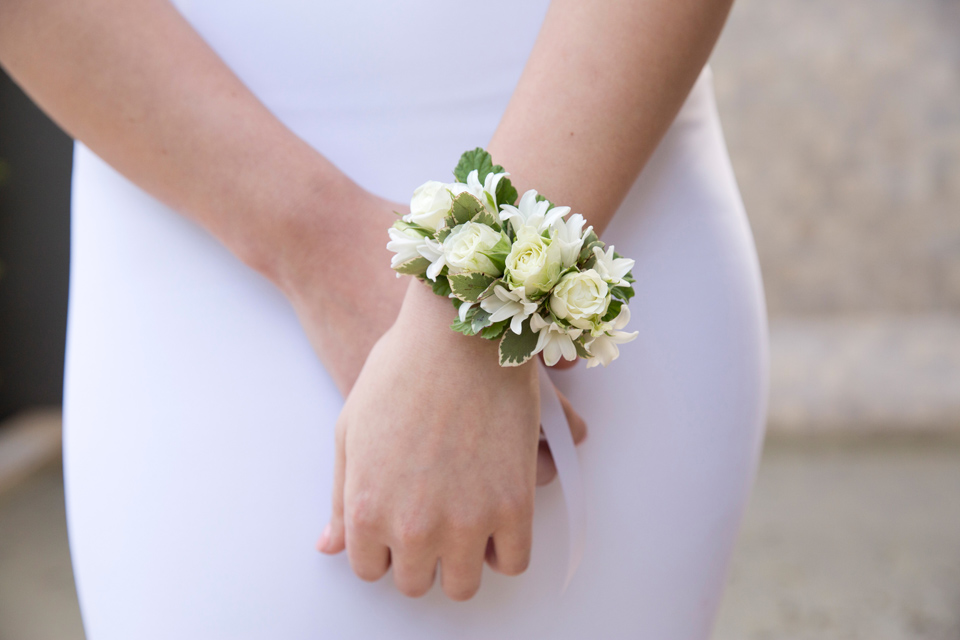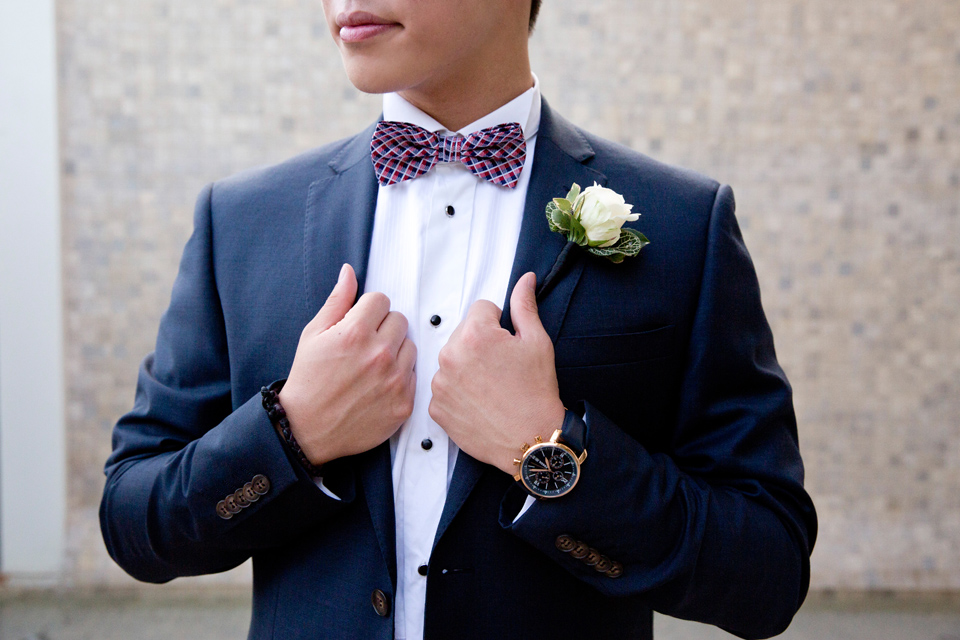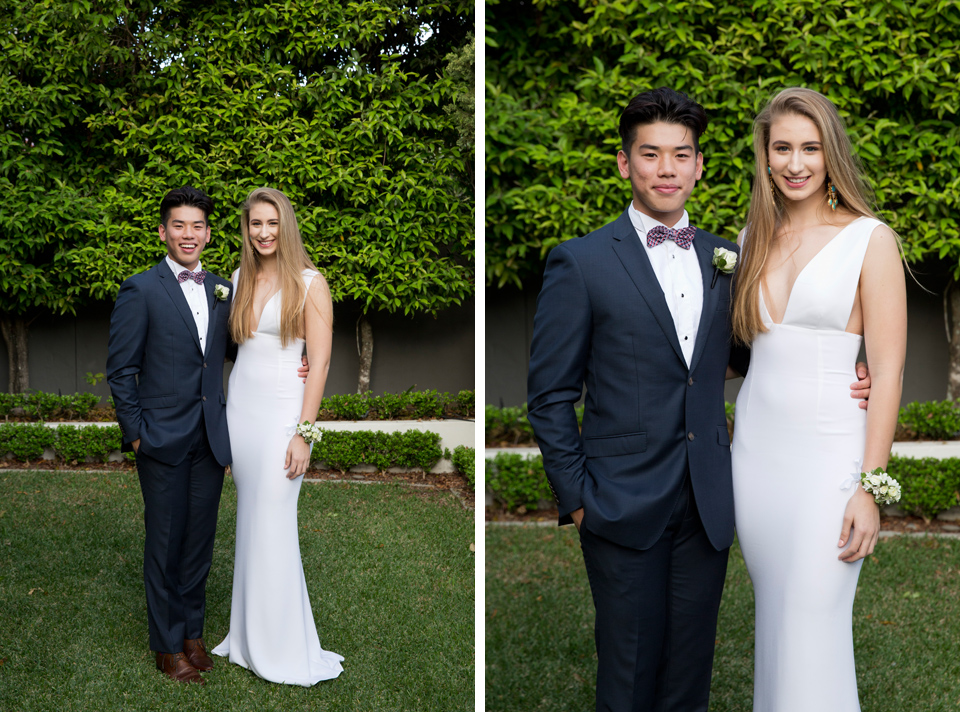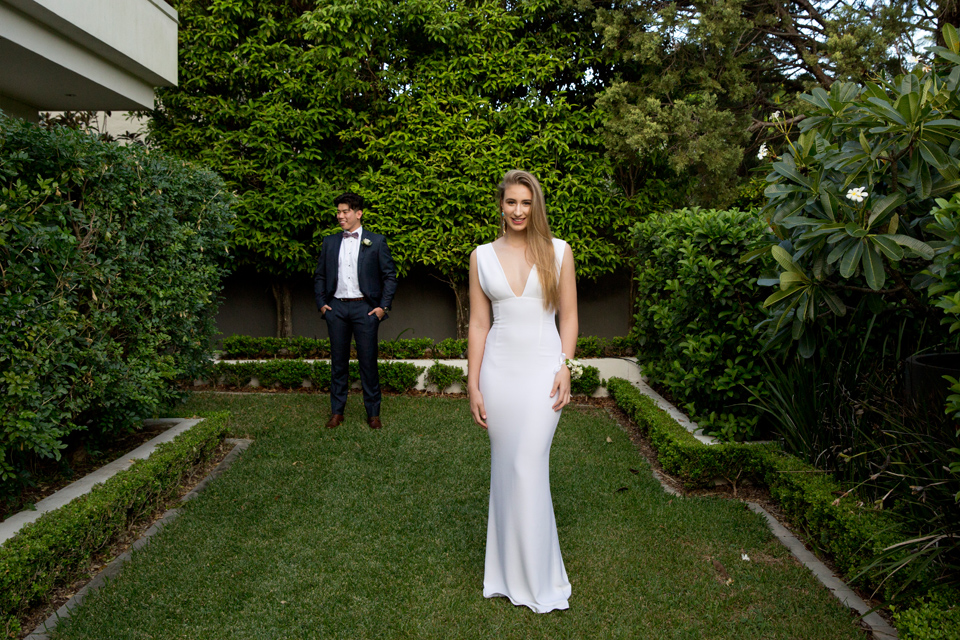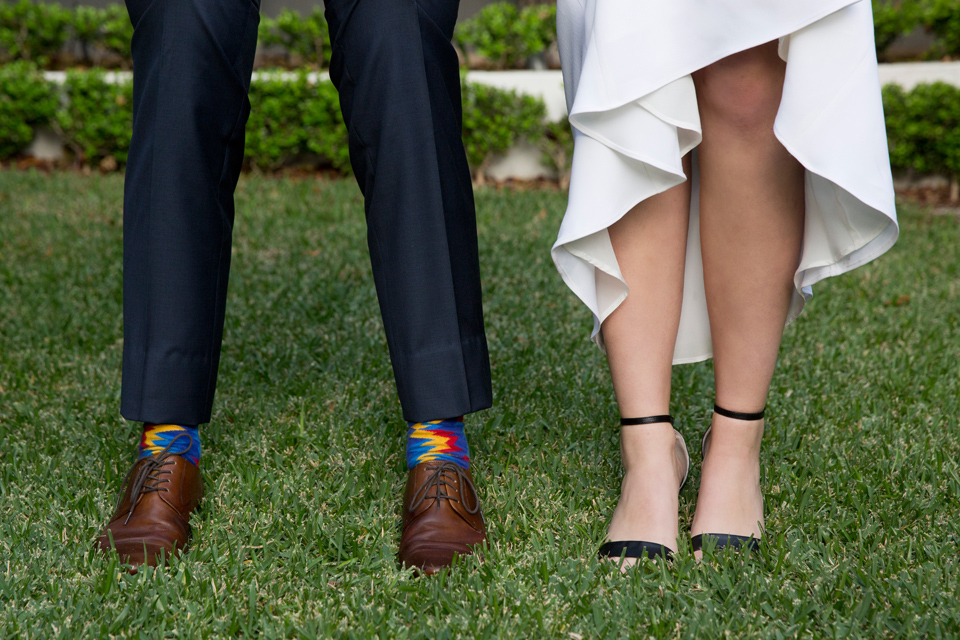 "Leanne photographed our daughter, Lauren, for her year 12 high school formal and I can highly recommend the experience.  Her professional, calm and friendly manner captured the most amazing photos that we will treasure forever!  With all the craziness that goes along with a high school formal event;  planning hair and makeup appointments and getting the 'right' dress it seemed a perfect opportunity to have a photographer document the event for both Lauren and the family.  So very glad that we did.  The photos are beautiful.  The colours are so vivid and they have captured Lauren's inner and outer qualities perfectly.  Still can't get over just how beautiful they are. Thank you so much Leanne." – Georgia