I had the pleasure of photographing Jordan on the afternoon of her semi-formal.
She's a gorgeous girl (inside and out) and I couldn't wait to process her images.
Here are a small handful of my favourites.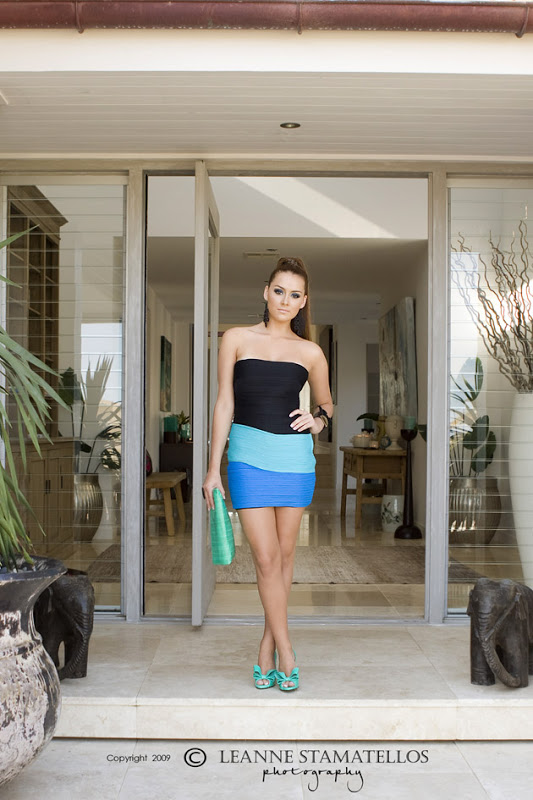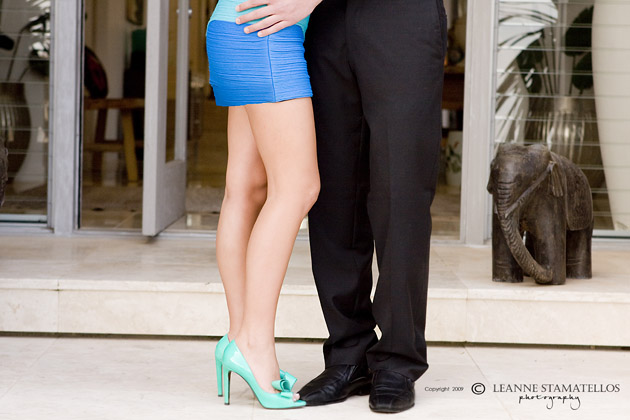 Fourteen of her girlfriends along with partners and parents joined her family for a celebration before they all left in a giant red party bus headed for Portside for the big night. Hopefully I should have some more photos to share in the next couple of days of these gorgeous girls.