You may recognise these two adorable children from previous photo sessions that I've had with each of them when they were babies. This time, they were here with their family as part of a big extended photo shoot. You can see where they get their good looks from, right?
I just had to share a couple of photos – I just couldn't resist!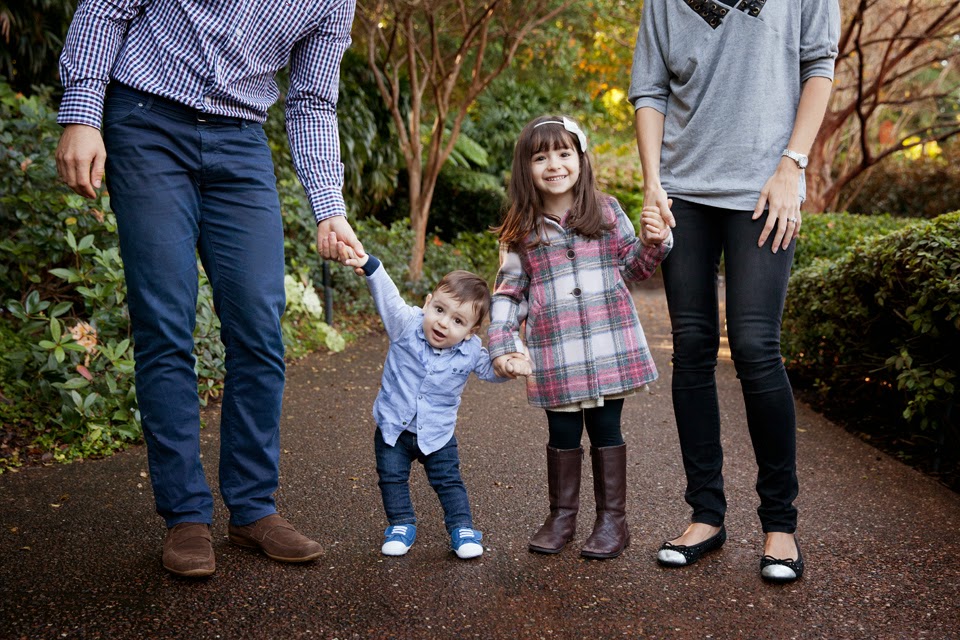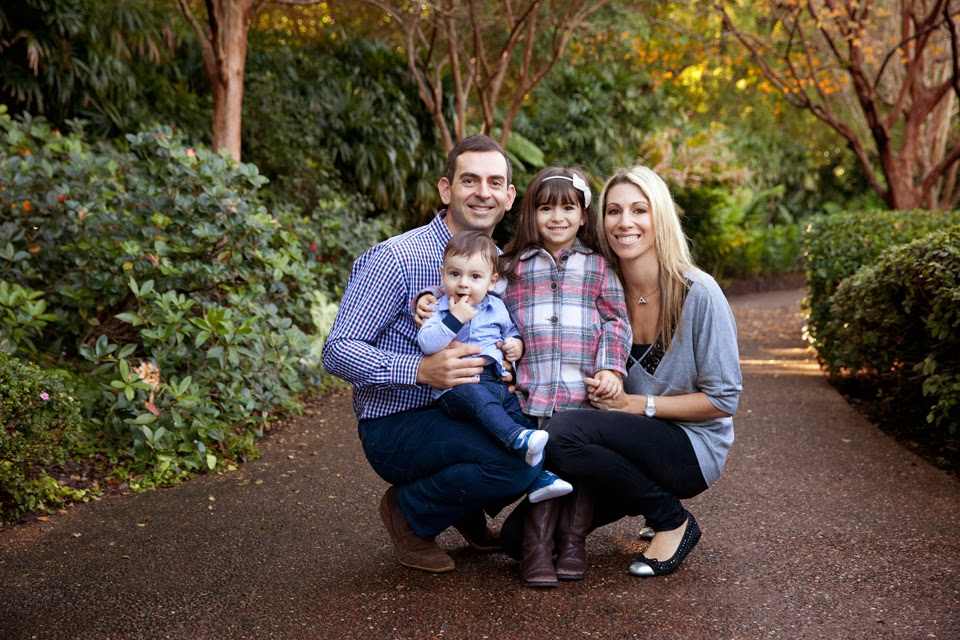 Leanne has a genuine desire to give you the most beautiful and unique memories. Pictures you can enjoy looking at day after day. A wonderful photographer.
THE LEVONIS FAMILY – East Brisbane