Gotta love this family – spunky, fun, good looking and just so, so cool!
I really enjoyed photographing these guys. We got to hang out together and tell bad jokes (well, mine were bad) then play hand ball and check out some Lego. What else would you want to do during your family session, right?
Anyway, enjoy this handful of some of my favourite photos from this session.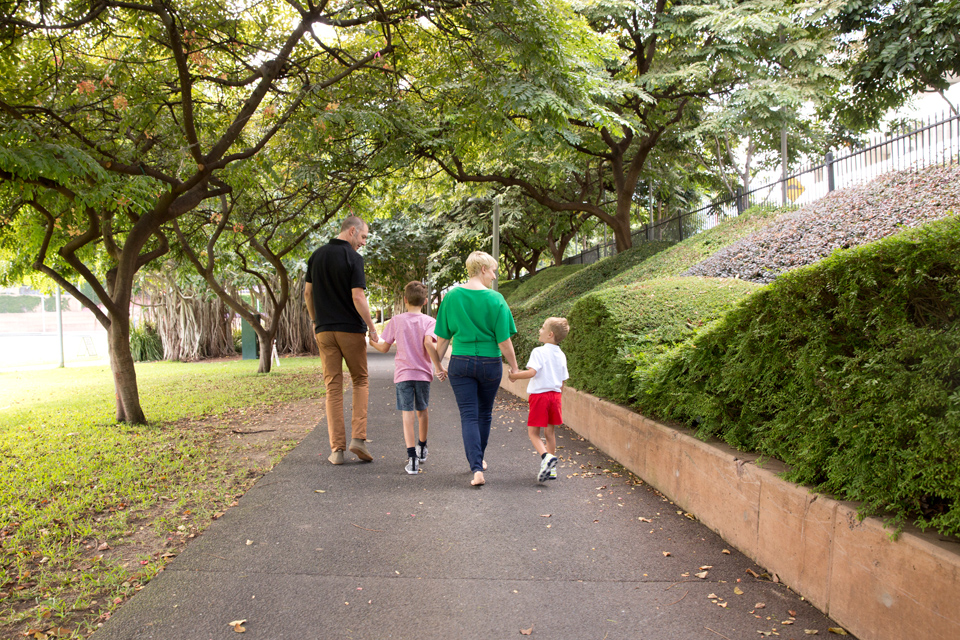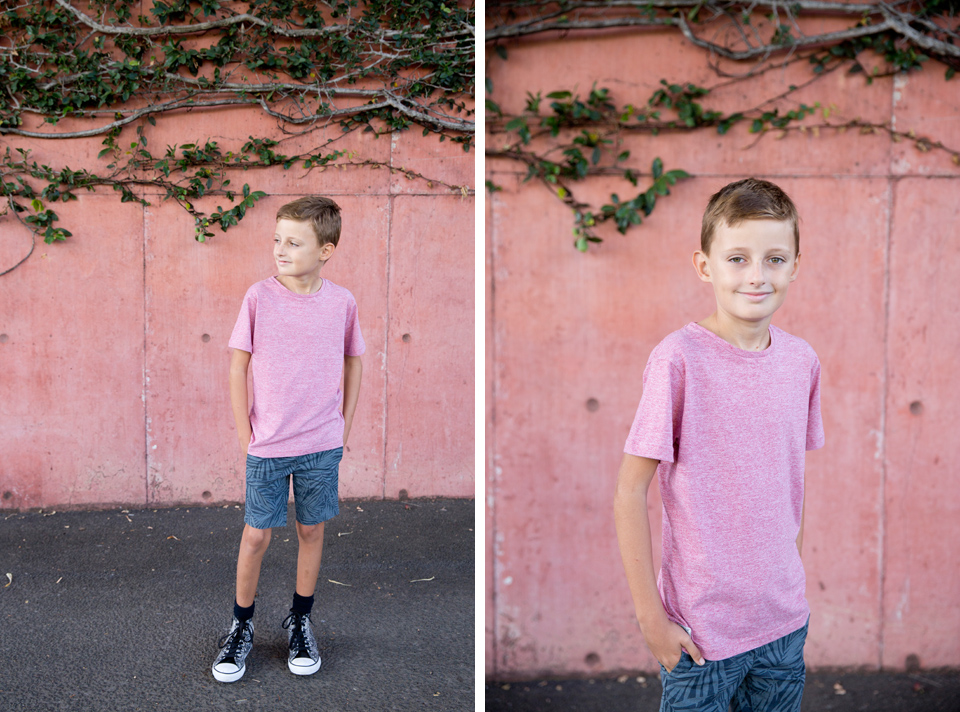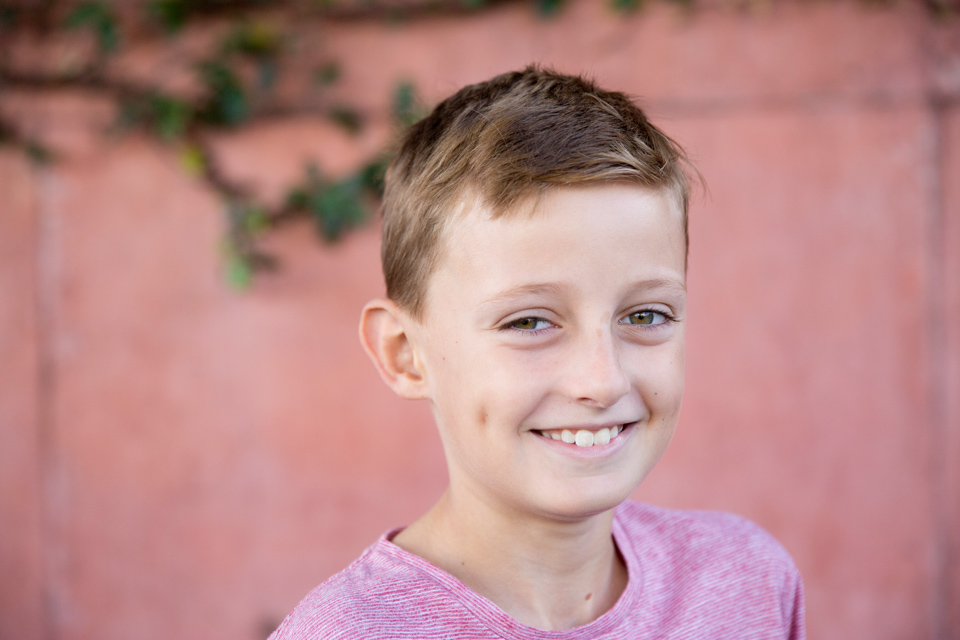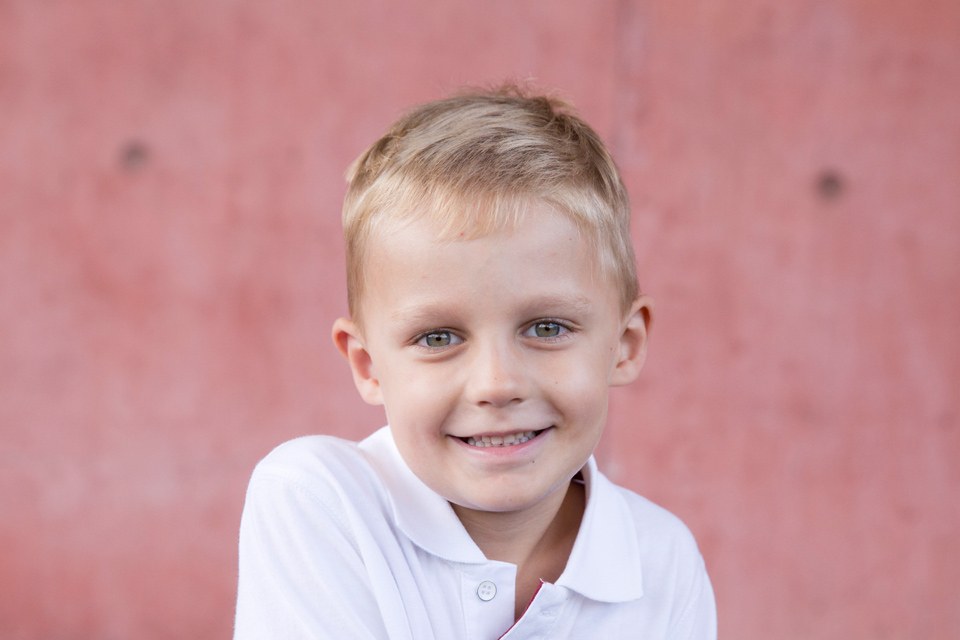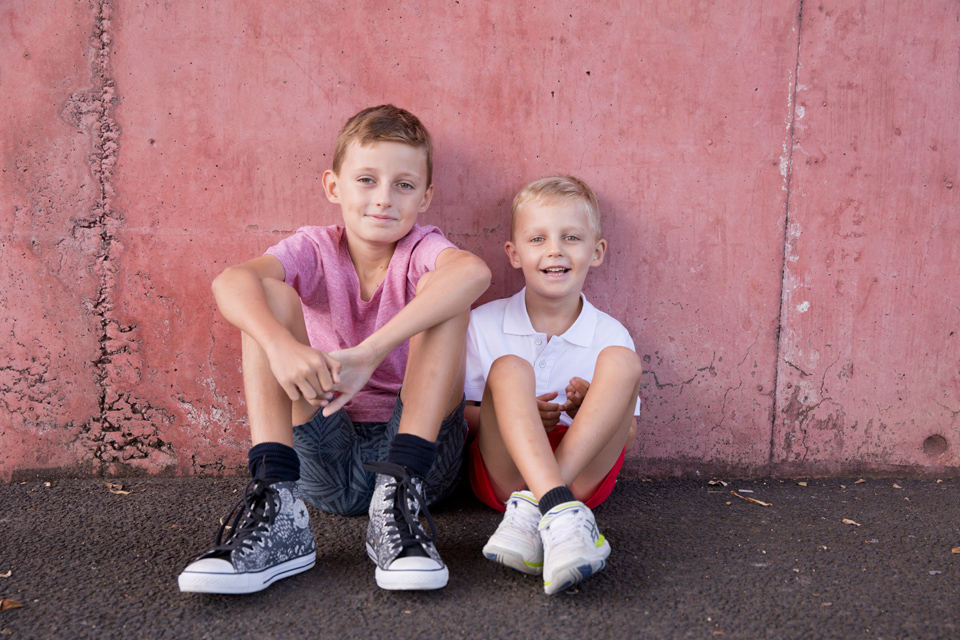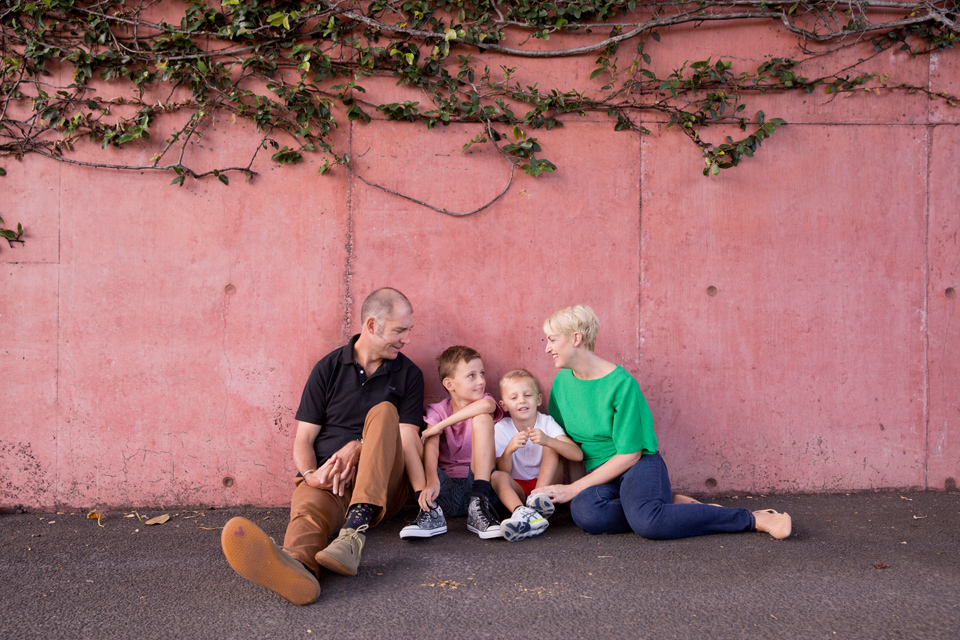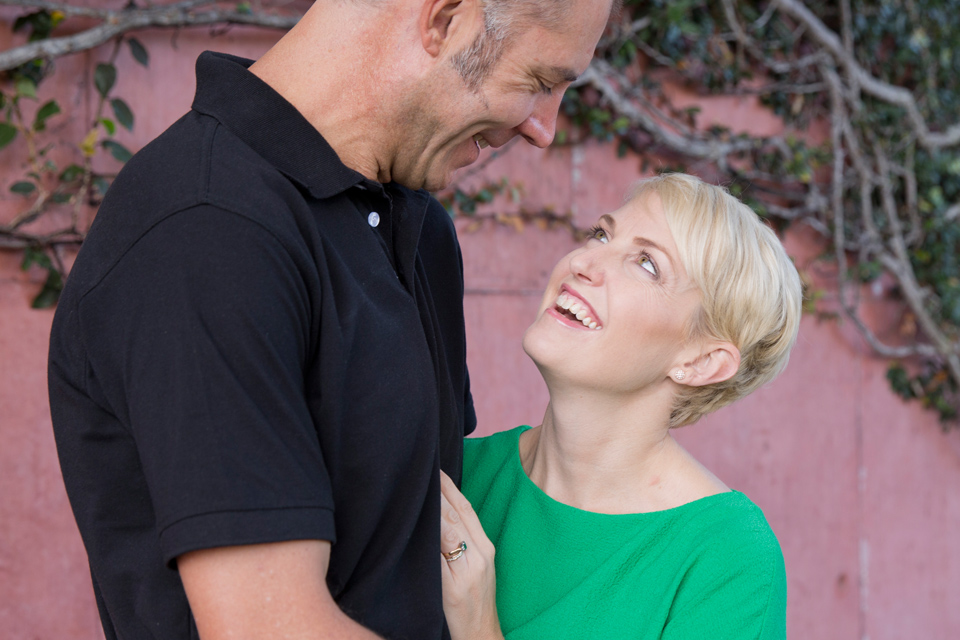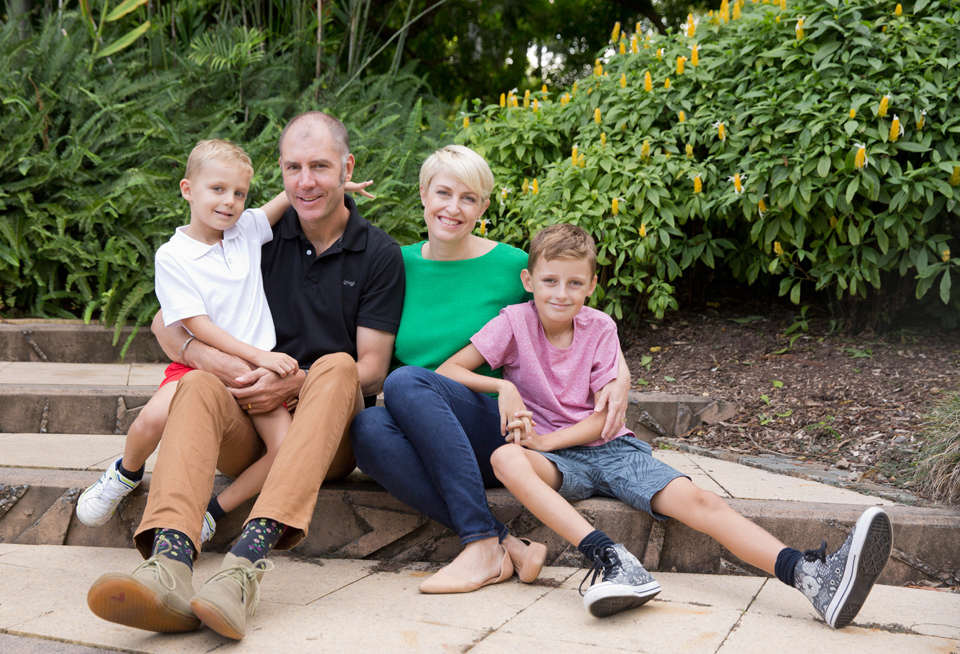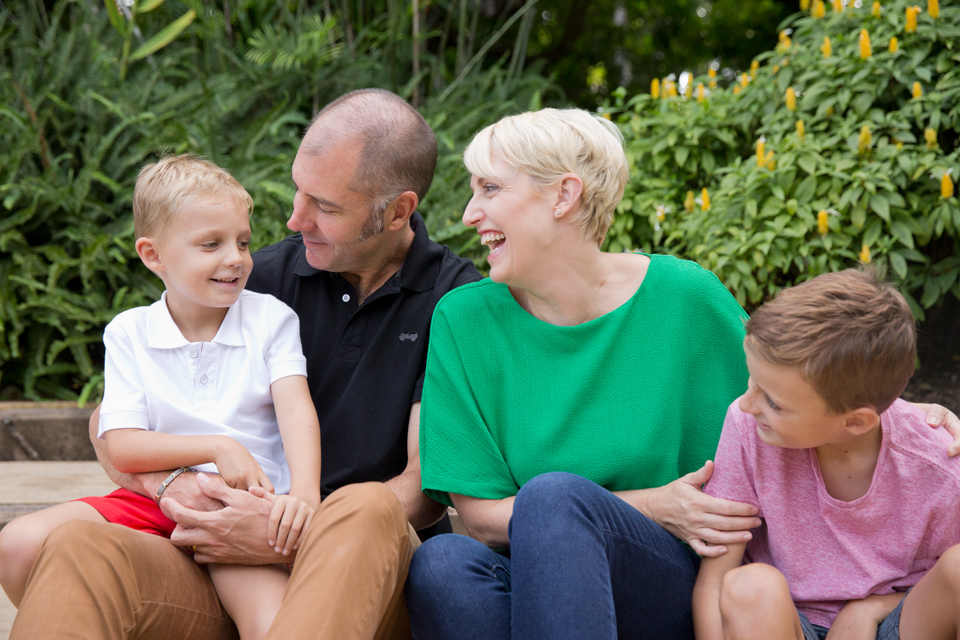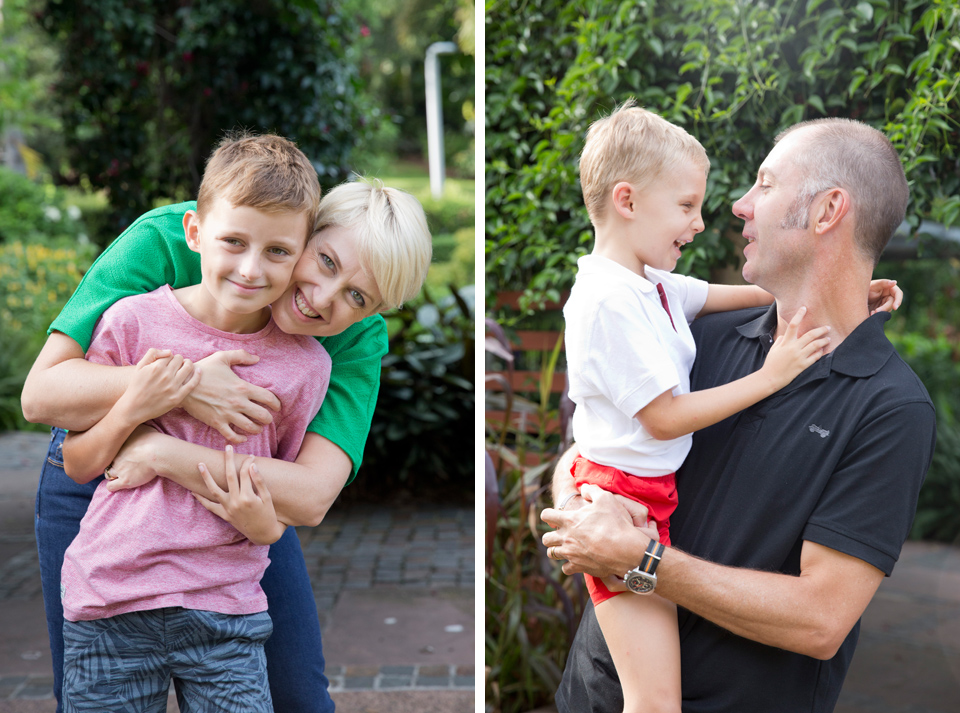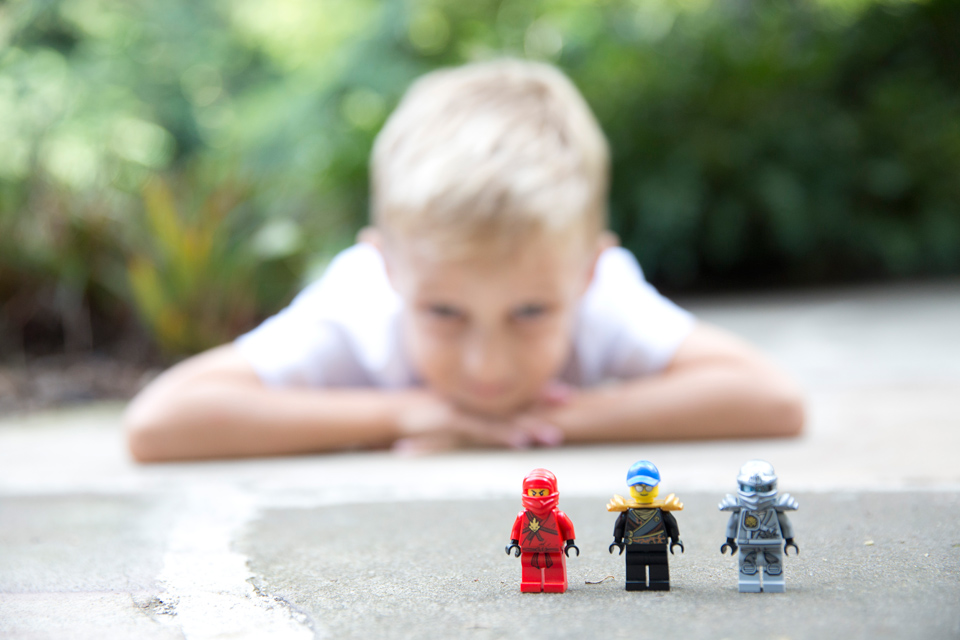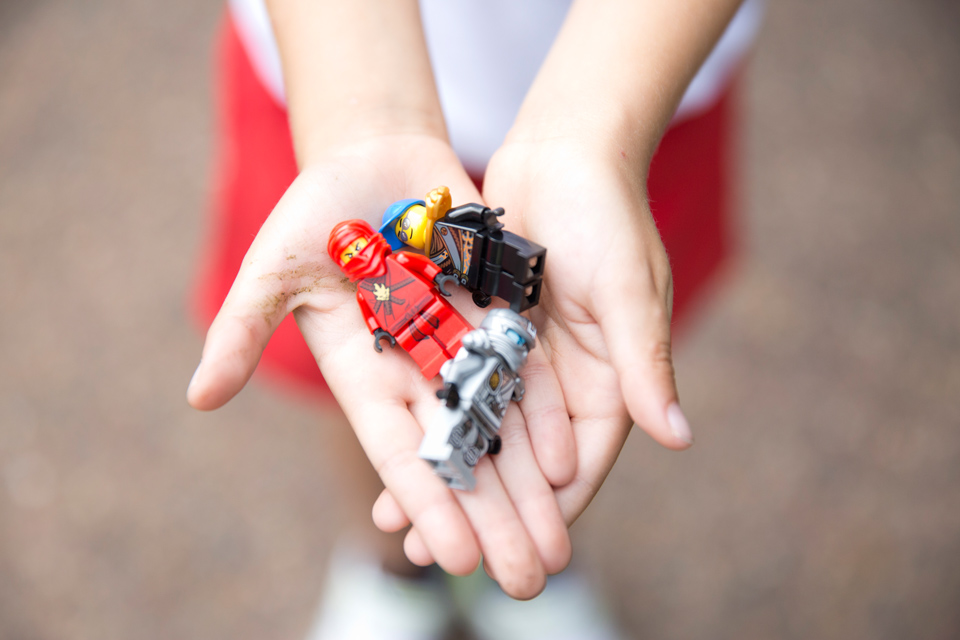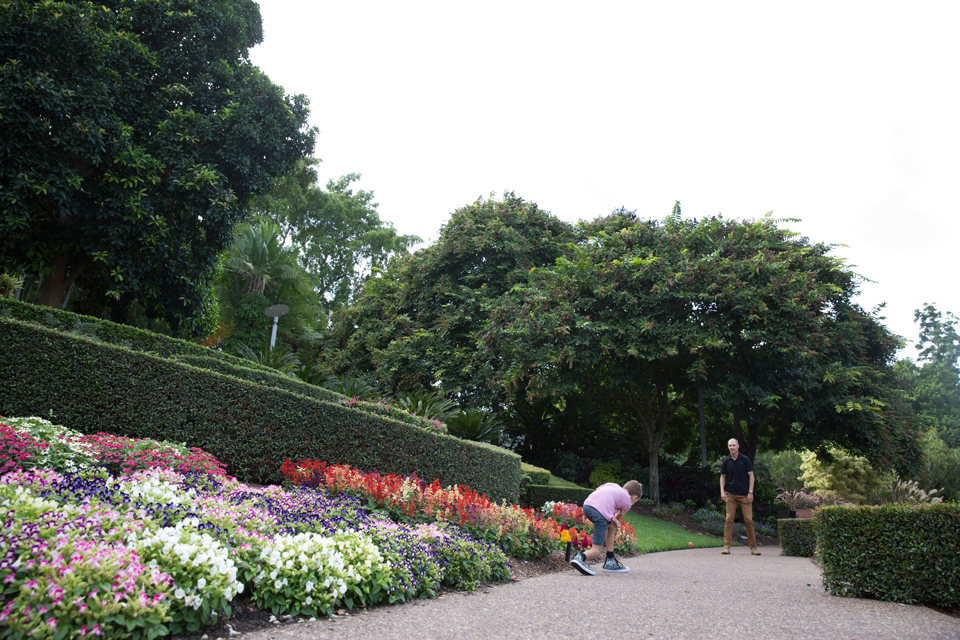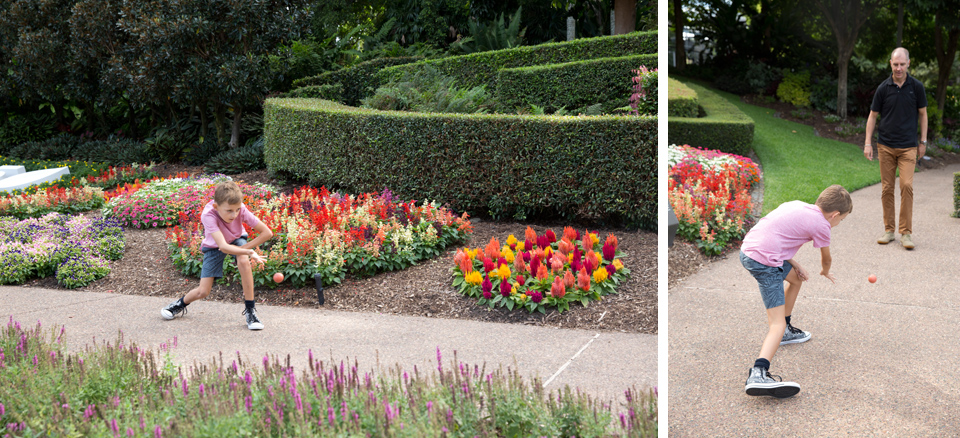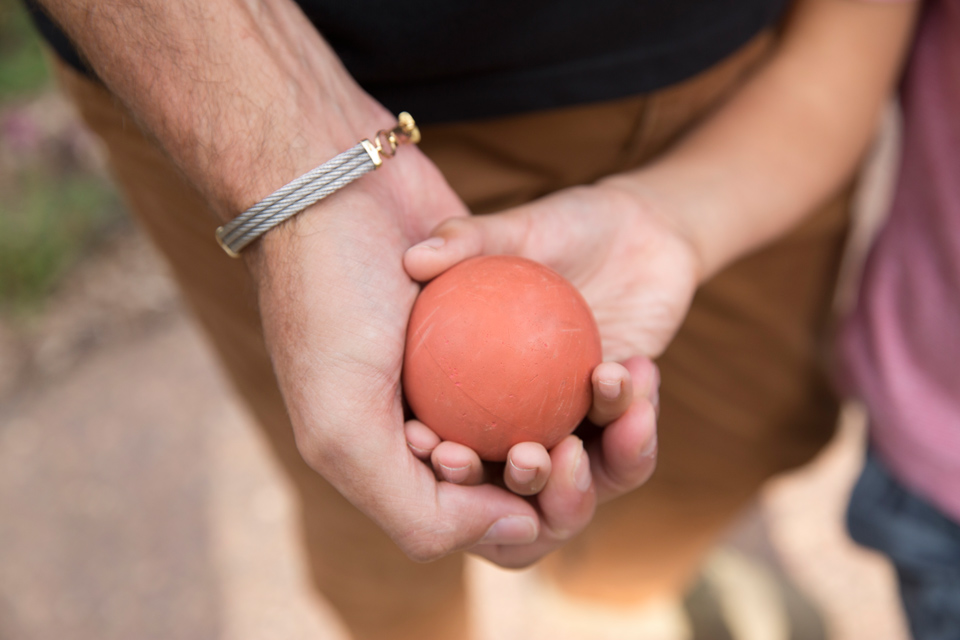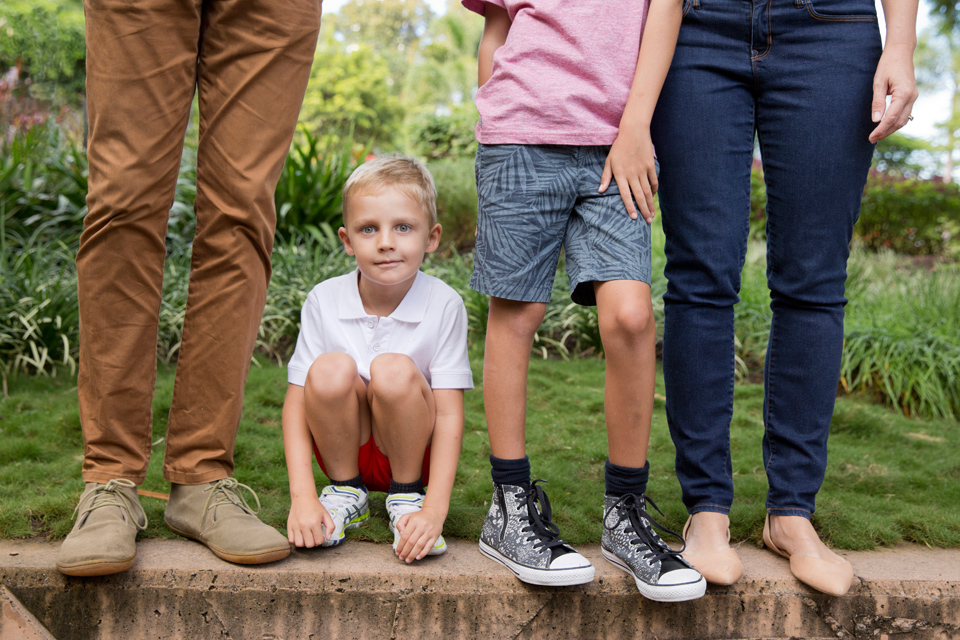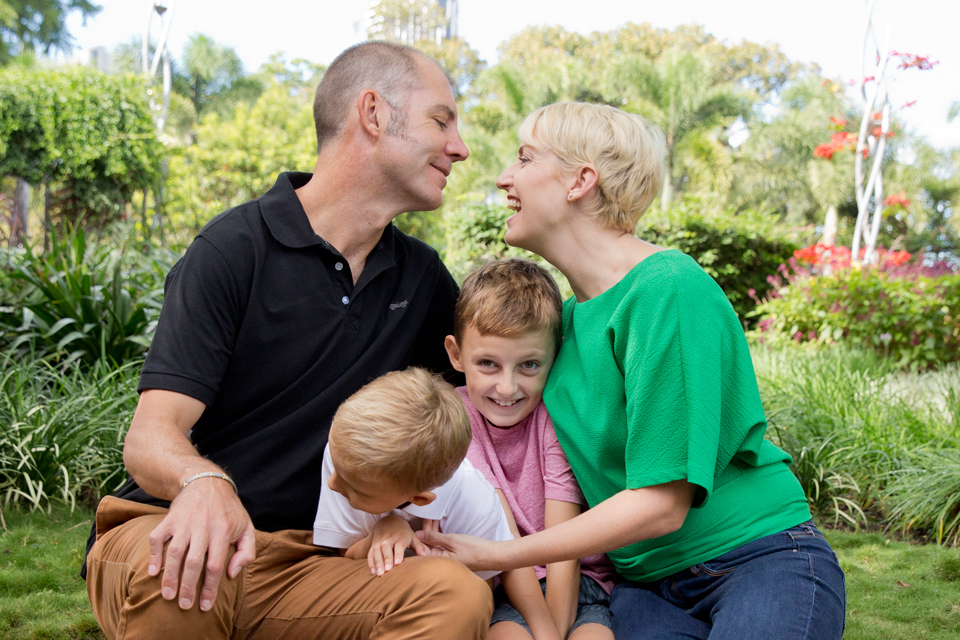 "Quite simply, Leanne is a phenomenal photographer. I was nervous about how my camera-phobic husband and family would cope with a photography session. It was marvellous. Leanne is very gifted at creating a relaxed and fun environment. She is great with kids and had my boys in fits of giggles. This skill makes for wonderful outcomes and we could not be happier with our photos. They are memories that we and our extended family will treasure forever. Thank you Leanne." – Jude