I spent a gorgeous afternoon with this family climbing the biggest, blackest rocks, collecting shells and wetting our feet in the ocean. They laughed and cuddled and simply enjoyed hanging out together.
Coming from Canada, this family have been living in Brisbane for a couple of years now and chose this location as it was a favourite of theirs and wanted to remember it always. I absolutely love their entire session!
Enjoy this handful of some of my favourite photos.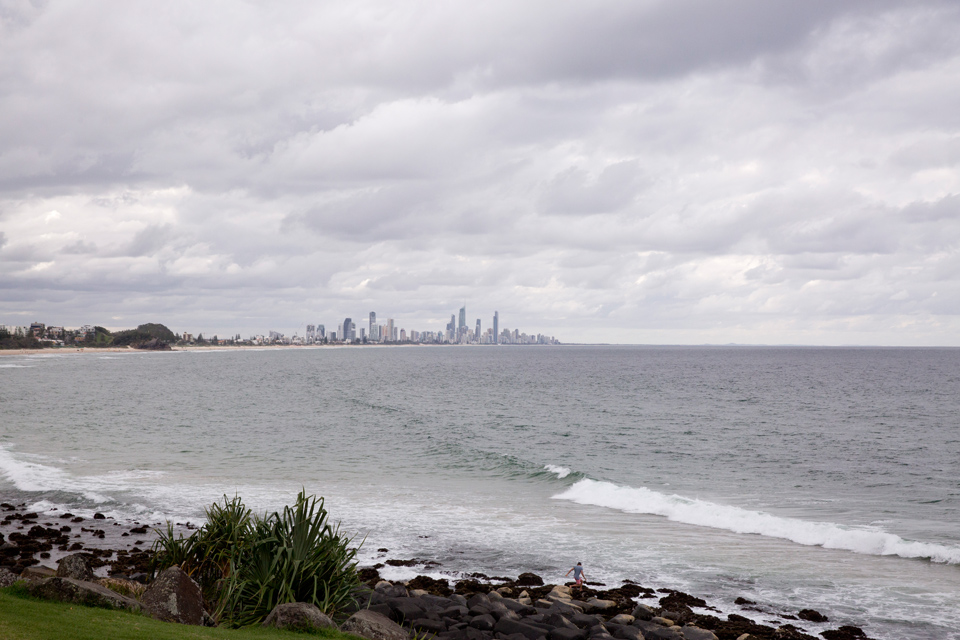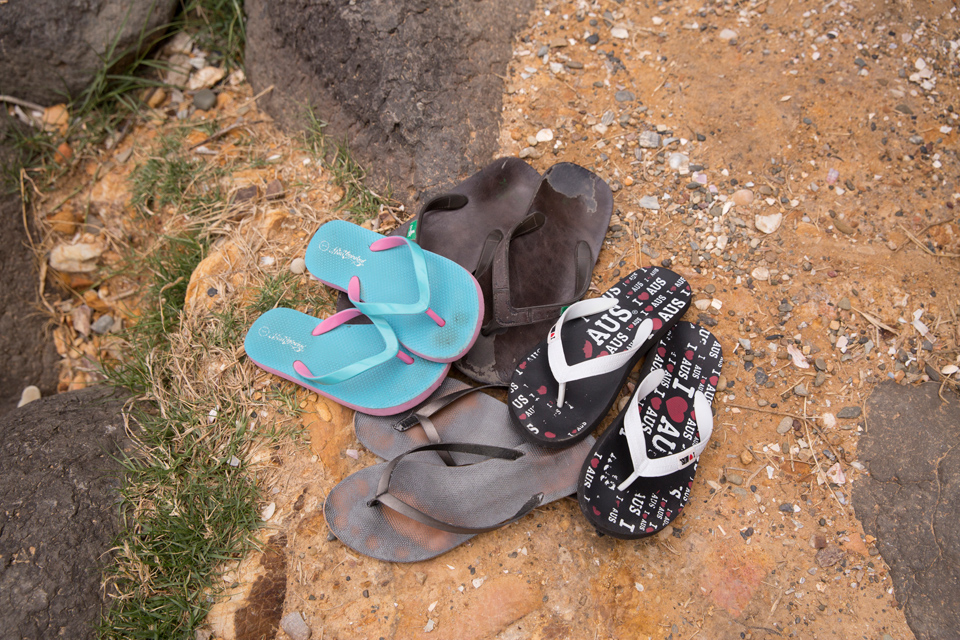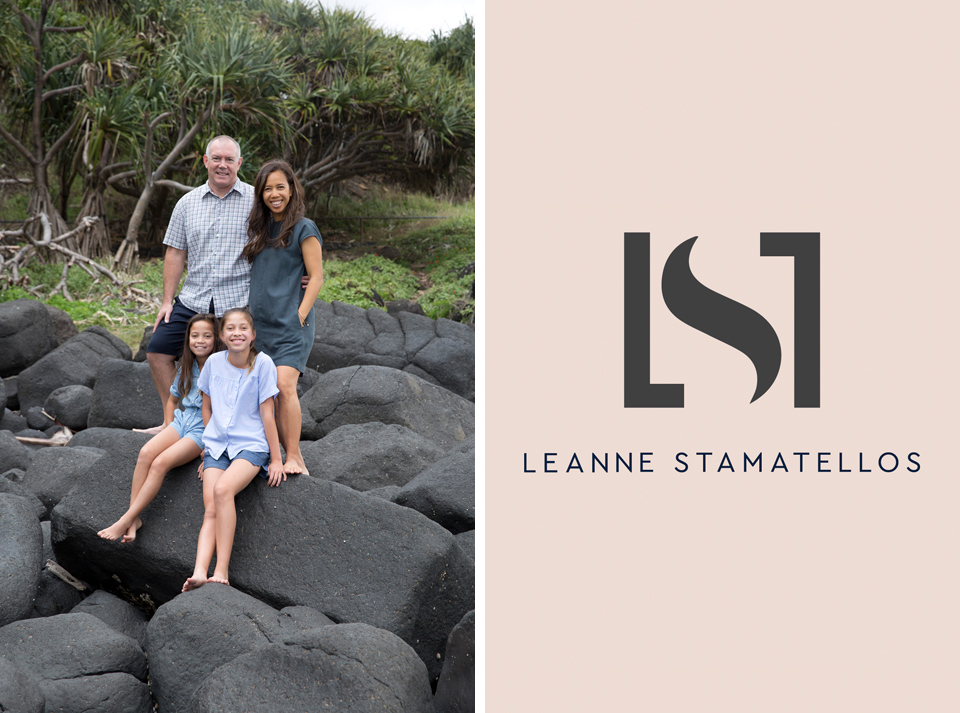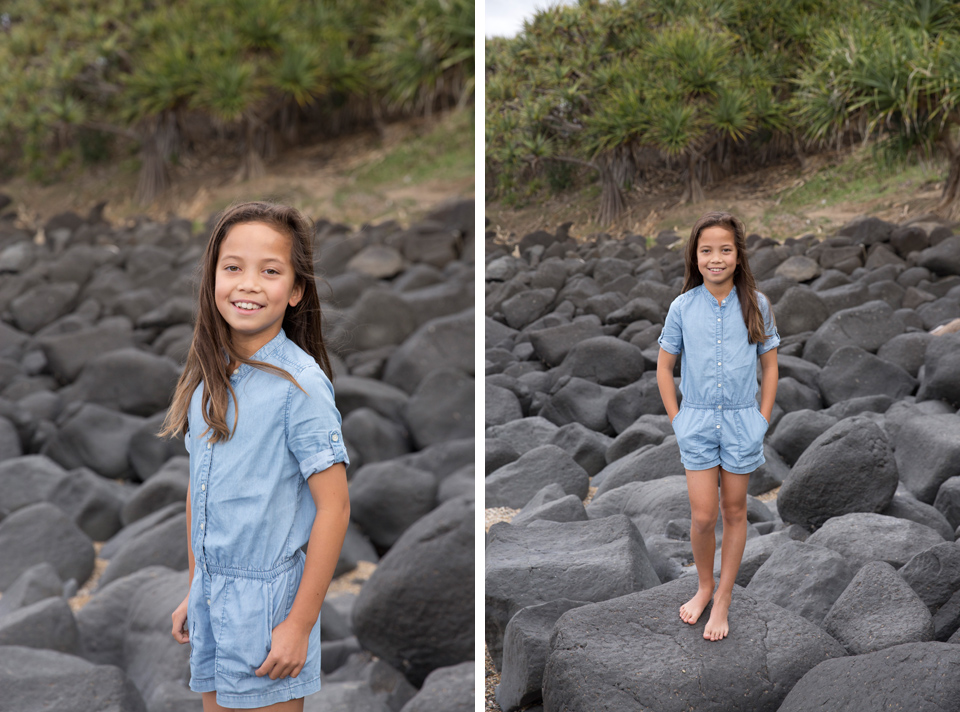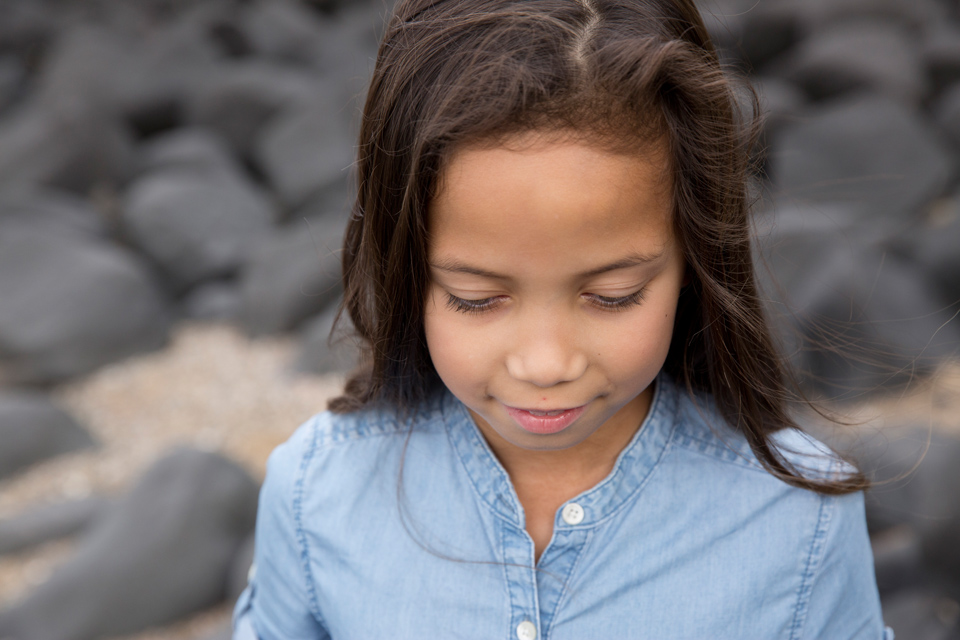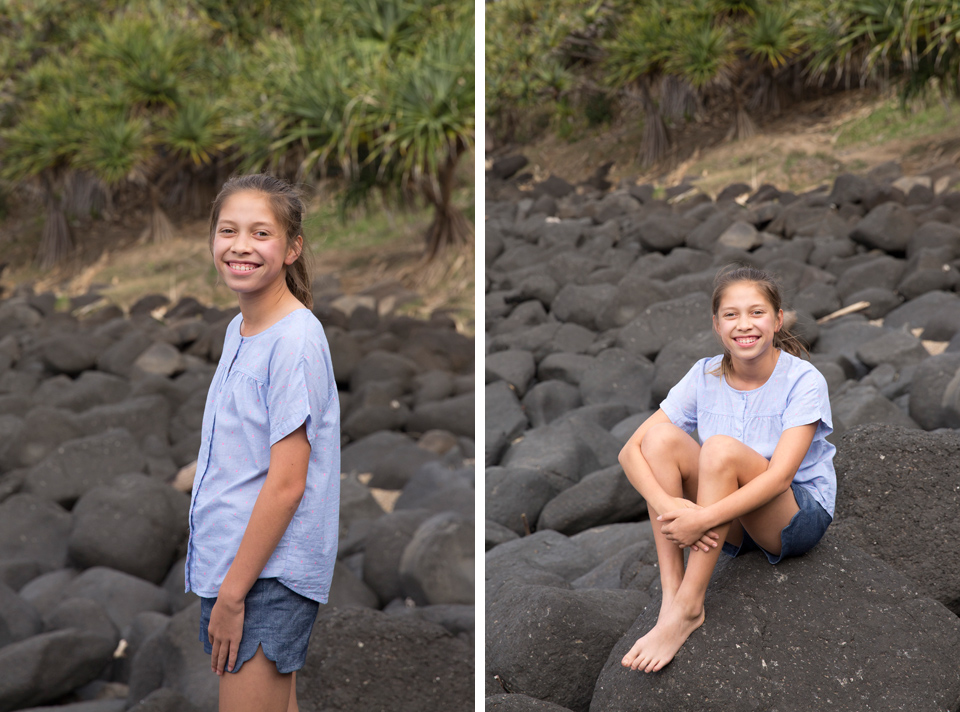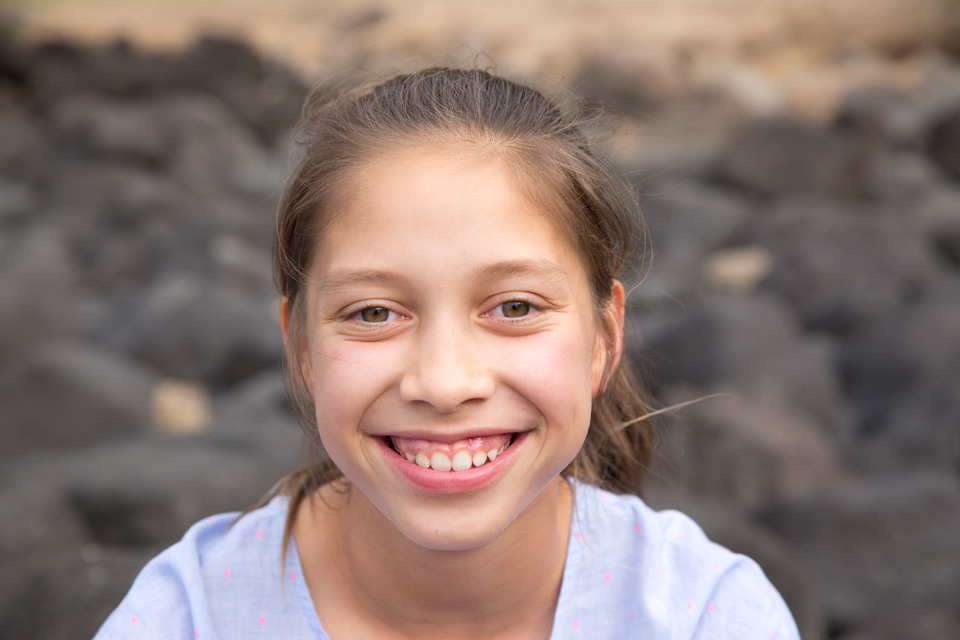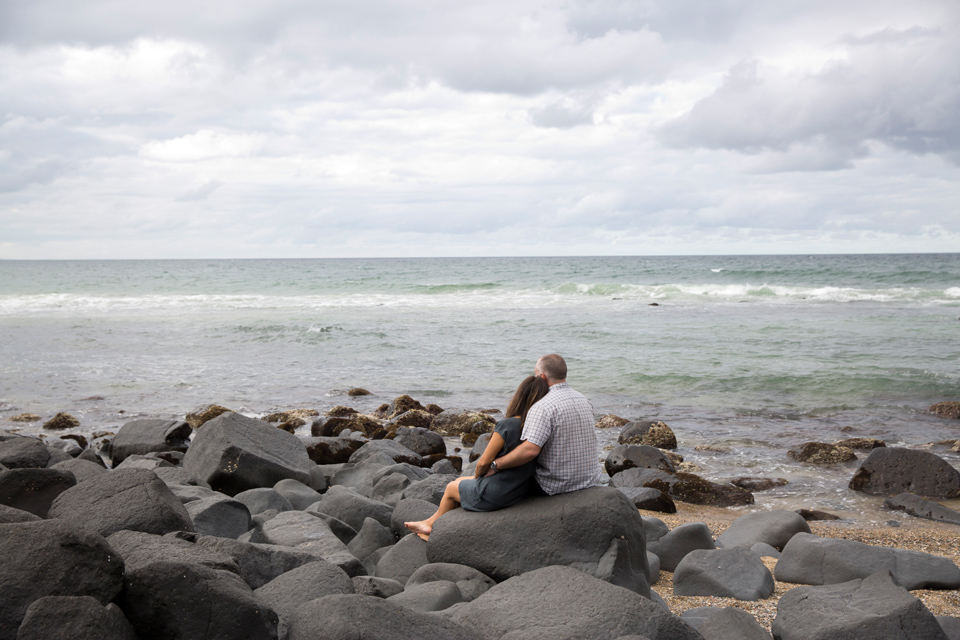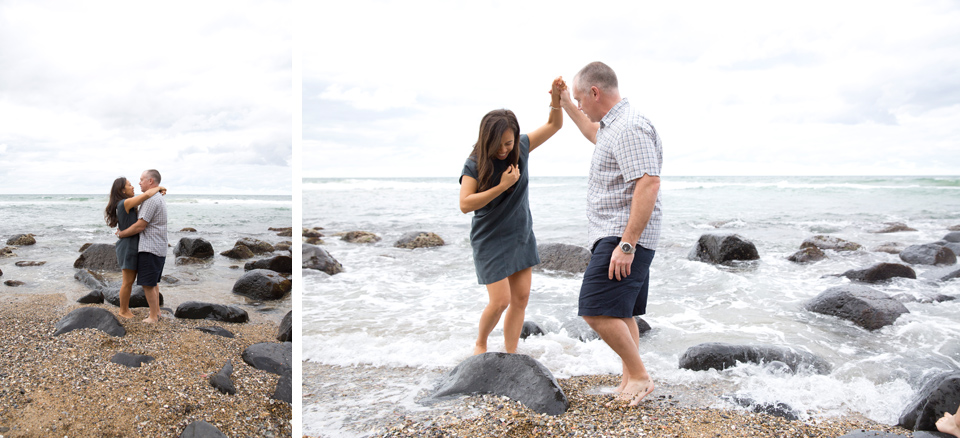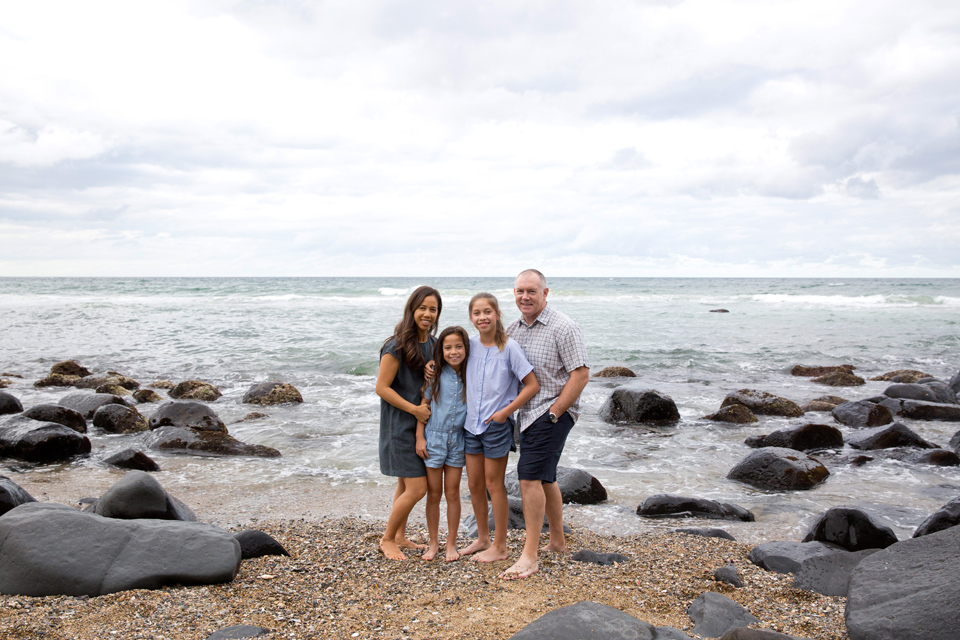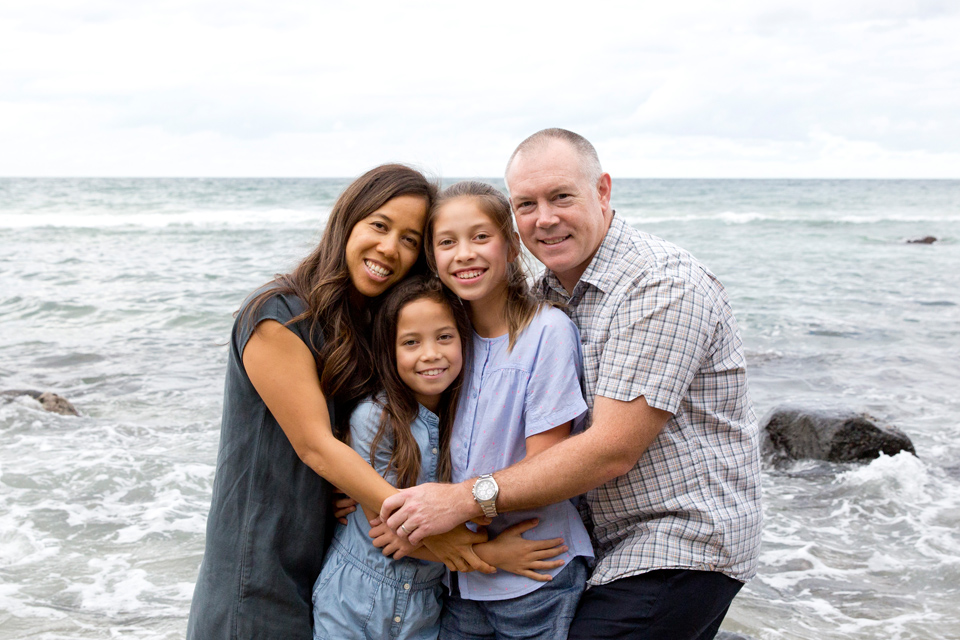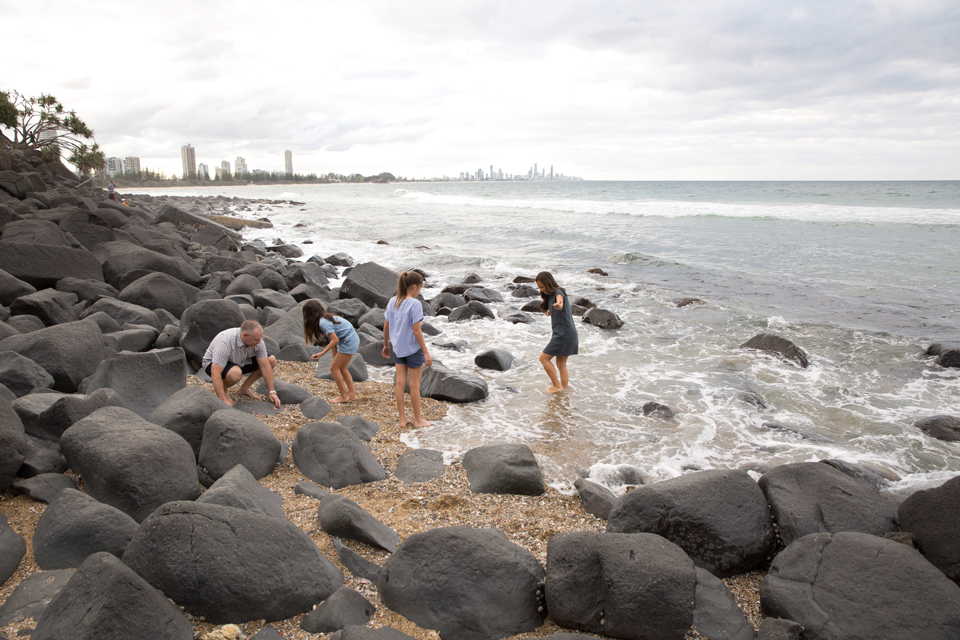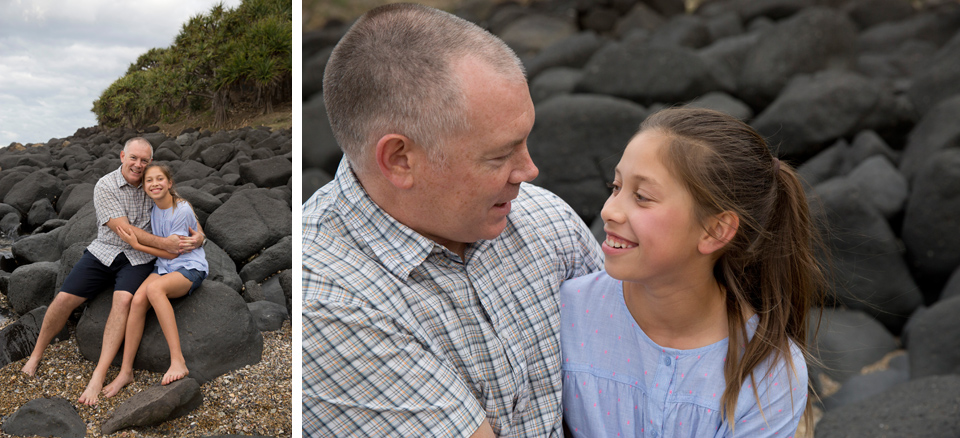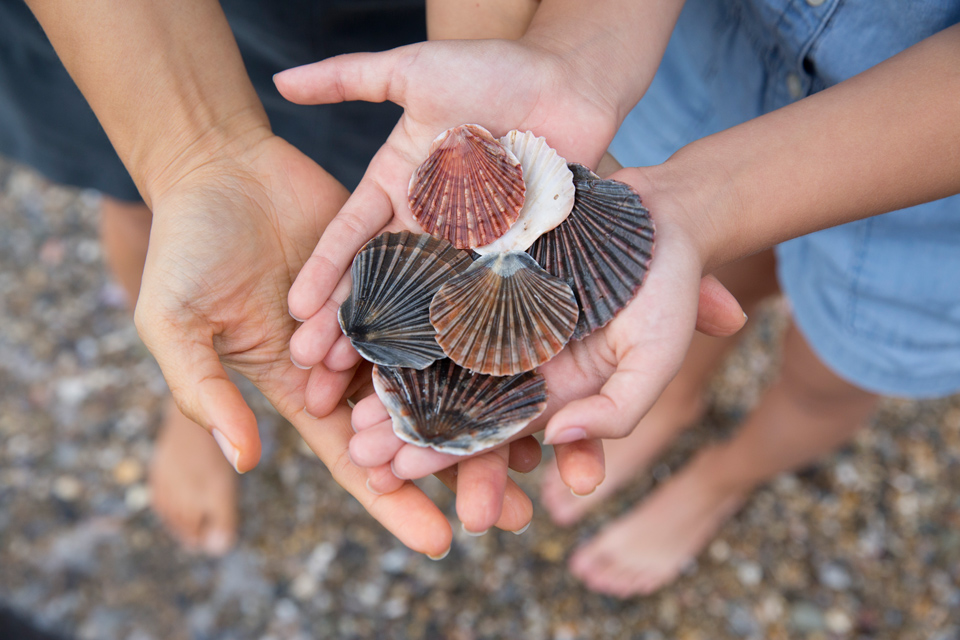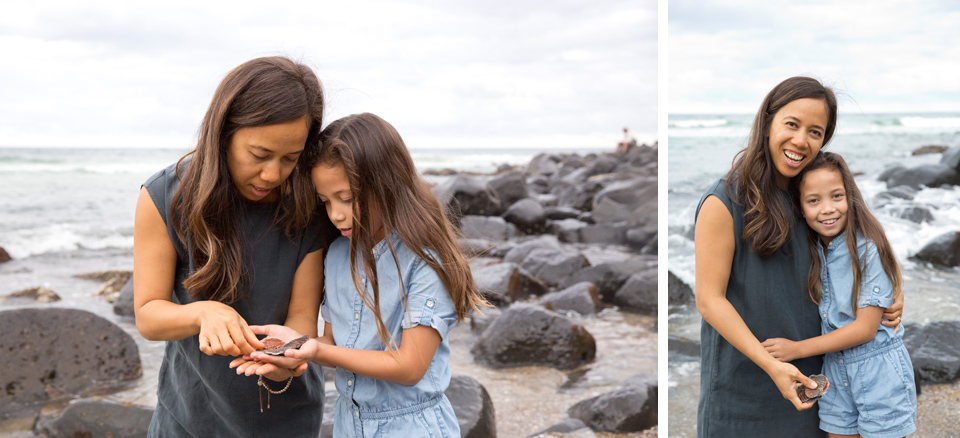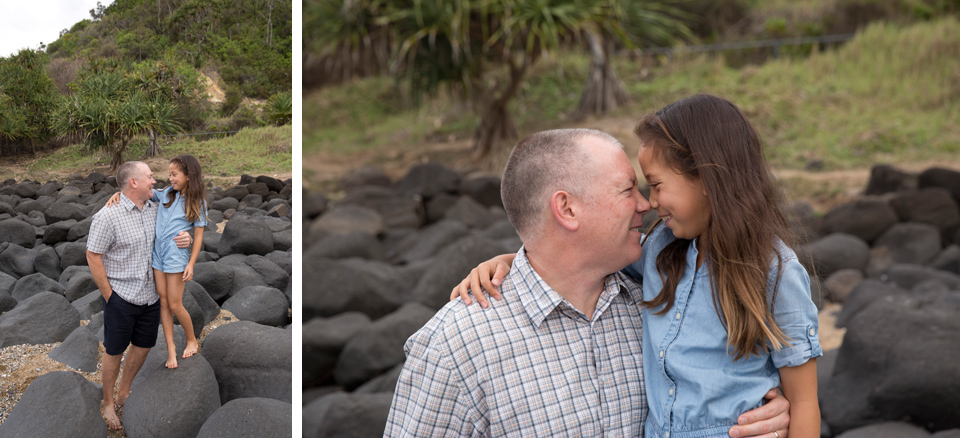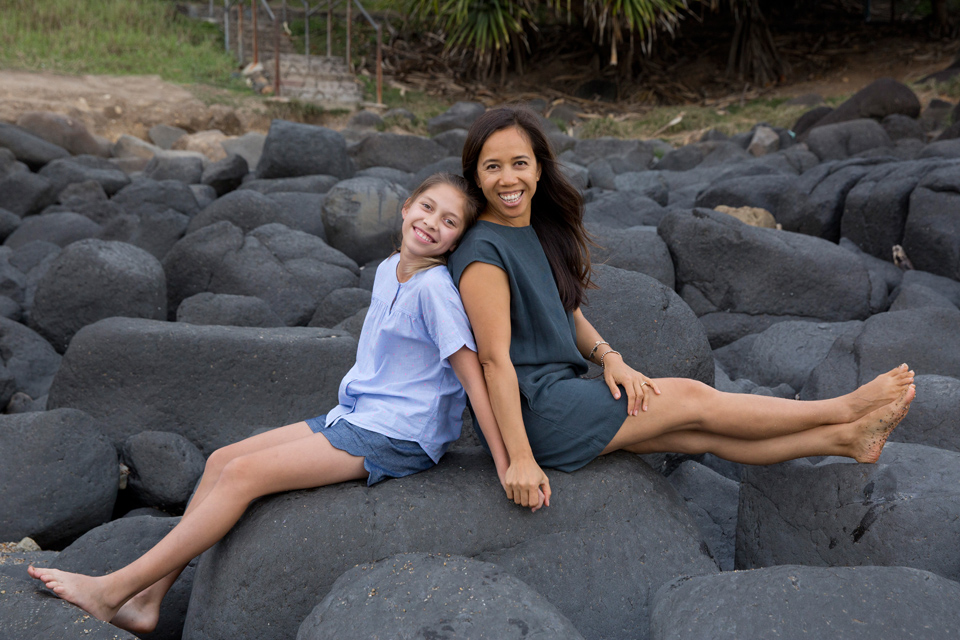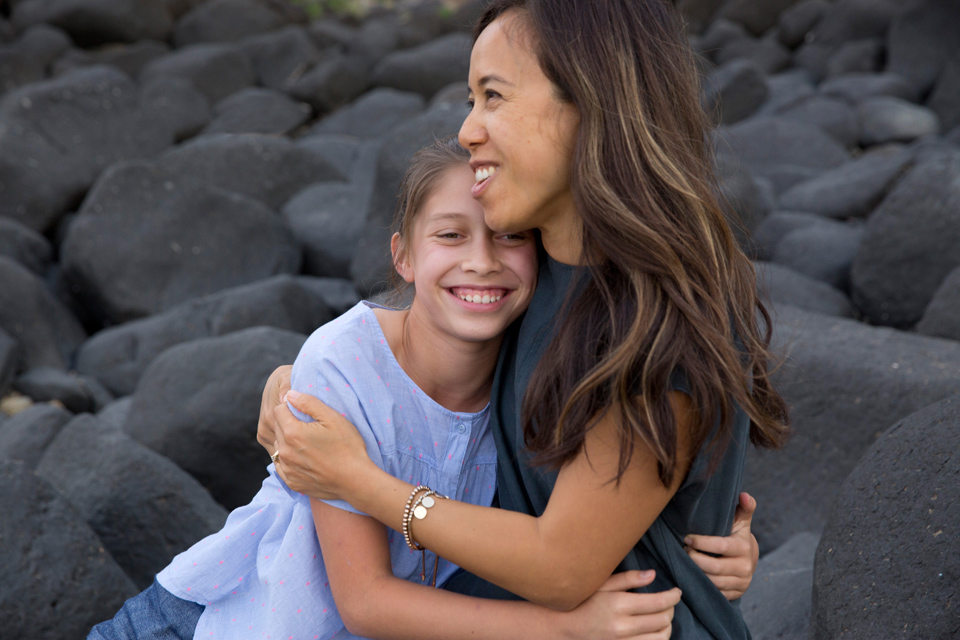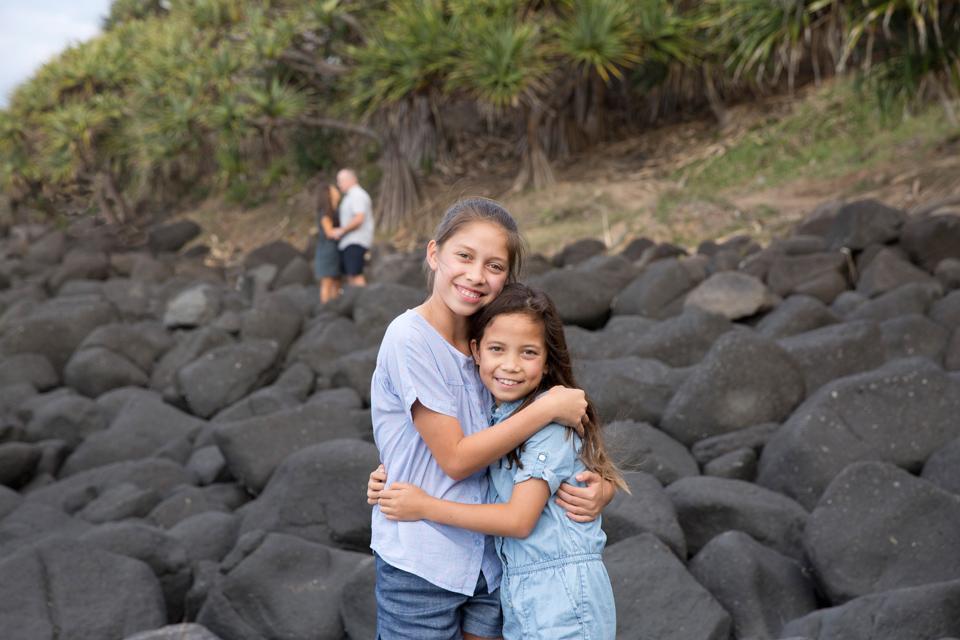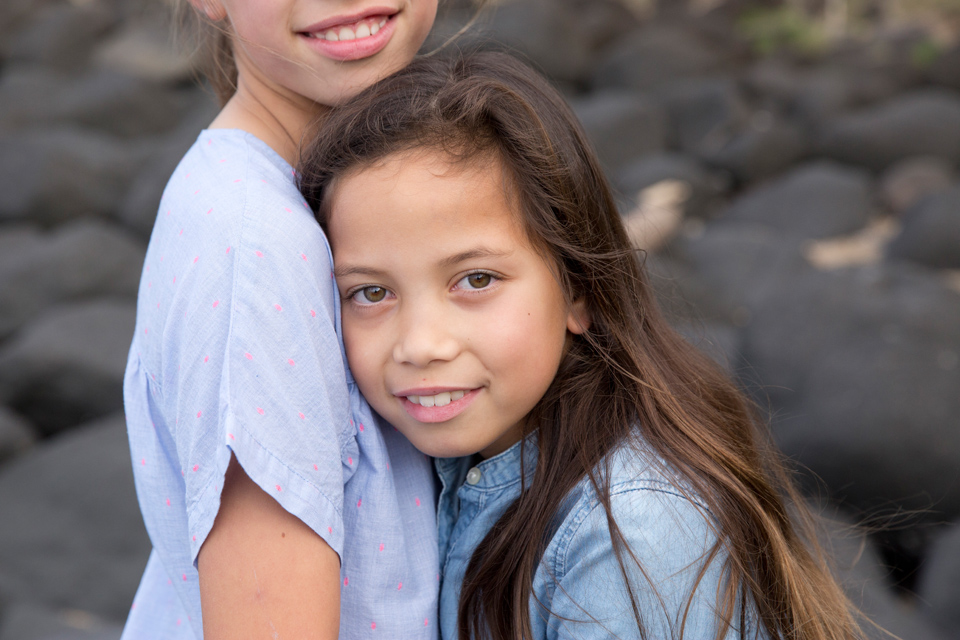 'Having Leanne photograph our family was an exceptional experience from start to finish. From pre-shoot advice to a memorable and easy going, fun photoshoot. Best of all was the post-shoot service, unlike any I've seen. She has a keen eye for design and helped choose, not only the size of photo, type of frame but also the placement in our home – Trifecta! I would absolutely recommend Leanne to other families that are wishing to create timeless and lasting memories. She is the best!' – Ana